3 Great Coastal Home Opportunites Under $500k
From no-frills, full-of-heart bungalows to a delightful in-town cottage, these coastal homes are exciting, affordable getaways.
---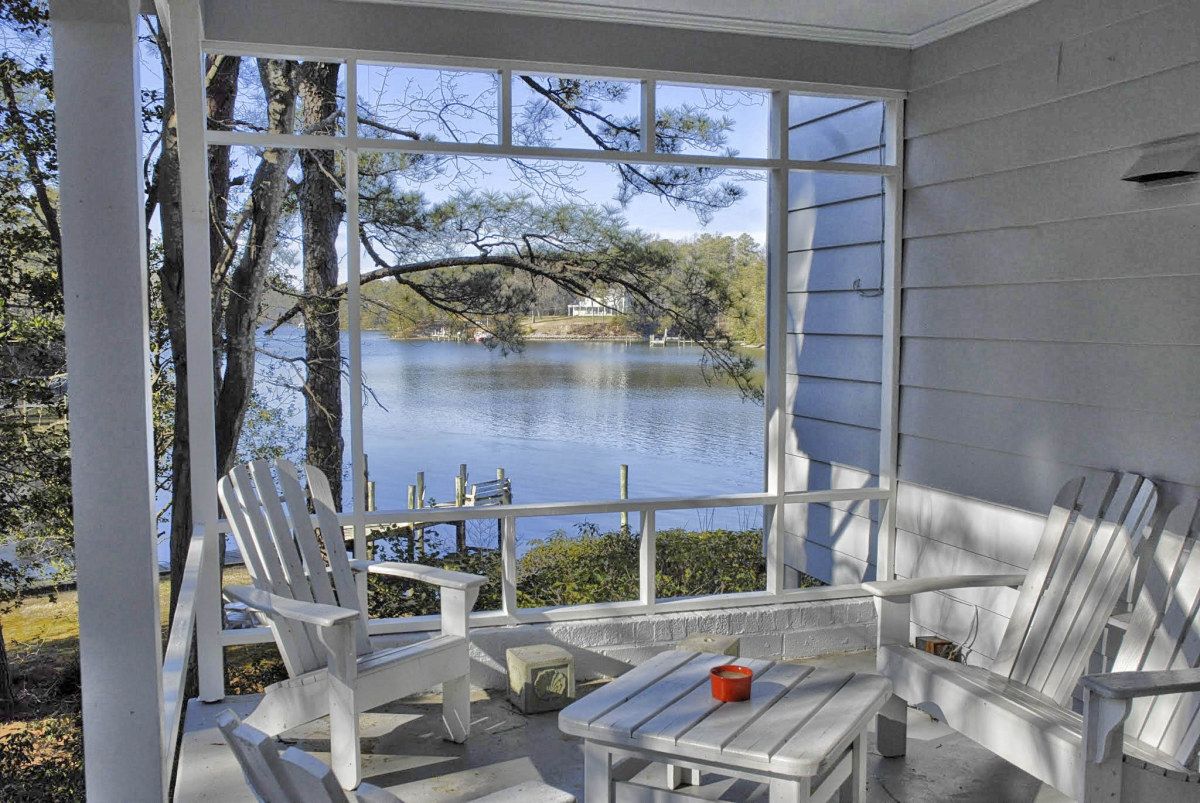 CORROTOMAN RIVER AREA - MYERS CREEK
Laurel Cove stands in a splendid, serene setting, stunning views of Myers Creek highlight this classic "river" cottage. Offering a great coastal ambiance, yet elevated safely out of the flood zone, this three bedroom getaway is perfect as a weekend retreat or full-time residence. More details.
---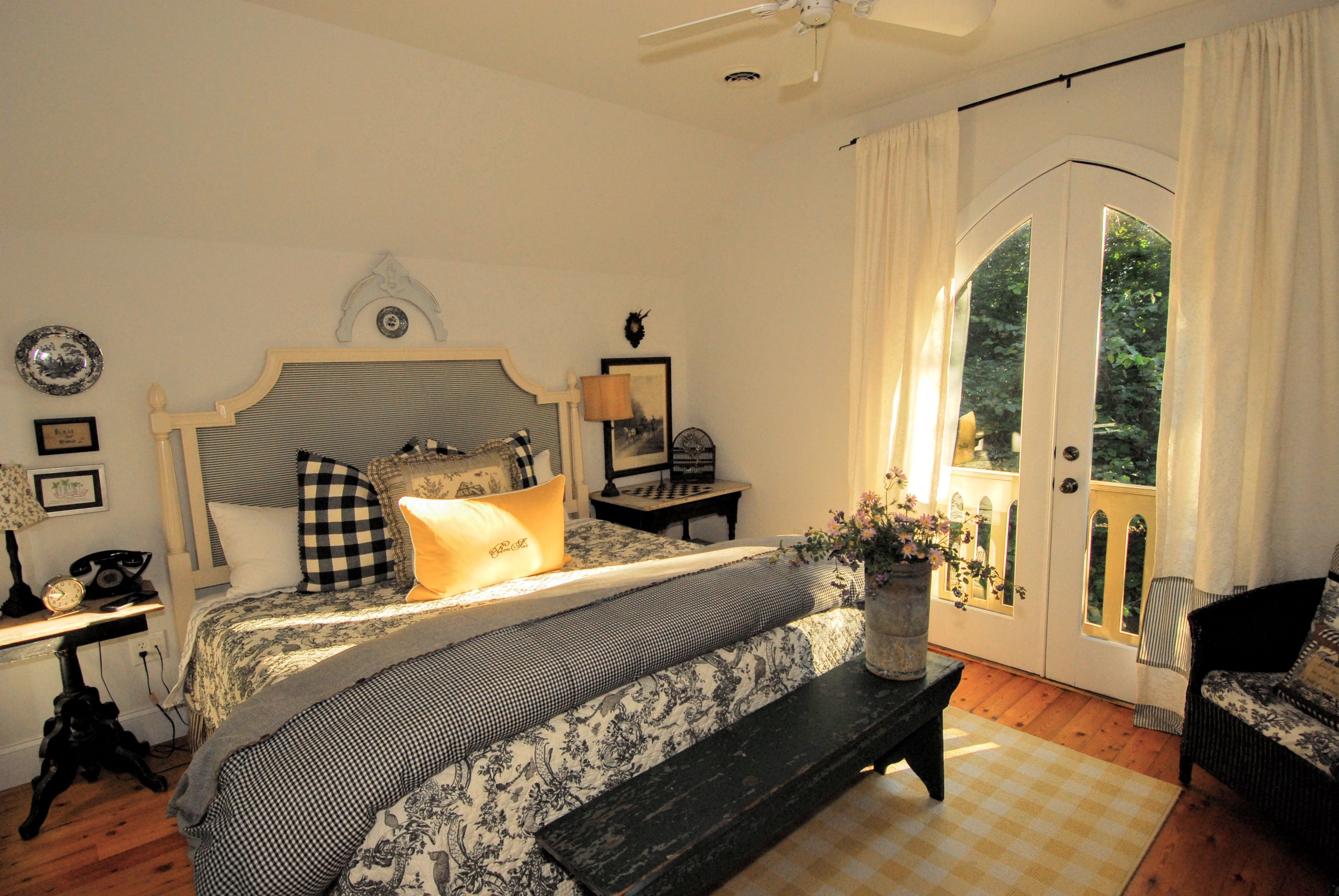 Vineyard Grove is reminiscent the "tent communities" that sprang up around 19th-century revival meetings, specifically nearby Wharton Grove on the Corrotoman River. The distinctive carpenter Gothic design of arched windows and doors with Victorian gingerbread has front porches overlooking the vineyard and white-fenced fields and screened porches that faces a wooded cove of Carters Creek. The cozy interior includes three bedrooms suites, a kitchen and a roomy living room with a fireplace. More Details.
---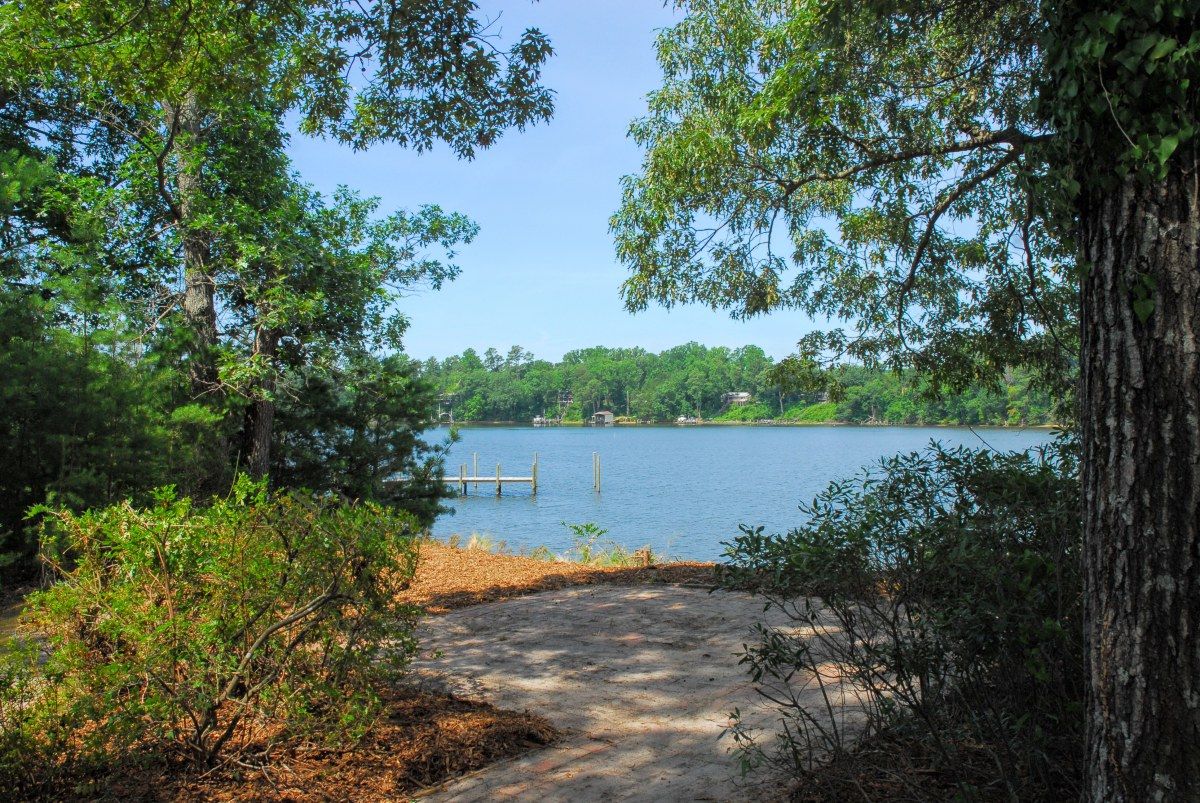 With wide river views and protected, deep harbor, this three-bedroom brick home is well-situated on the 2.6-acre parcel. The house needs some love and is being sold "as-is." The grounds are mostly wooded, which provides wonderful privacy. Affordable opportunity to invest a waterfront property offering great potential. More Details.