Best Beaches to Make Yours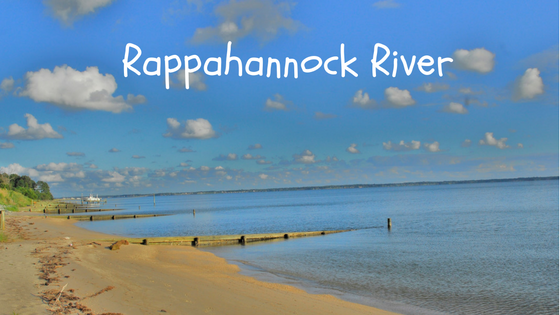 The Rappahannock River has been my backyard all of my life.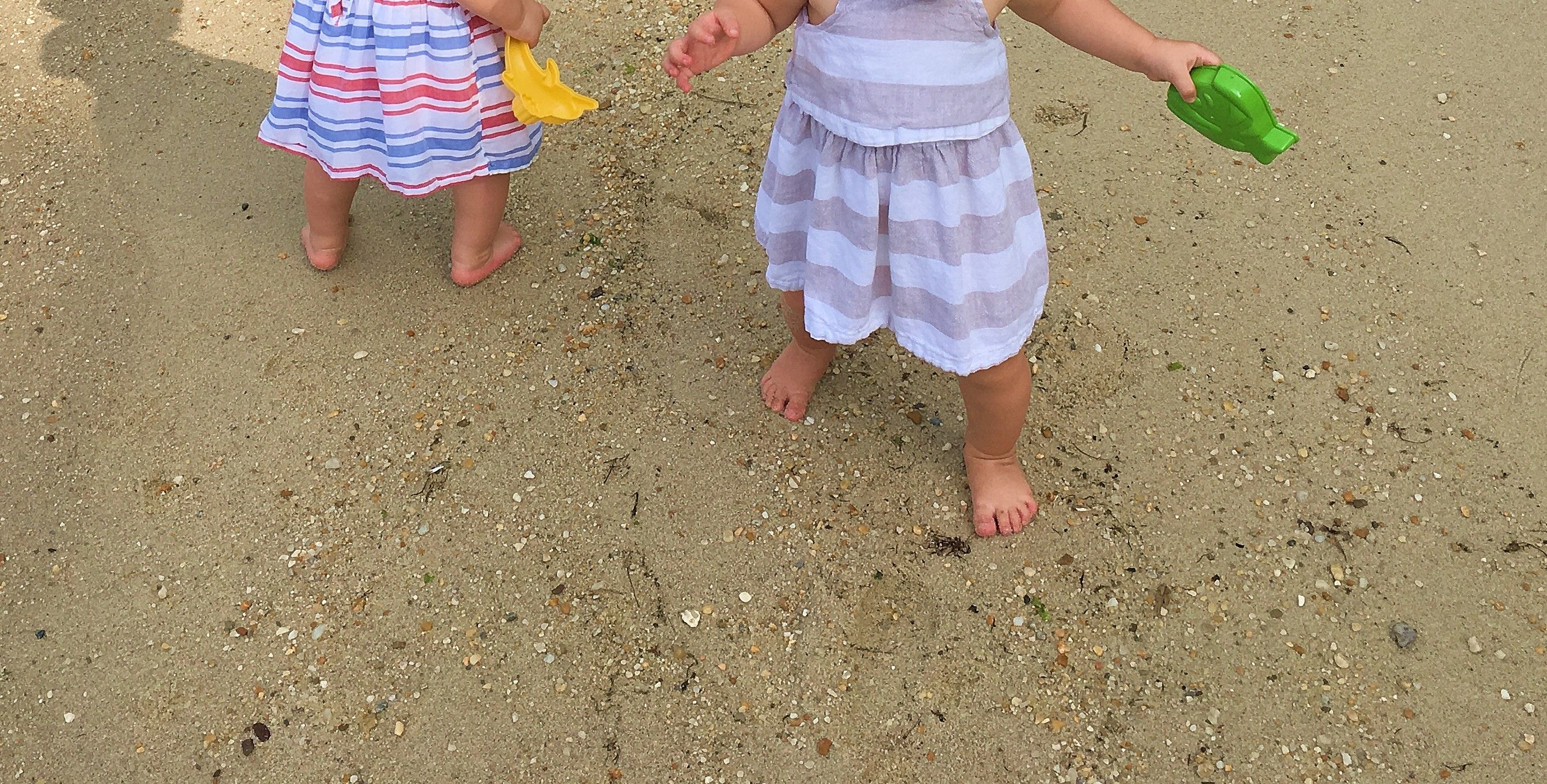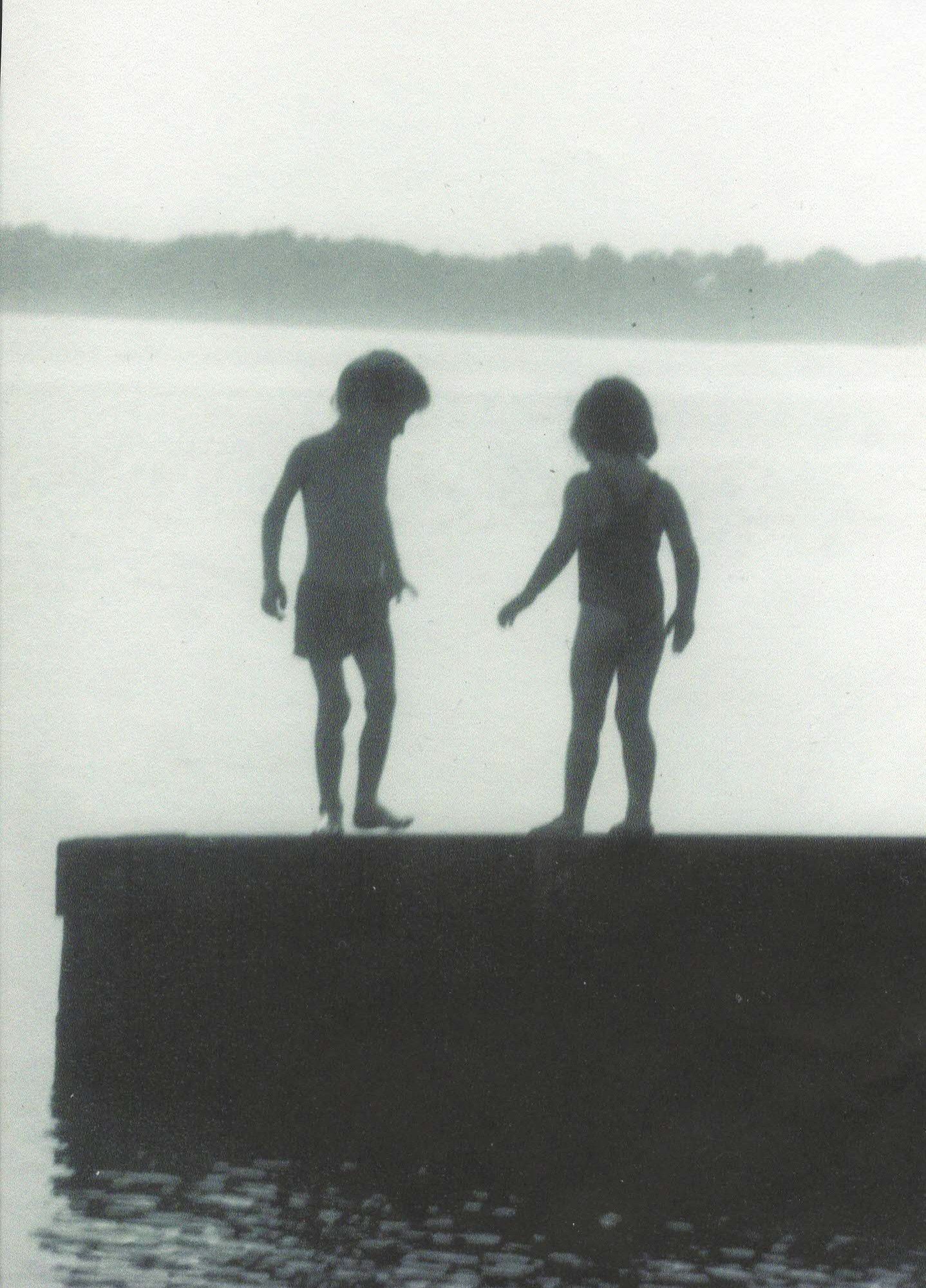 Splashing on the water's edge as a child with my siblings, slowly wading with nets scooping up the slothful soft crabs, swimming at night with magical sparks of "phosphorus ," these are a few early childhood memories of this beautiful body of water. These are the memories of many who grew up on the shores of the many tributaries of the Chesapeake Bay. Newcomers are never far from the water, where surfing, kayaking, and sailing are favorite ways to while away a sunny afternoon.
CLICK HERE FOR RAPPAHANNOCK RIVER BEACHES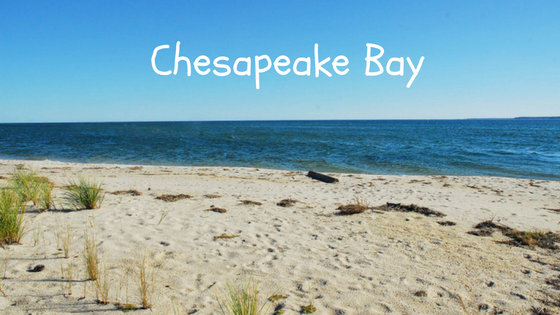 The idyllic Virginia Chesapeake Bay beaches offer a kinder, gentler wide-water experience than that of the ocean locales. The setting is more private, the waves more mellow, and the drive shorter and relaxing.
CLICK HERE FOR CHESAPEAKE BAY BEACHES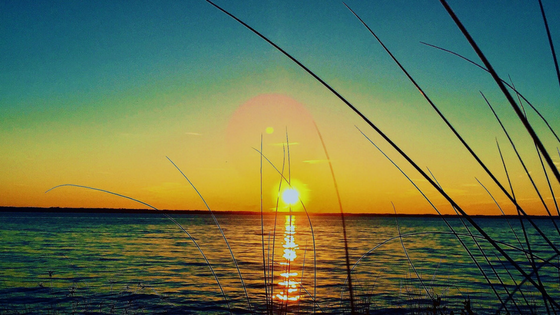 Finding a place that has both great beaches and a surplus of available beachfront property (built or unbuilt) is a bit more art than science. That's where Emily comes in, to point you in the direction of places where that magical combination of great beach and beach house actually exist.