Since 1980, lovers of the coastal life have flocked to the small town of White Stone on Virginia's Rappahannock River to attend the annual Rappahannock River Waterfowl Show. Exhibitors from Florida to Pennsylvania display their wares of waterfowl carvings, decoys – new and antique collectibles, sculptures, paintings, prints, photographs, taxidermy and handcrafted jewelry.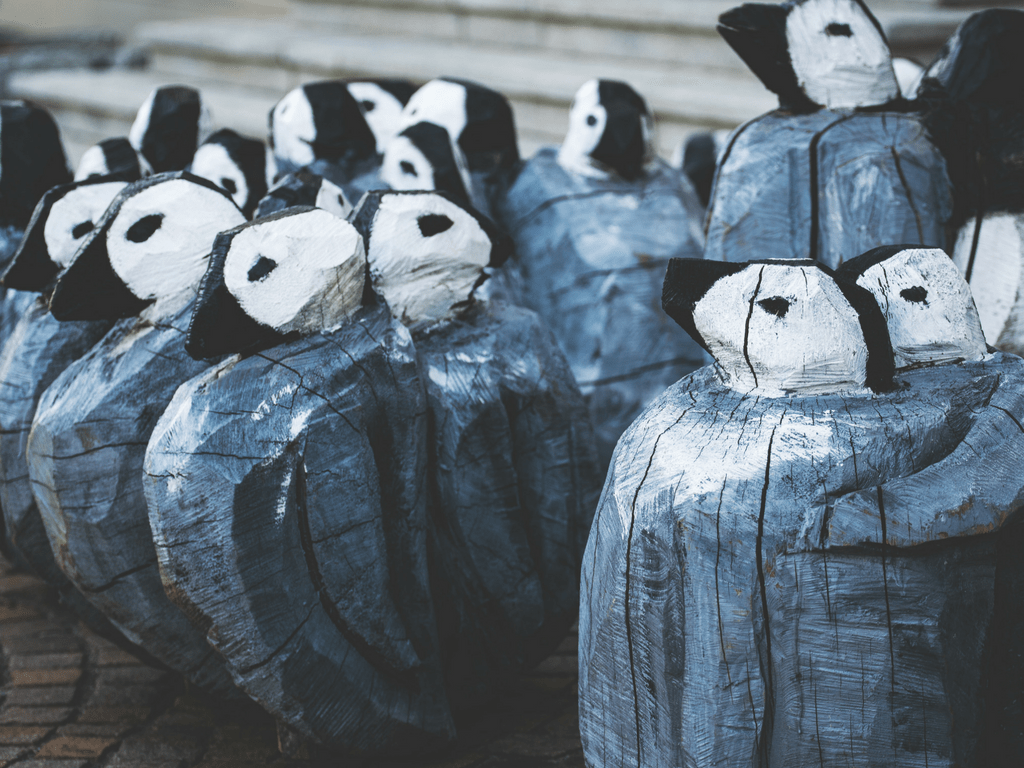 Highlights of the show:
The Virginia Waterfowler's Association will conduct "Paint a Decoy" activities for ages 6 and older on Saturday and Sunday.
The Rappahannock Decoy Carvers Guild will conduct their annual carving contest on Saturday at the Woman's Club of White Stone Clubhouse, 560 Chesapeake Drive, White Stone. Stop by to see the entries or watch the judging, which begins at 11 am.
The Rappahannock River Valley National Wildlife Refuge of the U.S. Fish and Wildlife Service will present the 2017 Federal Junior Duck Stamp finalists.
Virginia Ducks Unlimited will display the 2018 first, second and third place winners in the Virginia Duck Stamp contest, on display for the first time.
The Audubon Society of the Northern Neck will offer an informational display and sell bluebird boxes.
The annual raffle will feature over 50 items donated by the exhibiting artists. Drawings will be held at the end of the show.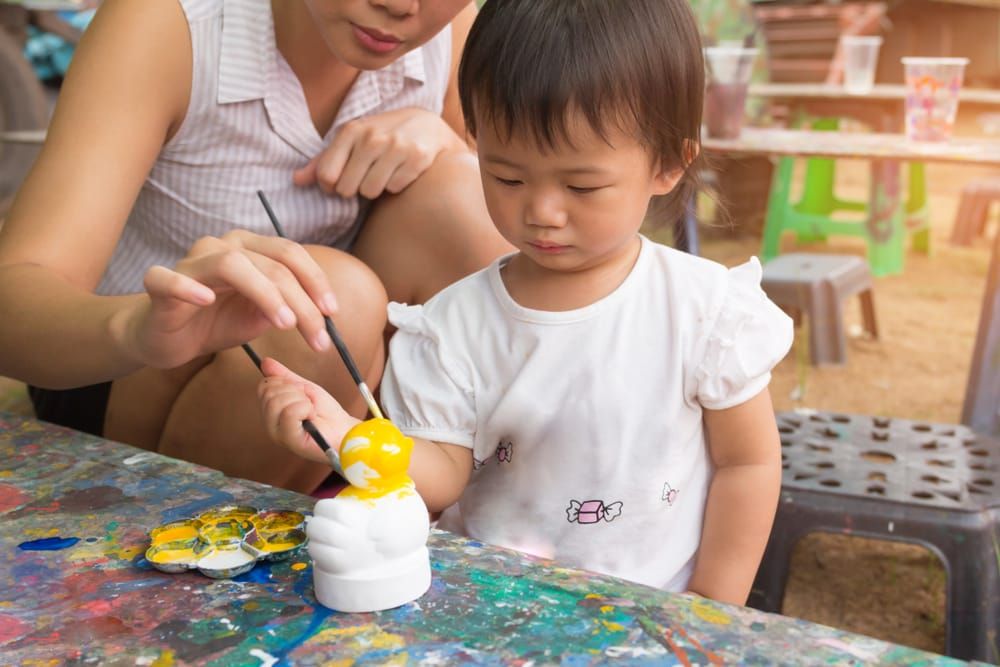 Hosted by the White Stone Volunteer Fire Department, all proceeds from the show go towards the fire department's annual operating expenses. The Rappahannock River Waterfowl Show is an admired event for art aficionados and nature devotees alike.
Show hours: Saturday, March 17: 10 a.m. to 5 p.m. and Sunday, March 18: 10 a.m. to 4 p.m. on.
Admission is $8 and is good for both days. Ages 12 and younger will be admitted at no charge.