OPEN HOUSE
SUNDAY, SEPTEMBER 9TH
2 - 4 PM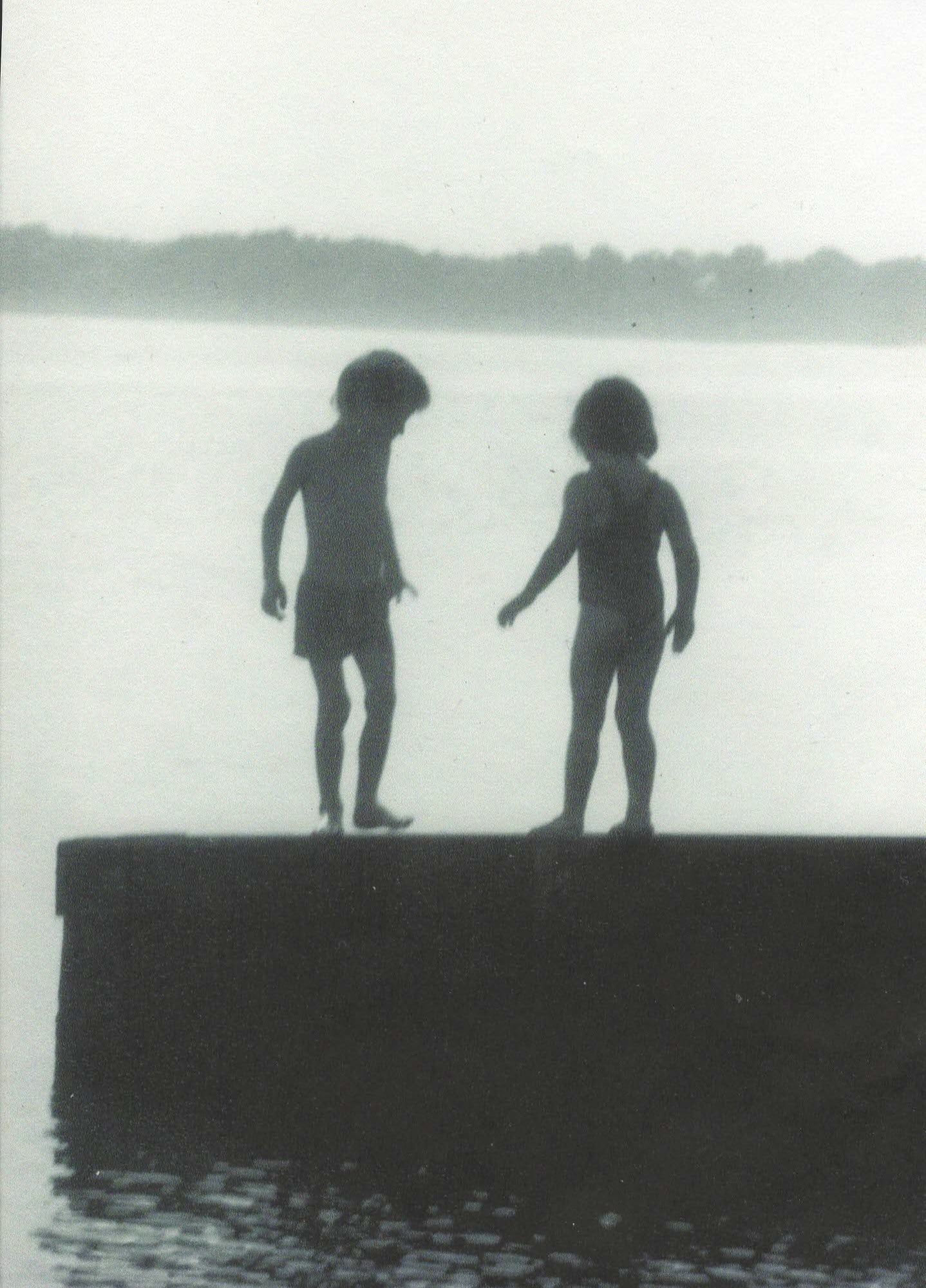 Remember when you were 5 and thought summer would last forever? When warm days stretched lazily into nighttime and responsibilities amounted to no more than showing up on time for dinner? Remember days of romping on the beach and splashing in the river, and wishing it would never, ever end?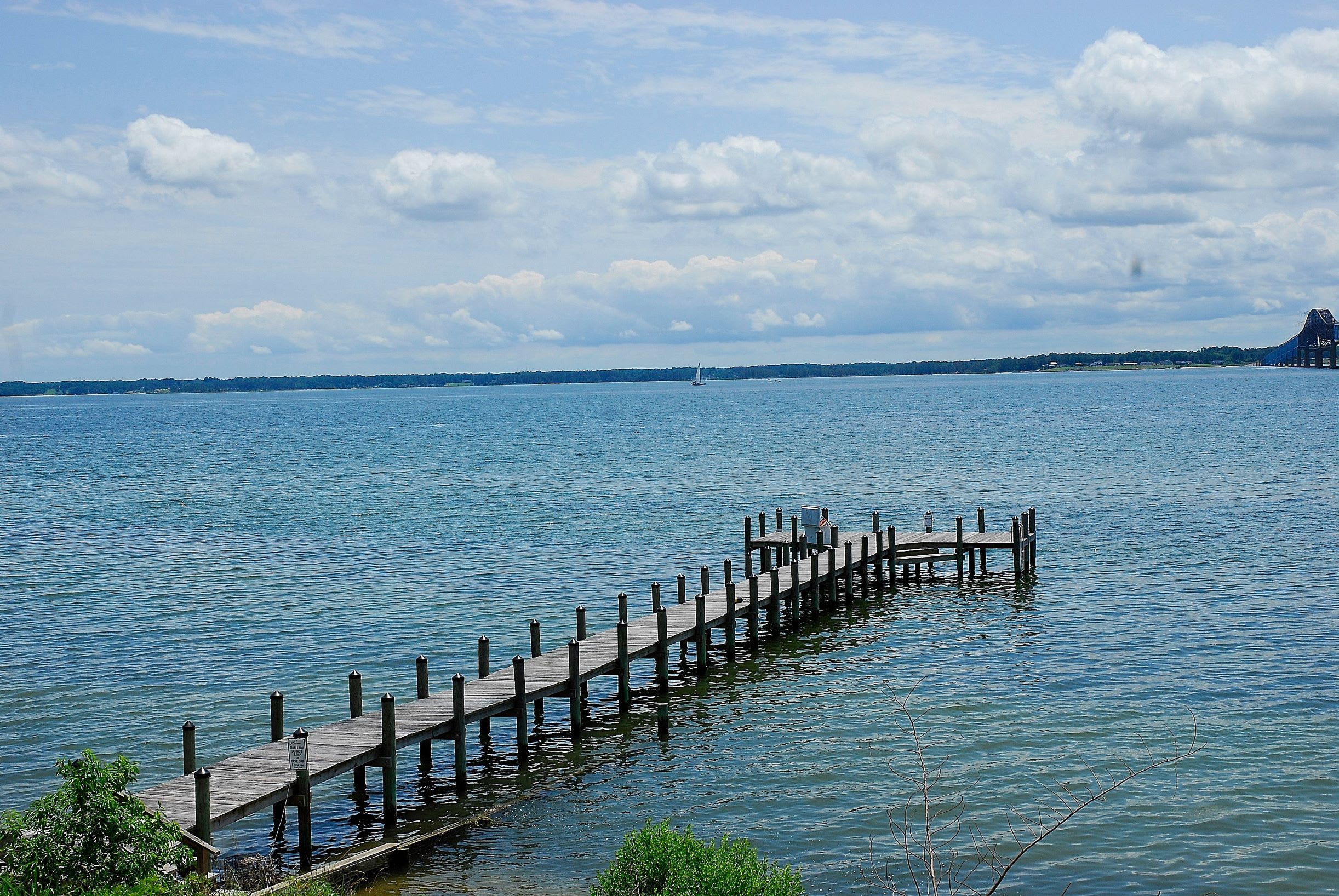 Overlooking the Rappahannock River, HighBank is an intimate neighborhood that offers the experience for the summers you long for yourself and those you love. The nearby small coastal towns enhance the laid-back life of an earlier time.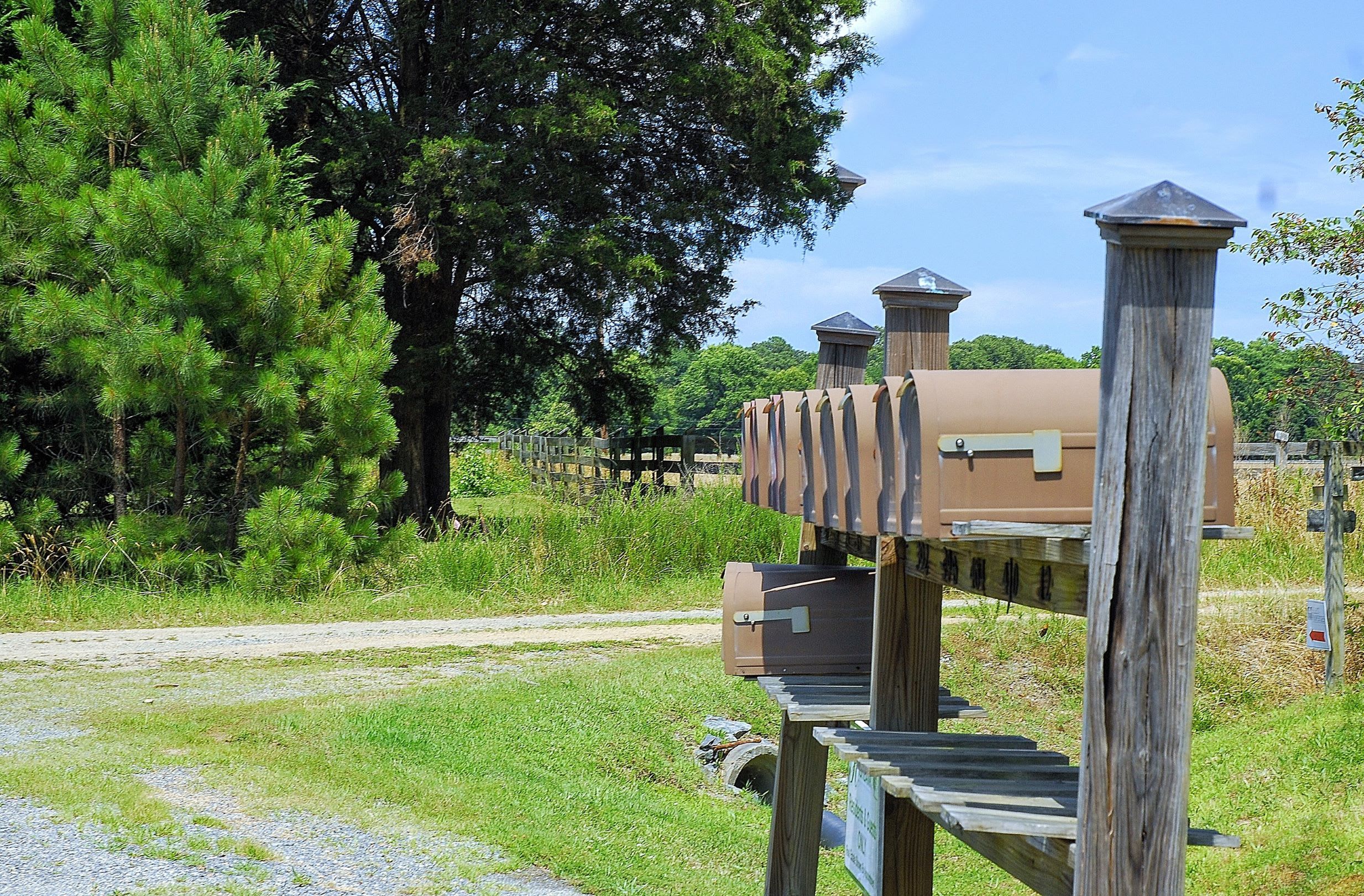 Designed by architect William D. Prillaman, this stylish, impeccable getaway embraces the charm and detail of a classic beach house, yet exudes casual contemporary elements. The combination provides an easy, simple retreat from everyday hassles.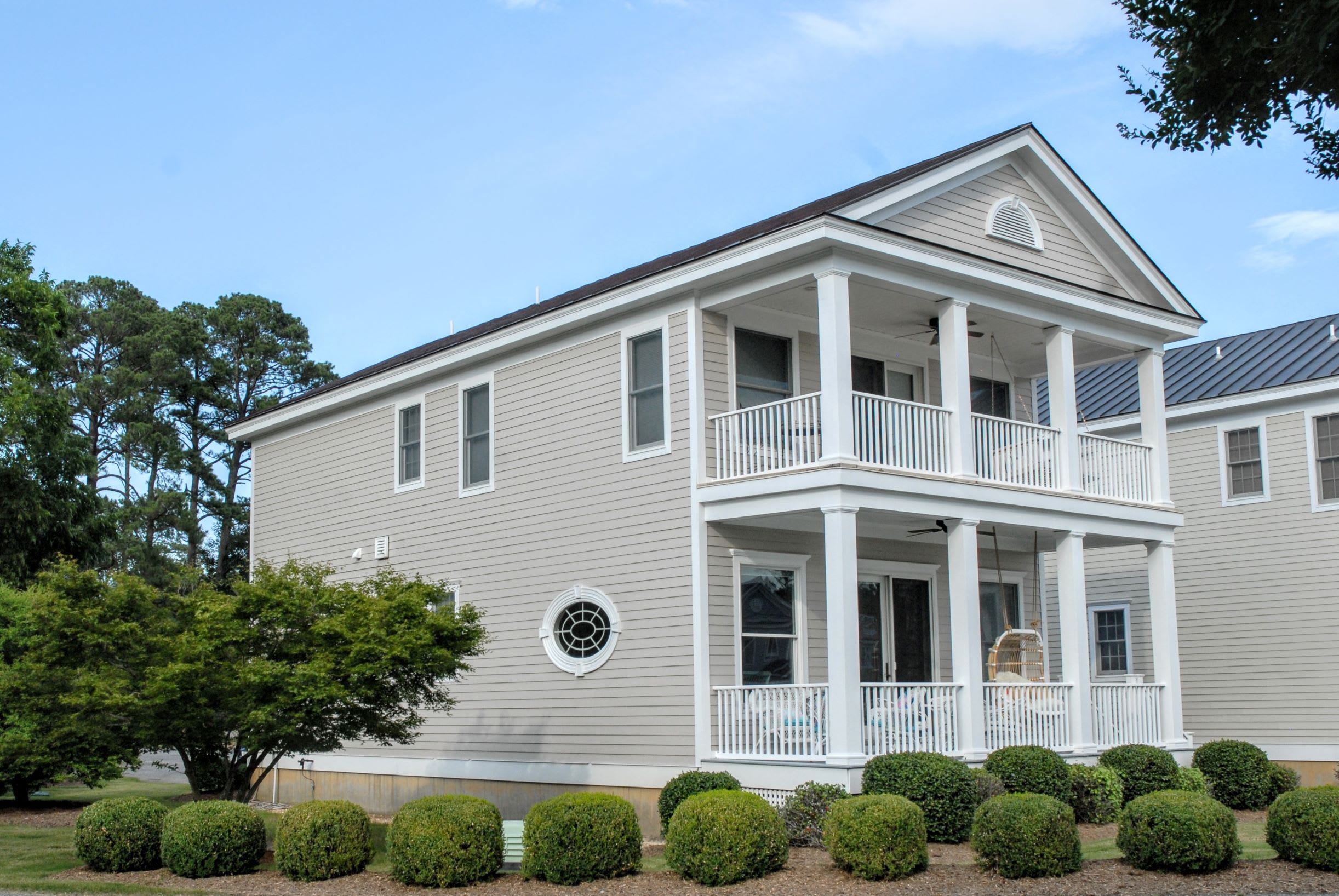 Stacked porches extend the bright interior spaces.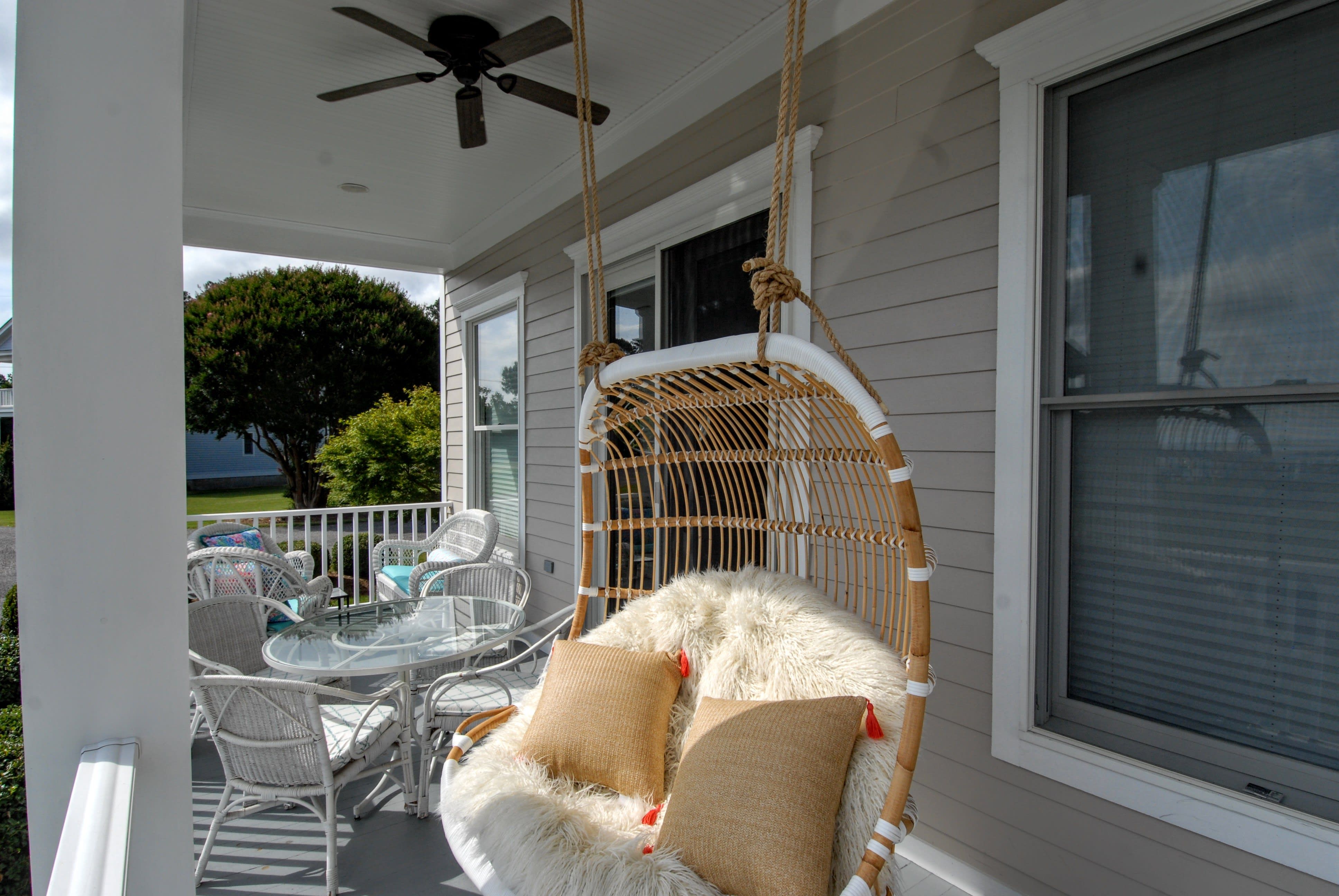 The whimsy of a wicker porch swing embodies the comfort, sophistication, and undone and effortless style of this idyllic home.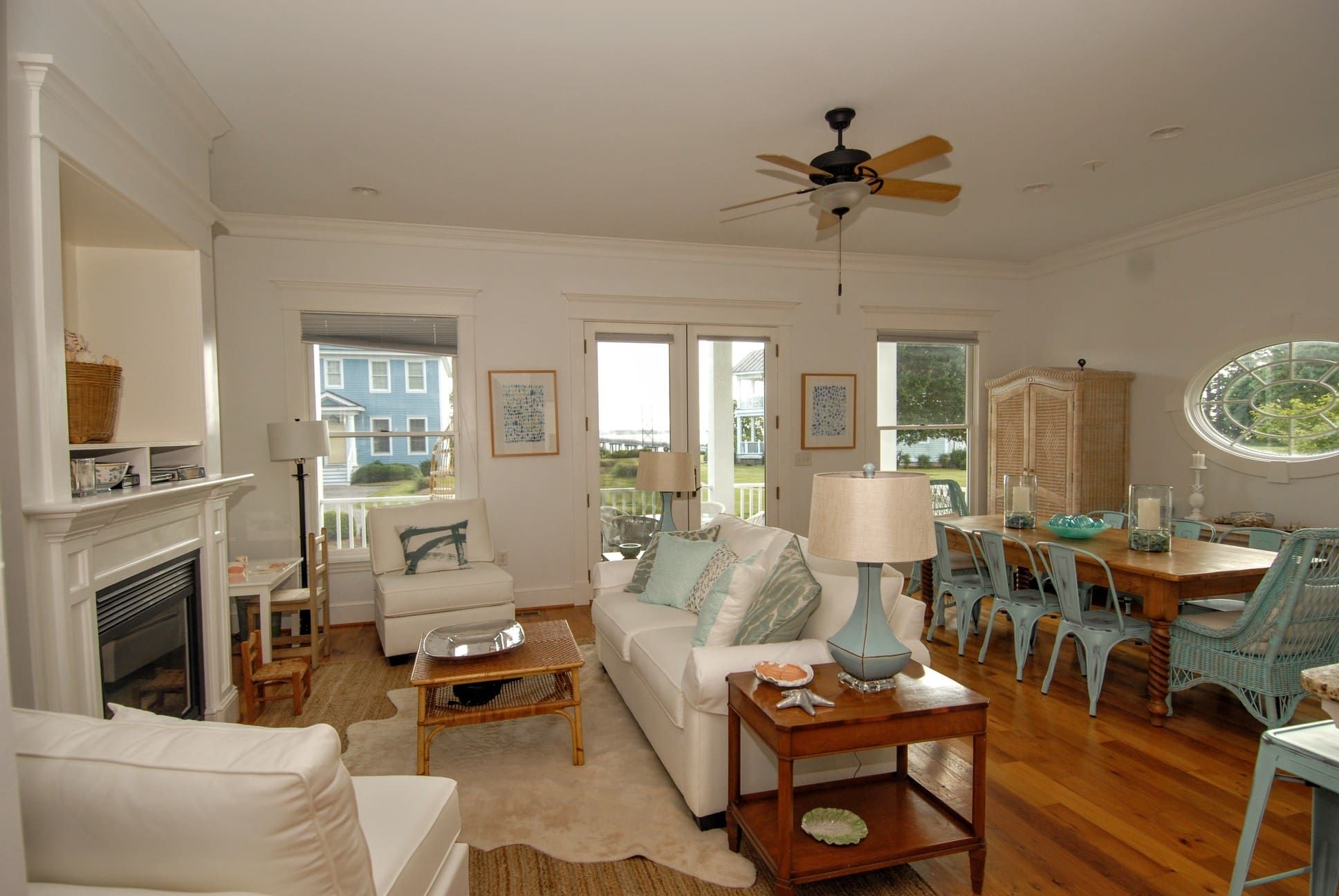 The light-filled aerie is most welcoming.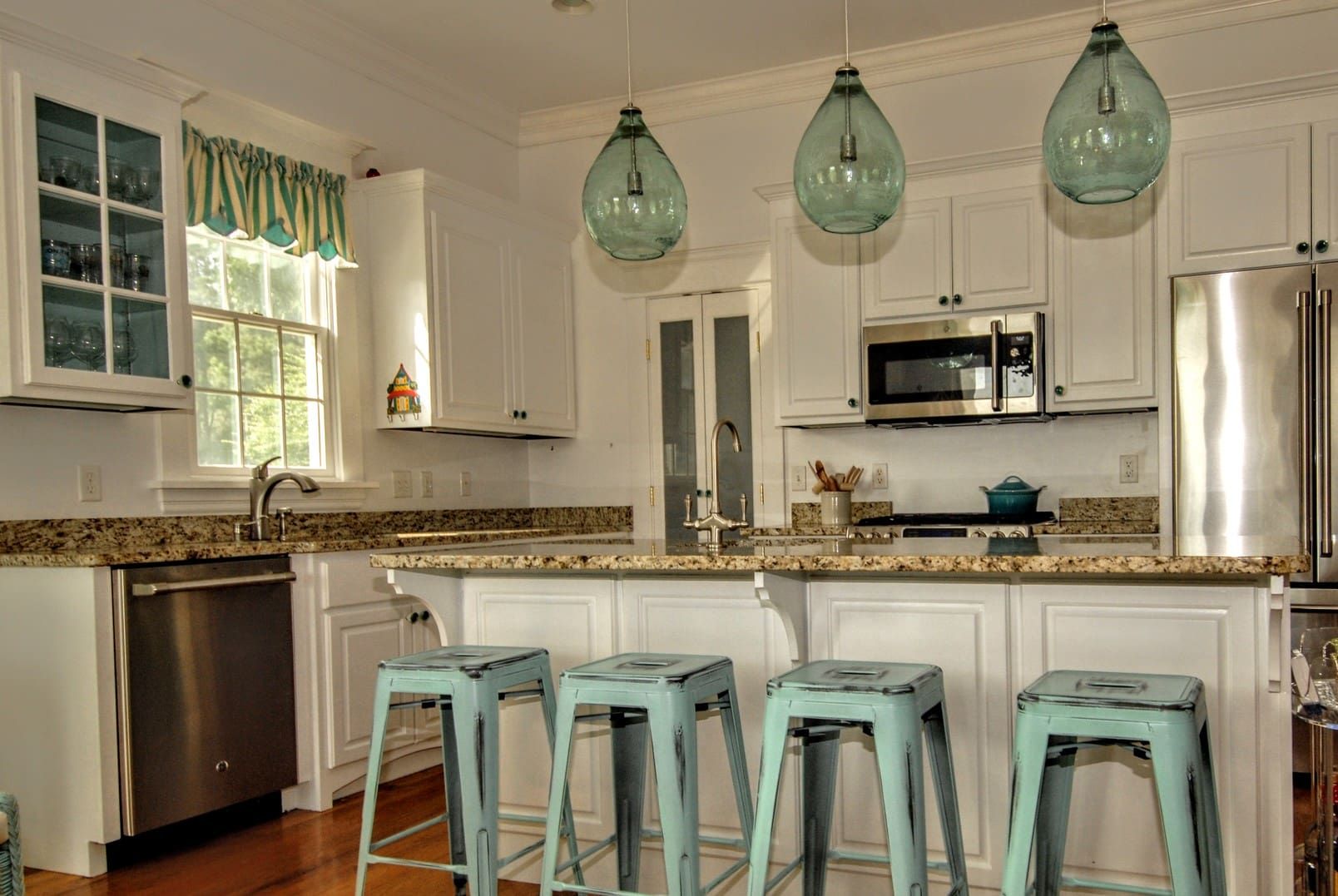 The clean lines of the sleek kitchen inspire a healthy lifestyle.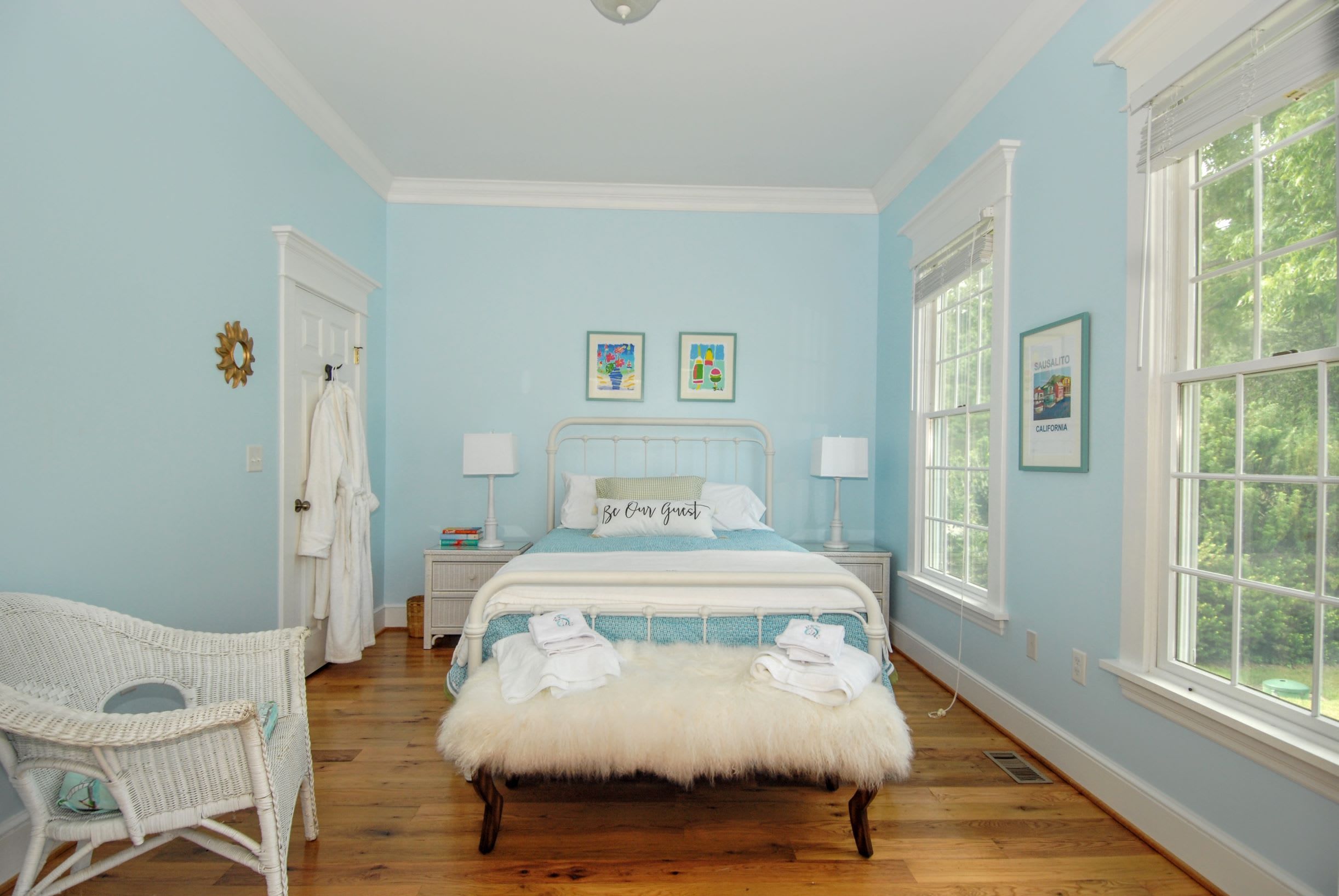 The first-floor guest room offers gracious, beachy hospitality.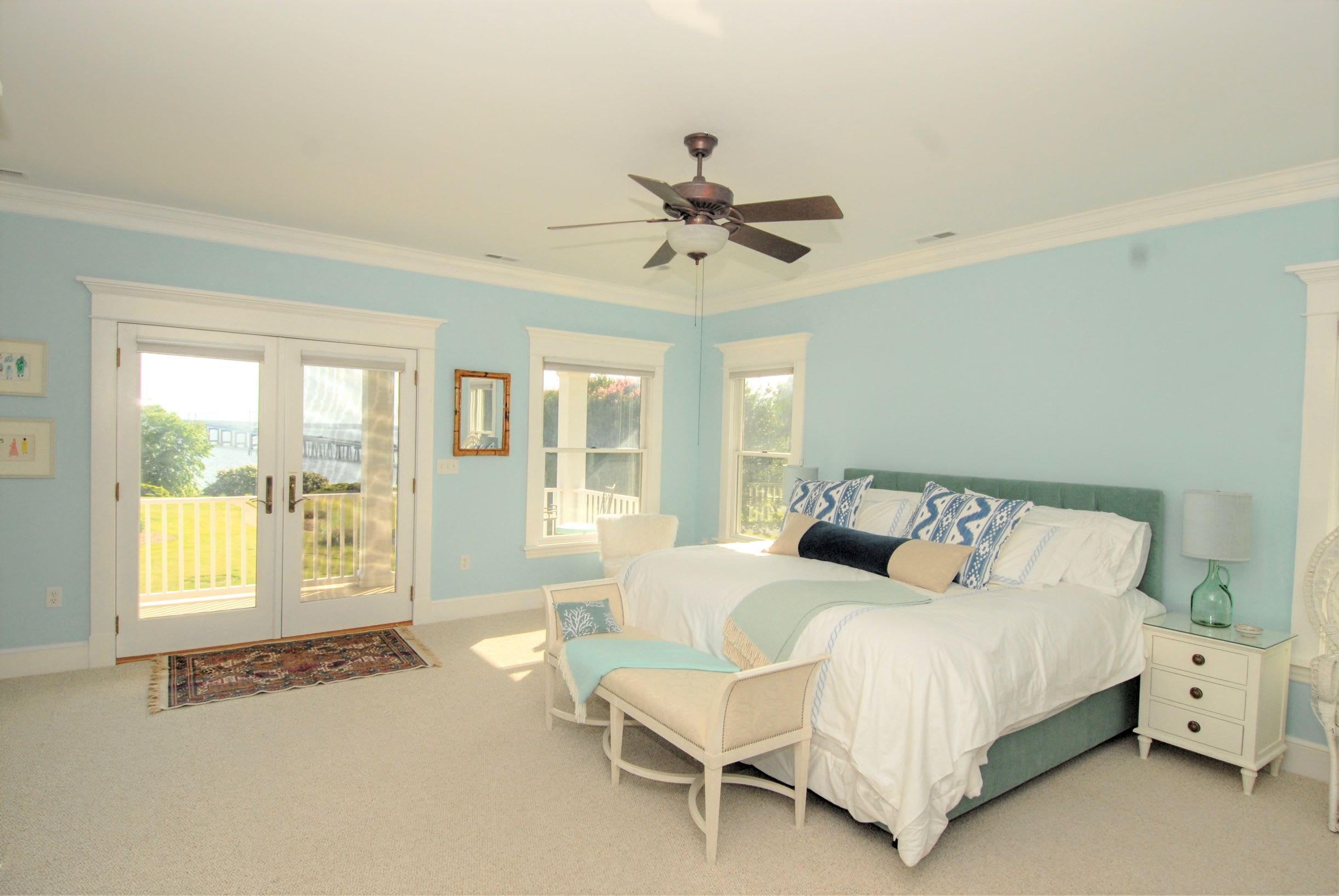 The spacious second-floor master suite opens to a romantic private porch.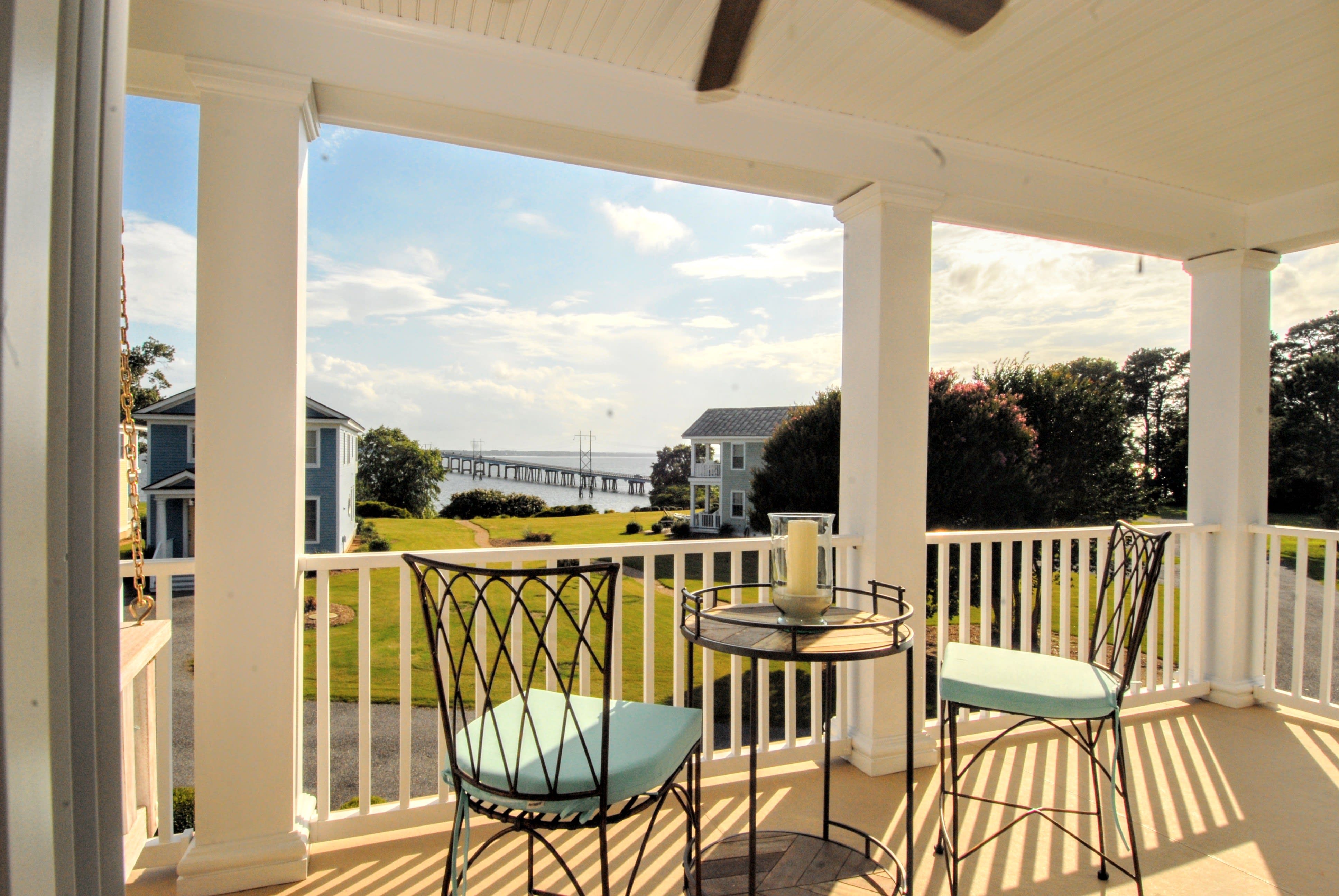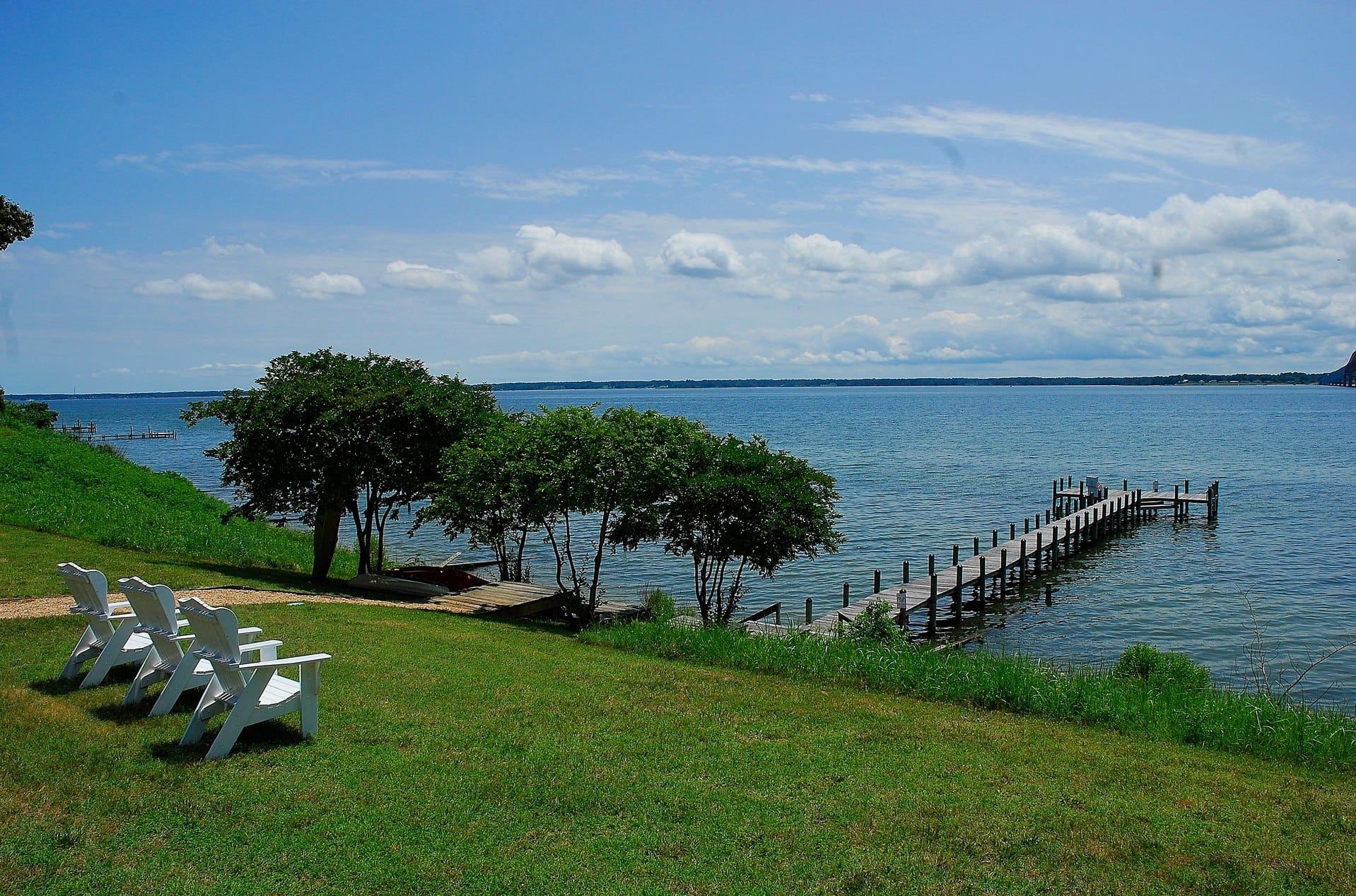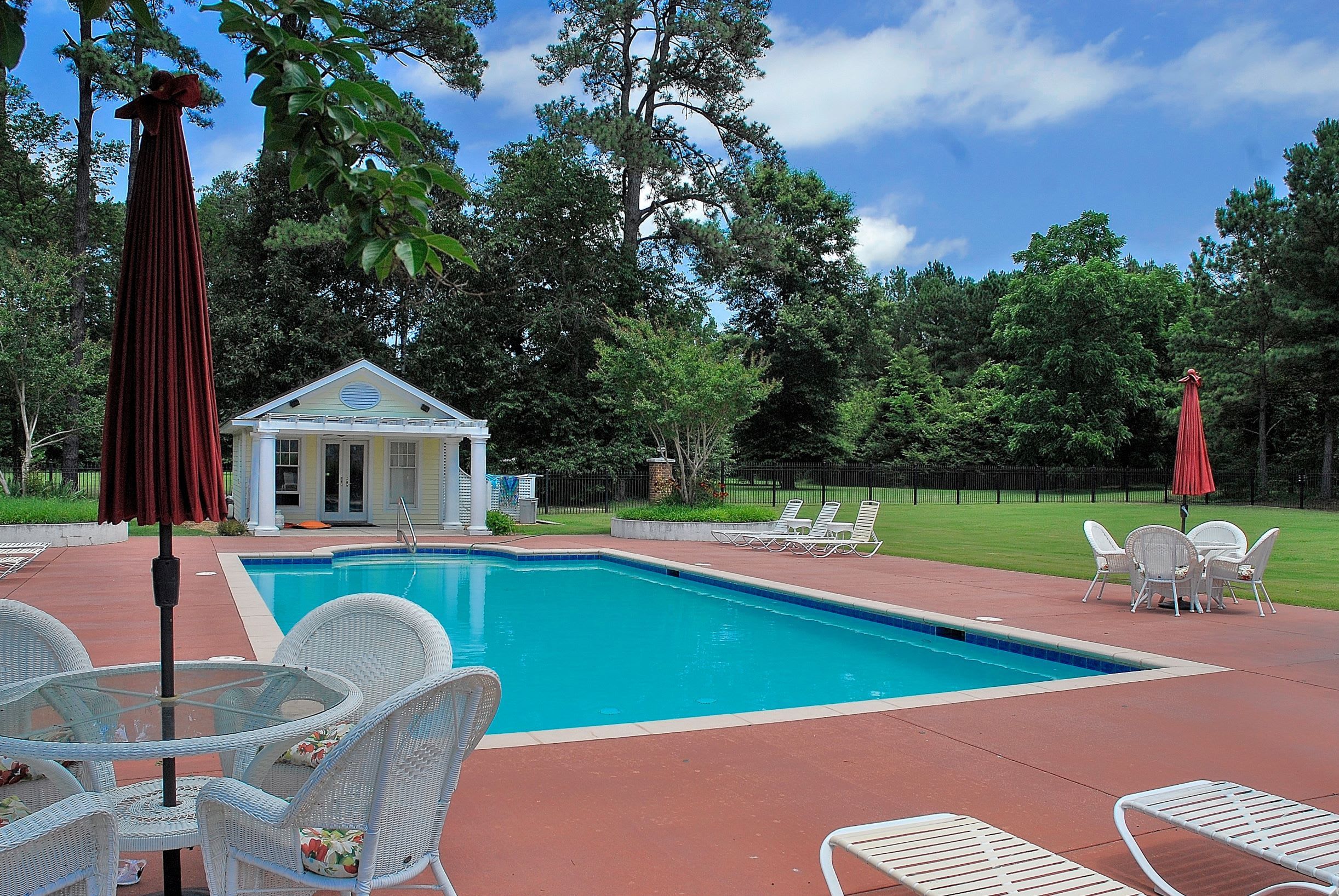 If you want an amazing river home, a carefree lifestyle, and a welcoming community this is the property for you, stop by on Sunday, September 9th, between 2 and 4 pm to see this outstanding home. If you can't visit at this time, please reach out to set up a private showing.