ENJOY THE HOLIDAYS IN YOUR WATERFRONT RETREAT
I hope you've had a wonderful Thanksgiving weekend with friends and family.
If you're thinking - how great it would be to spend your holidays in a private retreat on the water, you'll want to check these seven coastal getaways to see if one of them might be "the one."
1. Rambling Brick Residence with 5 Bedrooms on Dymer Creek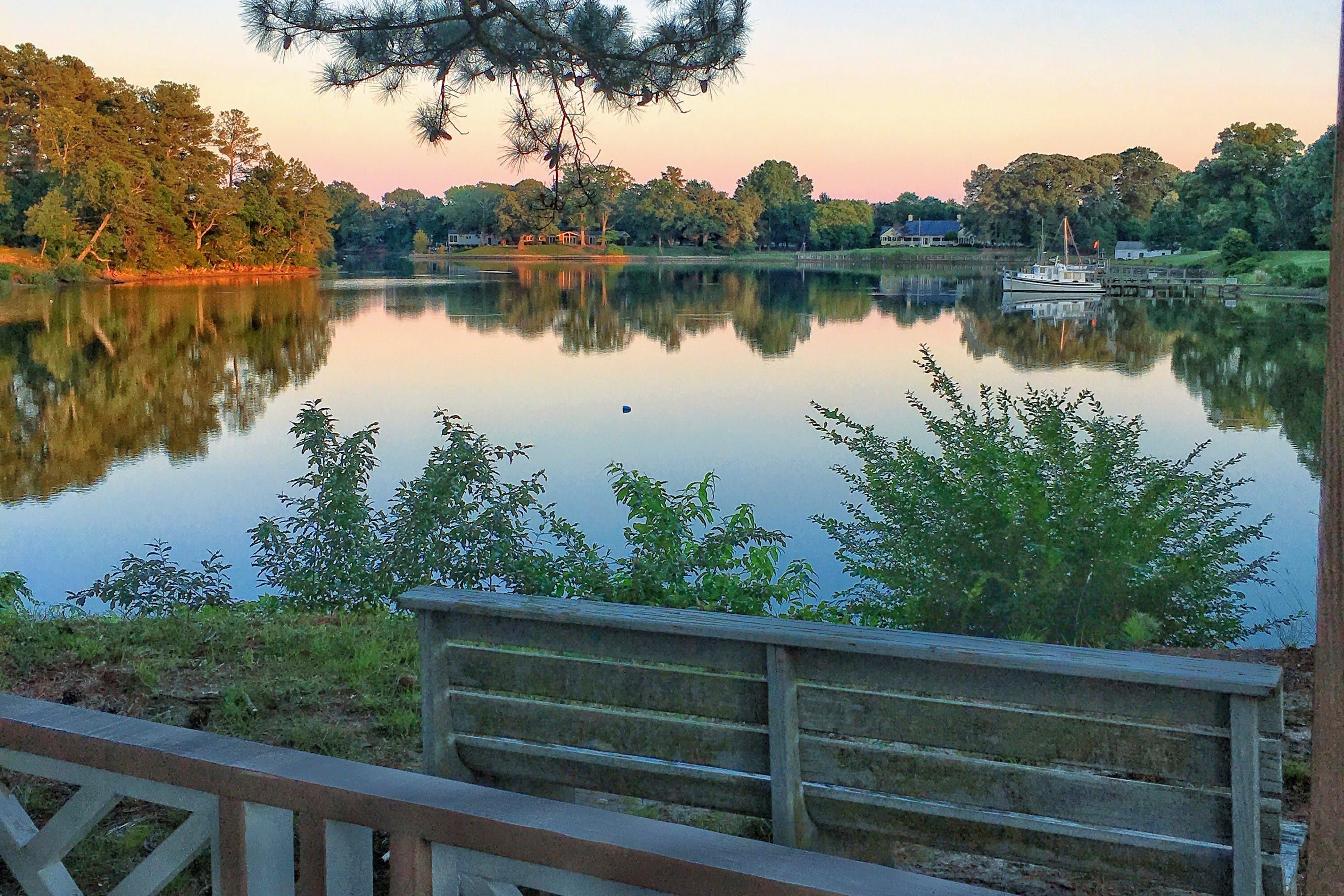 On a private point of Dymer Creek, this classic brick Dutch colonial design with gambrel roof is well-placed on the site to afford splendid water views. A private lane leads back to the residence as towering trees frame the natural setting. Serene waterfront views enhance the relaxed, coastal atmosphere of this exceptional property.
$650,000.
2. Classic River Cottage with Screened Porch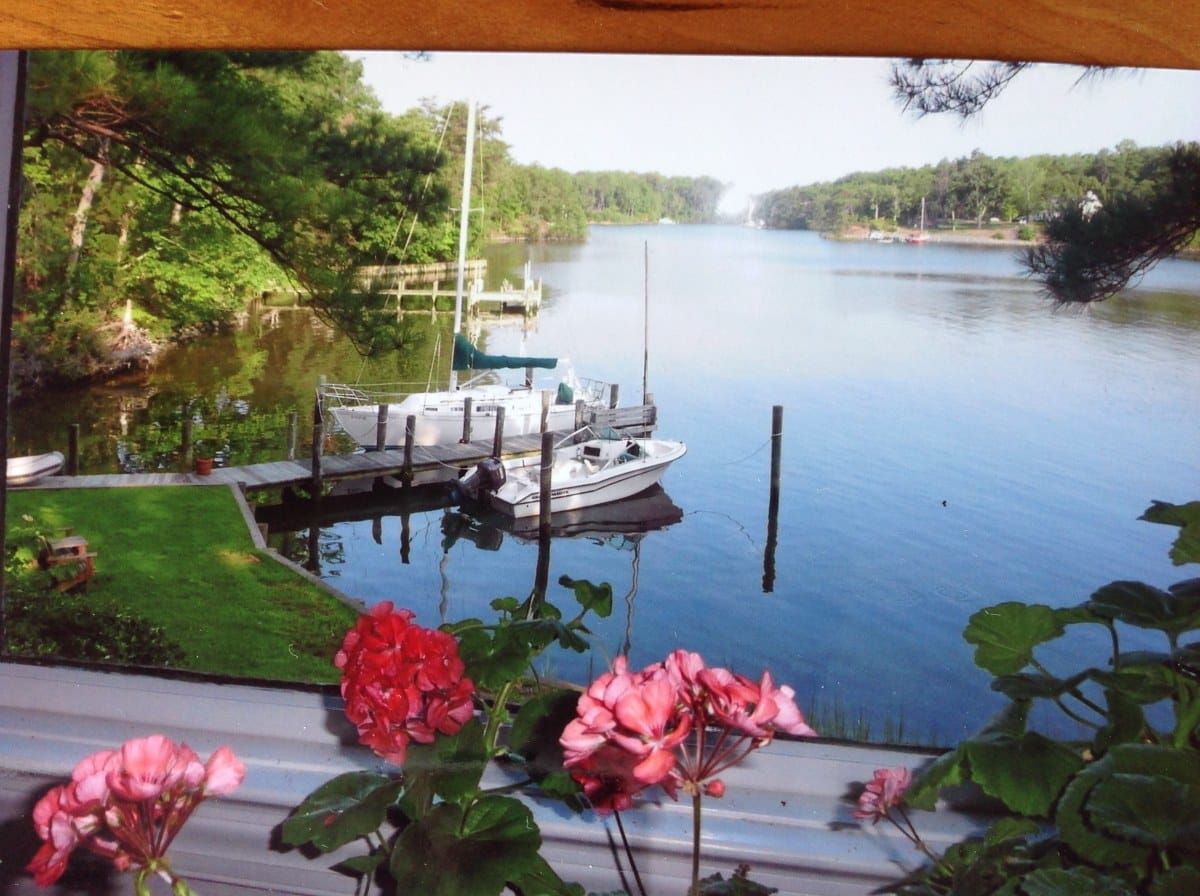 Laurel Cove enjoys an enviable location on the protected water of the Corrotoman River's Myer Creek. Carefully sited on a lushly, landscaped waterfront parcel, overlooking the deep, quiet waters of Myer Creek, Laurel Cove offers a relaxed, coastal lifestyle. Myer Creek is a popular anchorage that meanders with deep water and highlighted by the Yankee Point Sailboat Marina.
$489,000.
3. Two Luxury Homes Under One Roof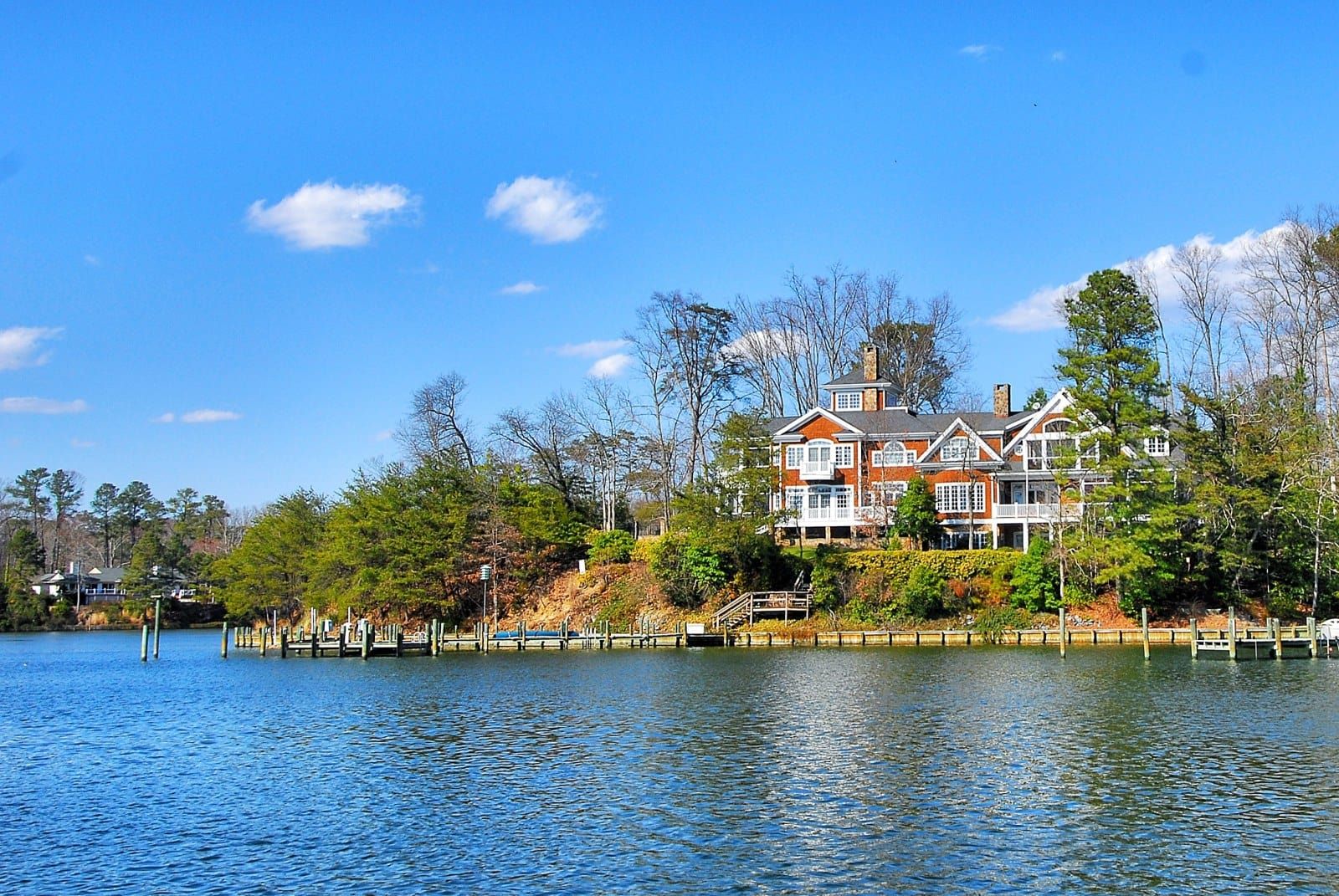 On Carters Creek in the heart of the quaint coastal village of Irvington, this striking, custom design with cedar shakes and white trim is reminiscent of an early seaside resort. The style provides the allure of times past, yet blends innovative elements of today's lifestyle. Created to accommodate two families with compatible, but different aesthetics, one design reflects classic Virginia style and the other an open, coastal design.
$1,995,000.
4. Over 4 Acres on Taylors Creek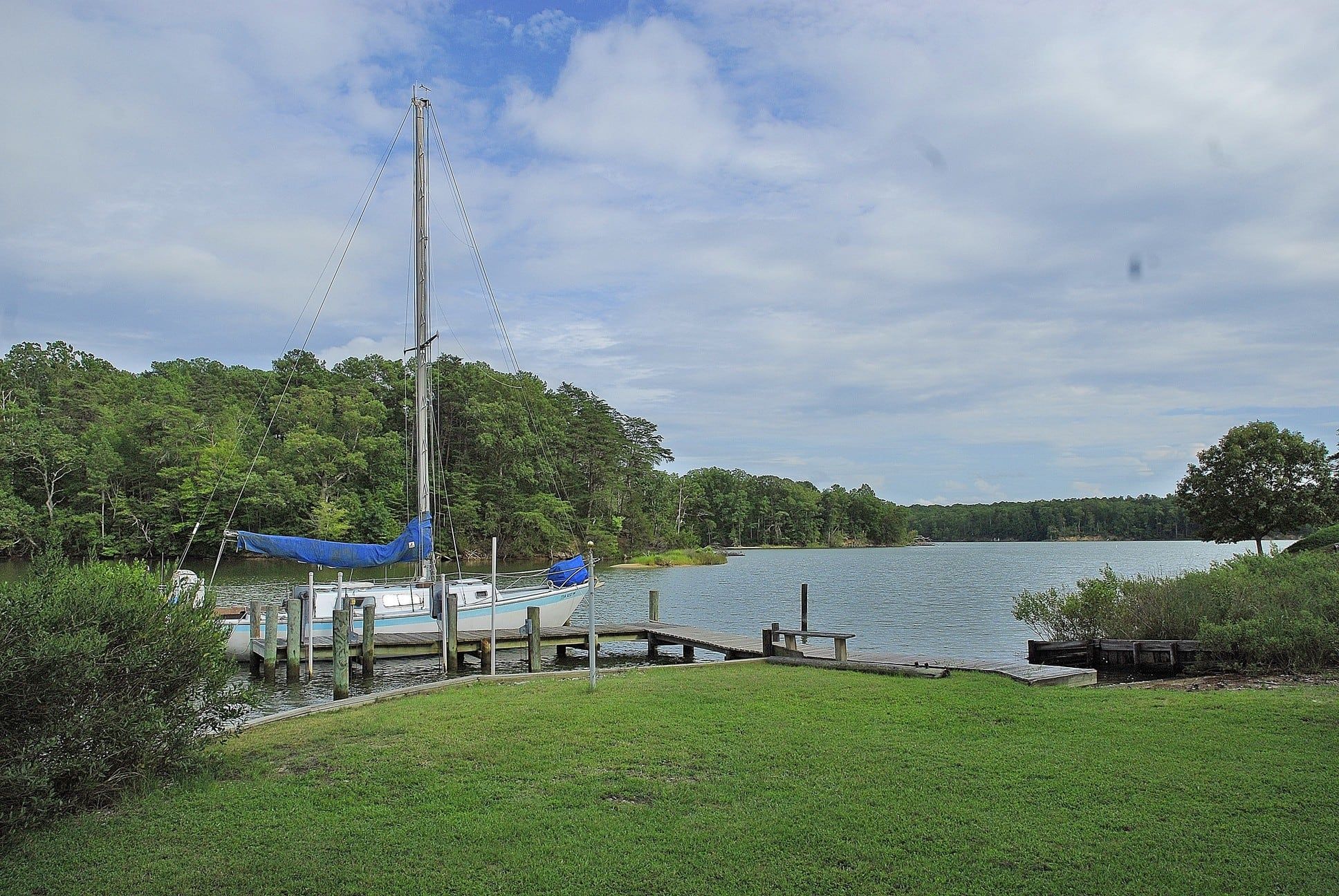 On a private 4+ acre parcel on Taylors Creek's deep waters, this great getaway typifies the gracious coastal lifestyle of Virginia's Chesapeake Bay. Mature landscaping frames the low-maintenance design. This comfortable home includes features, such as stone fireplace, enclosed porch, and open decks, with the convenience of all the local shops and restaurants, minutes from the Bay.
$525,000.
5. Fully Renovated Charming, Coastal Home Design for Gracious Hospitality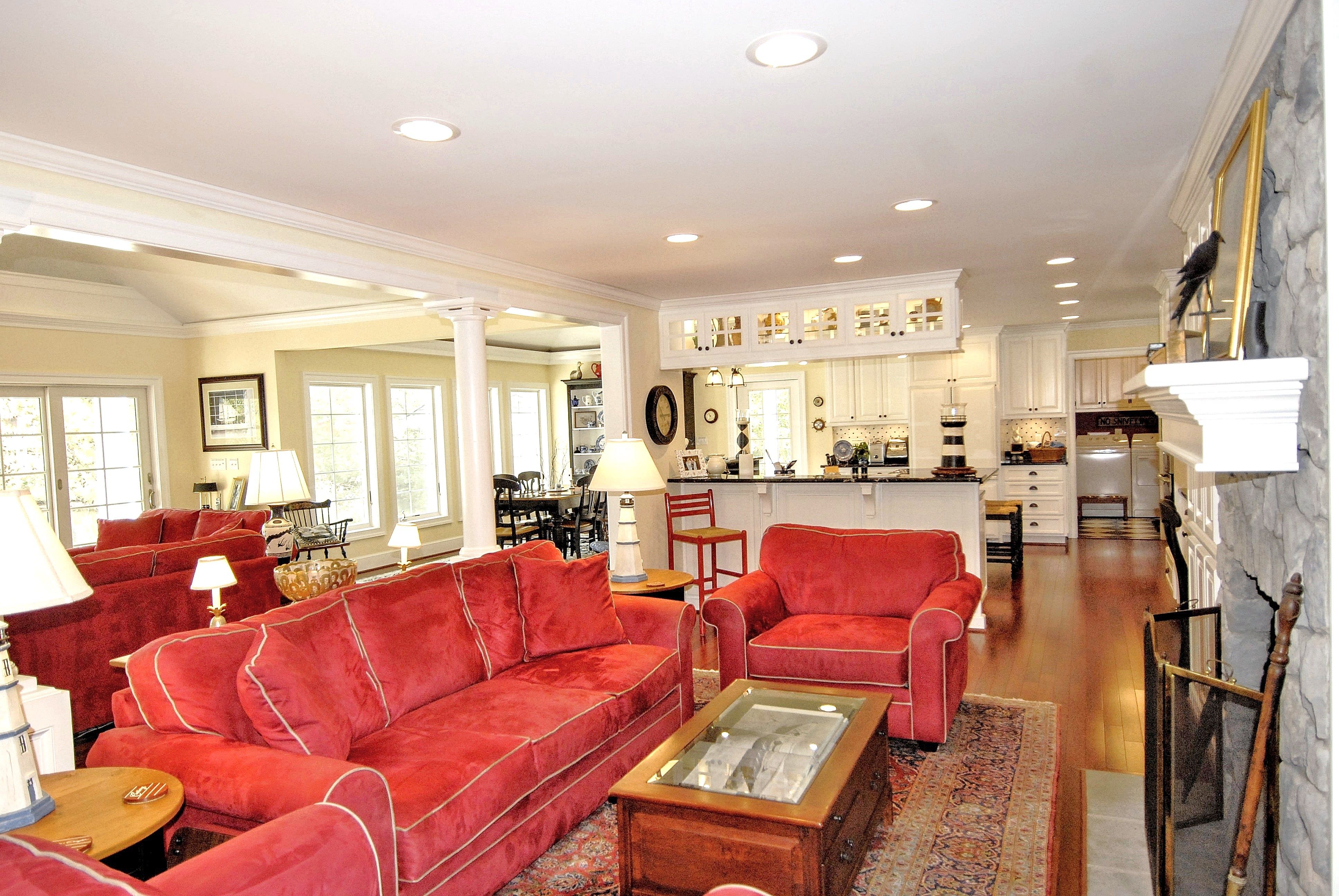 Antipoison Creek, home to generations of independent watermen, is just minutes from the Chesapeake Bay. The protected deep water provides an ideal harbor for any size watercraft. The wide creek extends outstanding water views and a natural setting with an abundance of waterfowl and wildlife. With handsome entry and waterside brick verandas, accented by sturdy white columns, this home extends a gracious Southern welcome.
$1,125,000.
6. Ultimate Chesapeake Bay Country Experience: History, Architecture, Presence and Coastal Life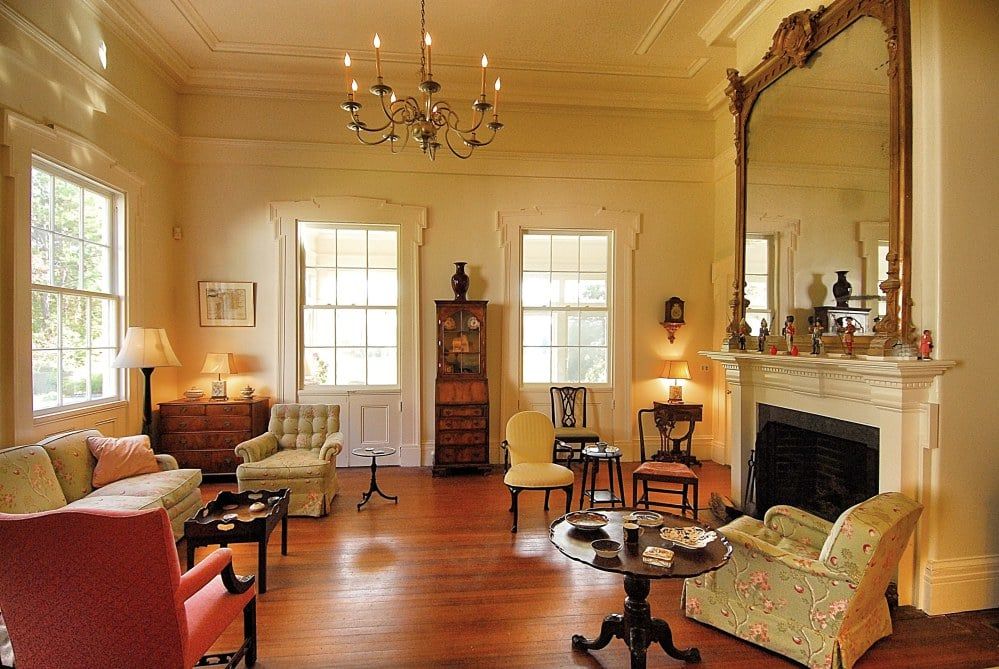 Architectural masterpiece built in 1853, meticulously restored with imagination and great taste. Original windows (43), woodwork (doors and Greco-Eqypto surrounds), staircases, floors and plaster moldings. Over-sized windows bring gorgeous views of nature into every room. All new systems and conveniences. Historical significance and luxurious living. Impressive estate with easy upkeep.
$3,750,000.
7. Outstanding Point of Land with Boathouse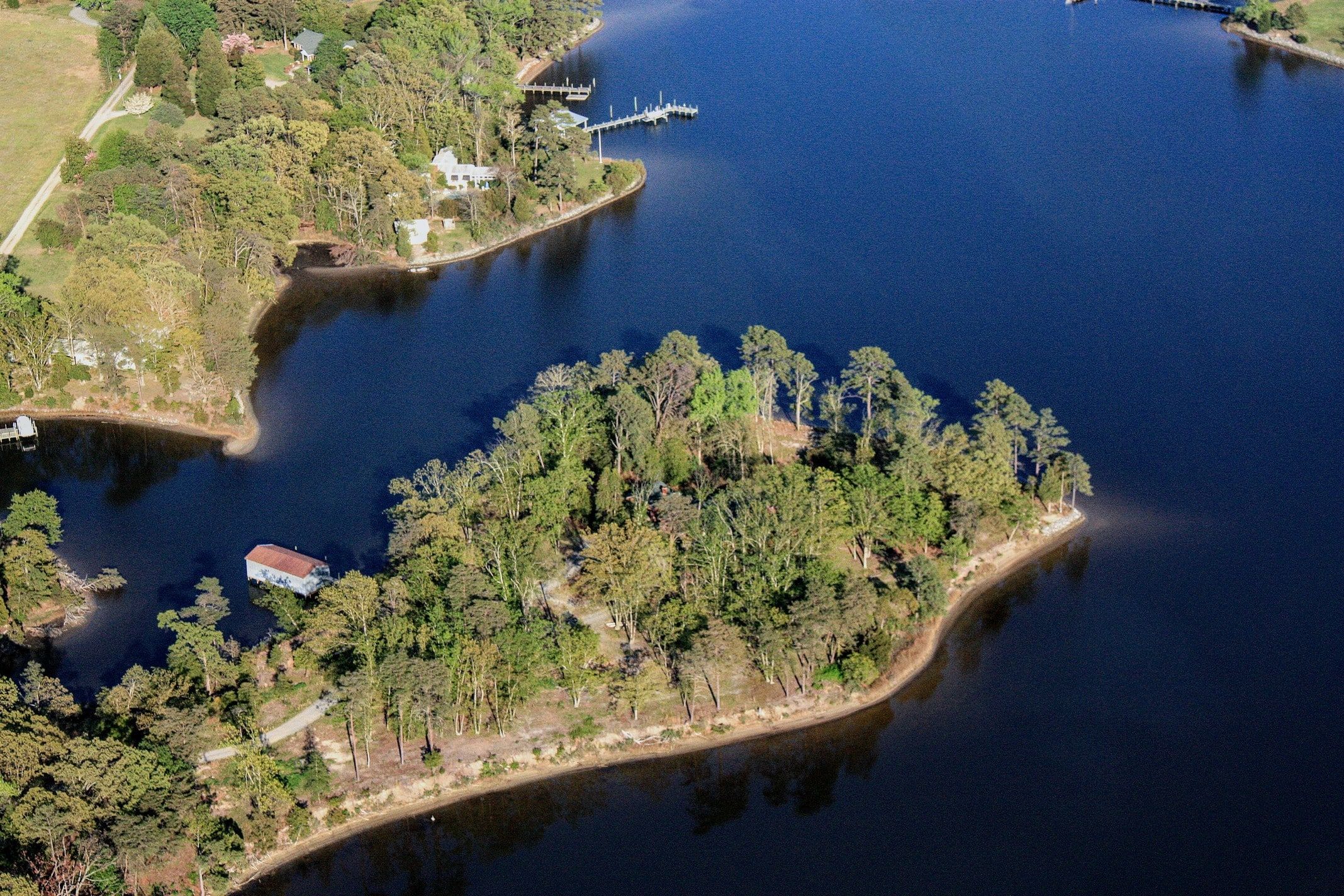 This outstanding point of land with extensive shoreline on Antipoison Creek and direct deep-water access to the Chesapeake Bay is an outstanding retreat near town and the Bay. Providing a protected harbor, spectacular water views, this property is a rare find. Encompassing over three acres with about 1,200 feet of beautiful waterfront, the site offers great privacy with mature landscaping.
$750,000.