GLEN ROY - A Gracious Retreat With A Great Virginia Legacy
Have you imagined living the charmed life of Downton Abbey?
There's no need to cross the pond to get a taste of the good life. The United States did not have titled aristocrats on grand estates, although there were early Americans of means with an eye to the style of their European equals. They built mansions on extensive grounds to express their taste and sophistication. These places are icons. Rarely, is one available to allow others to enjoy this genteel life. Glen Roy is one of these masterpieces that last for generations. If you long for such a grand setting for the backdrop of your life, you may find that it is easily attainable without the need of a downstairs household staff.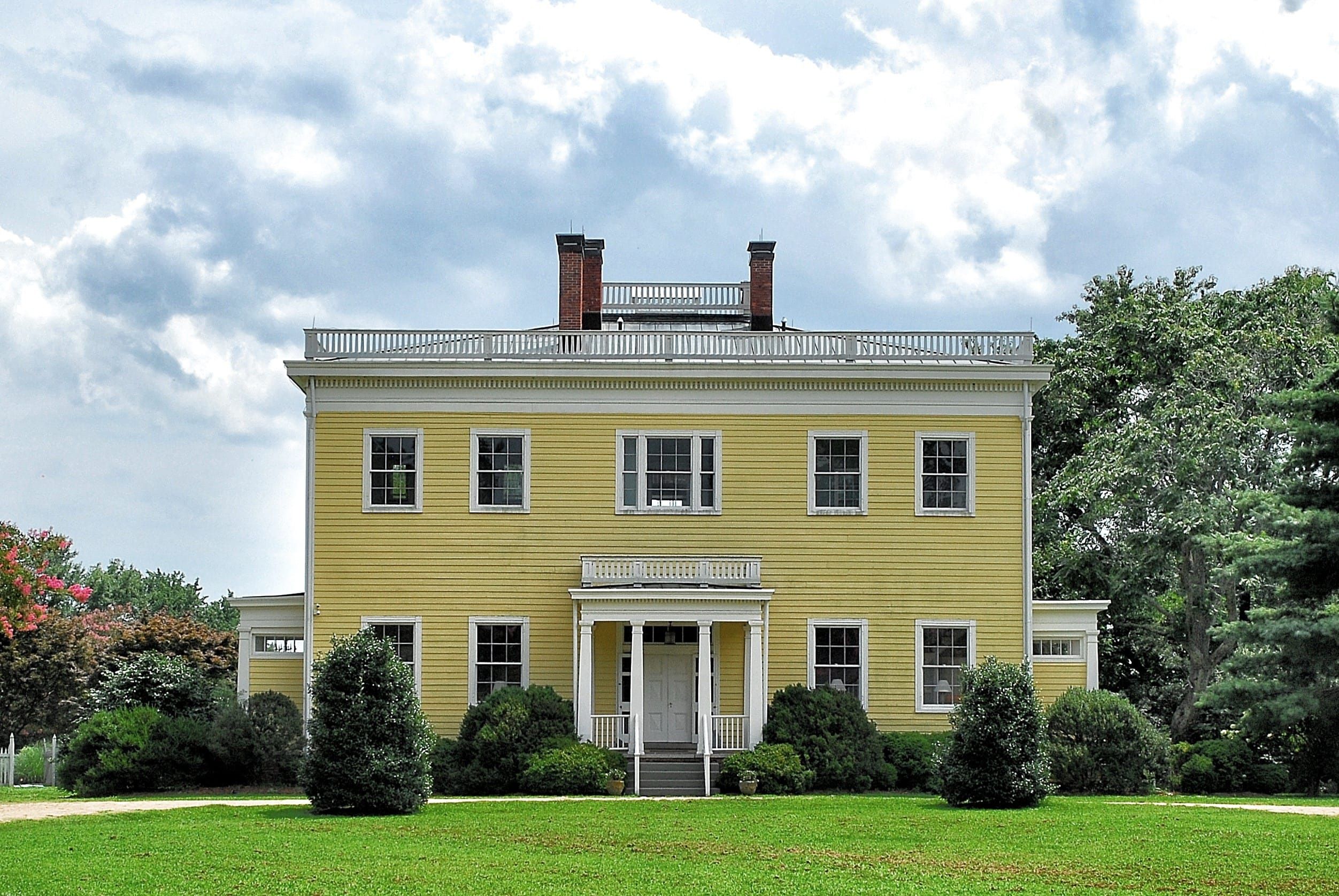 In 1642, the land of Glen Roy was patented by a 600-acre land grant English King Charles I. Today, Glen Roy Plantation encompasses almost sixty acres of farmland, woods, and sweeping lawns that extend to the shore of the Ware River in Gloucester, Virginia.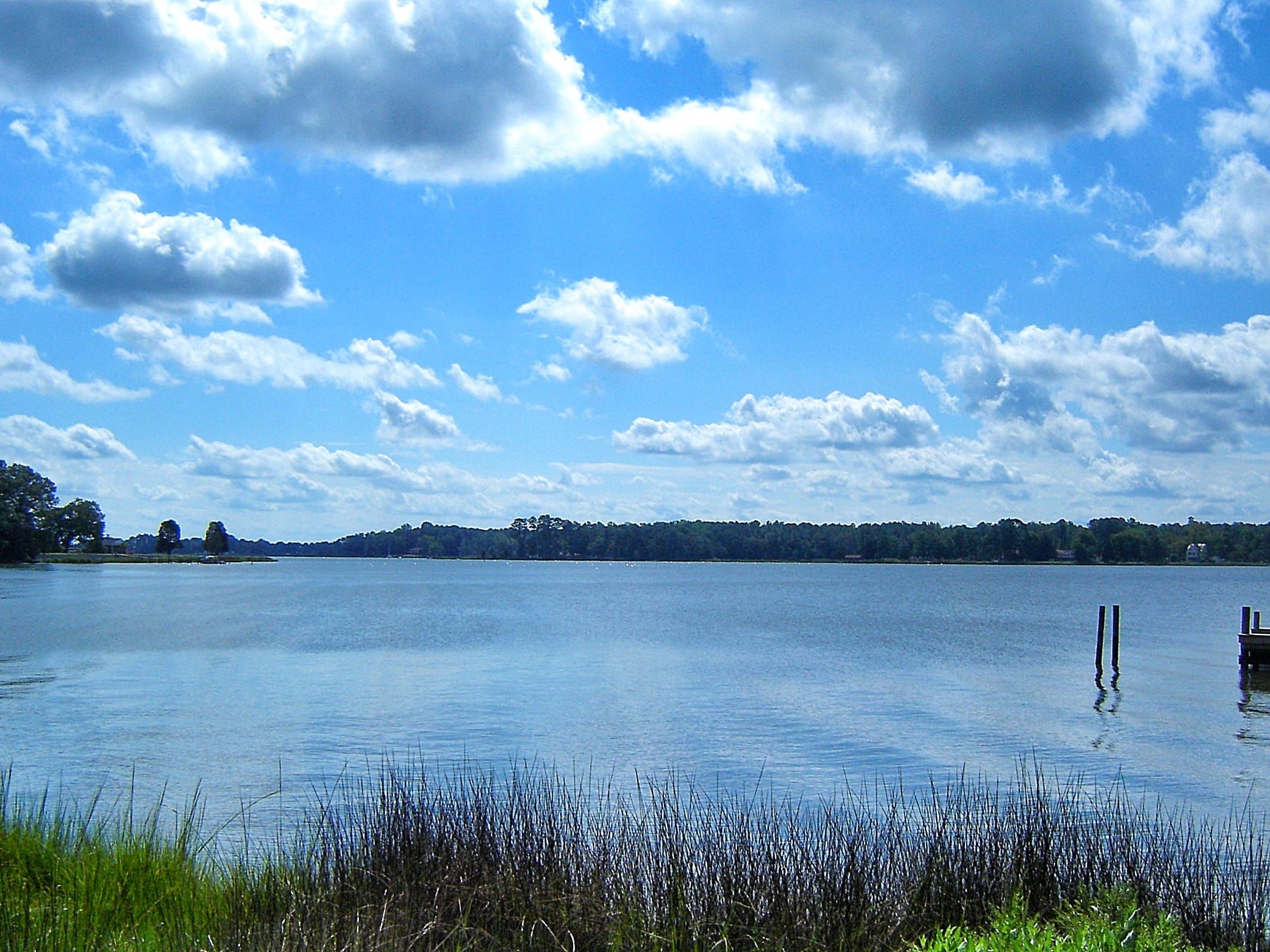 This estate includes a number of dependencies. The nineteenth-century carriage house was converted to a seven room guest house with two bedrooms, dining room, living room, kitchen and two bathrooms.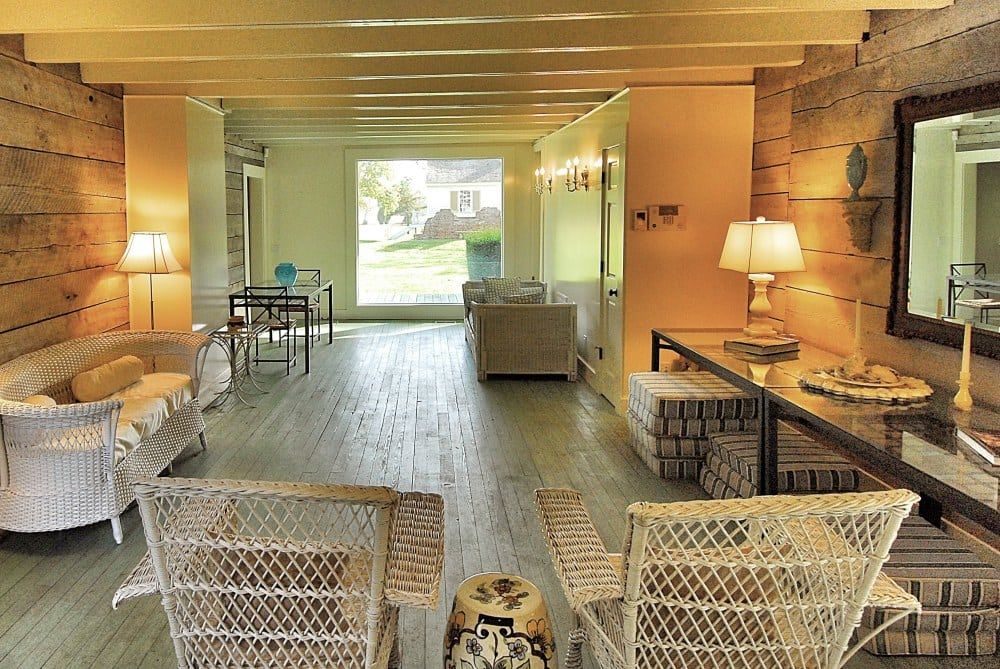 The spirit of the structure was preserved by transforming the original front carriage entrance into an oversized window, brightening the interior space.
The oldest building with east gable entrance and west gable end chimney above a raised brick cellar, features oyster shell mortar, 5-course common bond, beaded weatherboard, and six-over-nine double-hung sash windows. Once a doctor's office, it has been restored to a delightful library.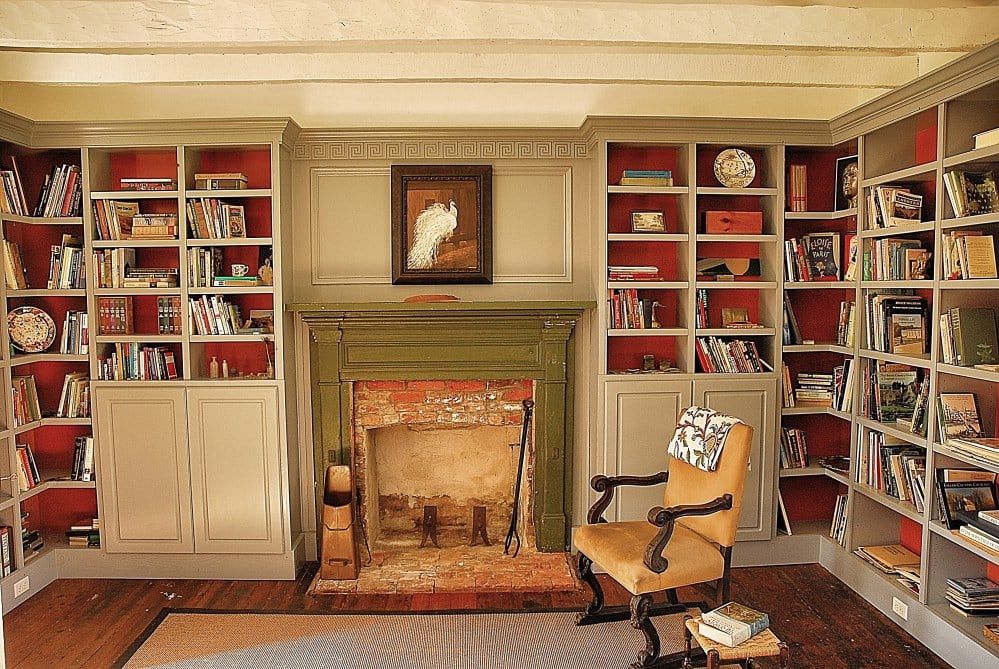 Adjacent are the fascinating ruins of an early, circular brick dairy. The frame, two-bay garage has smart offices with bath and kitchen on the second floor.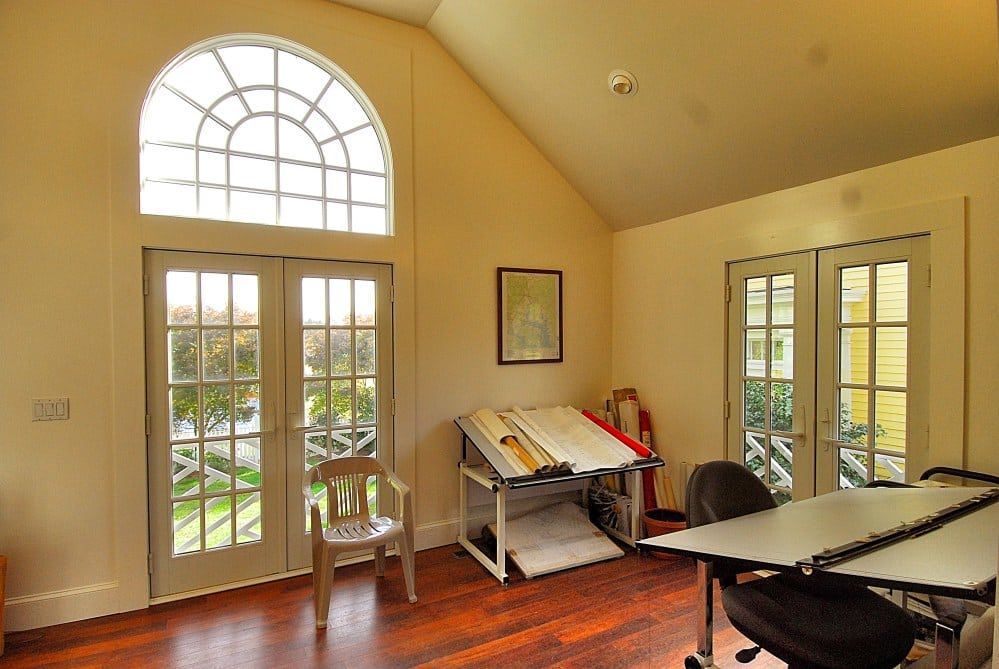 The inviting swimming pool is surrounded by a handsome English border.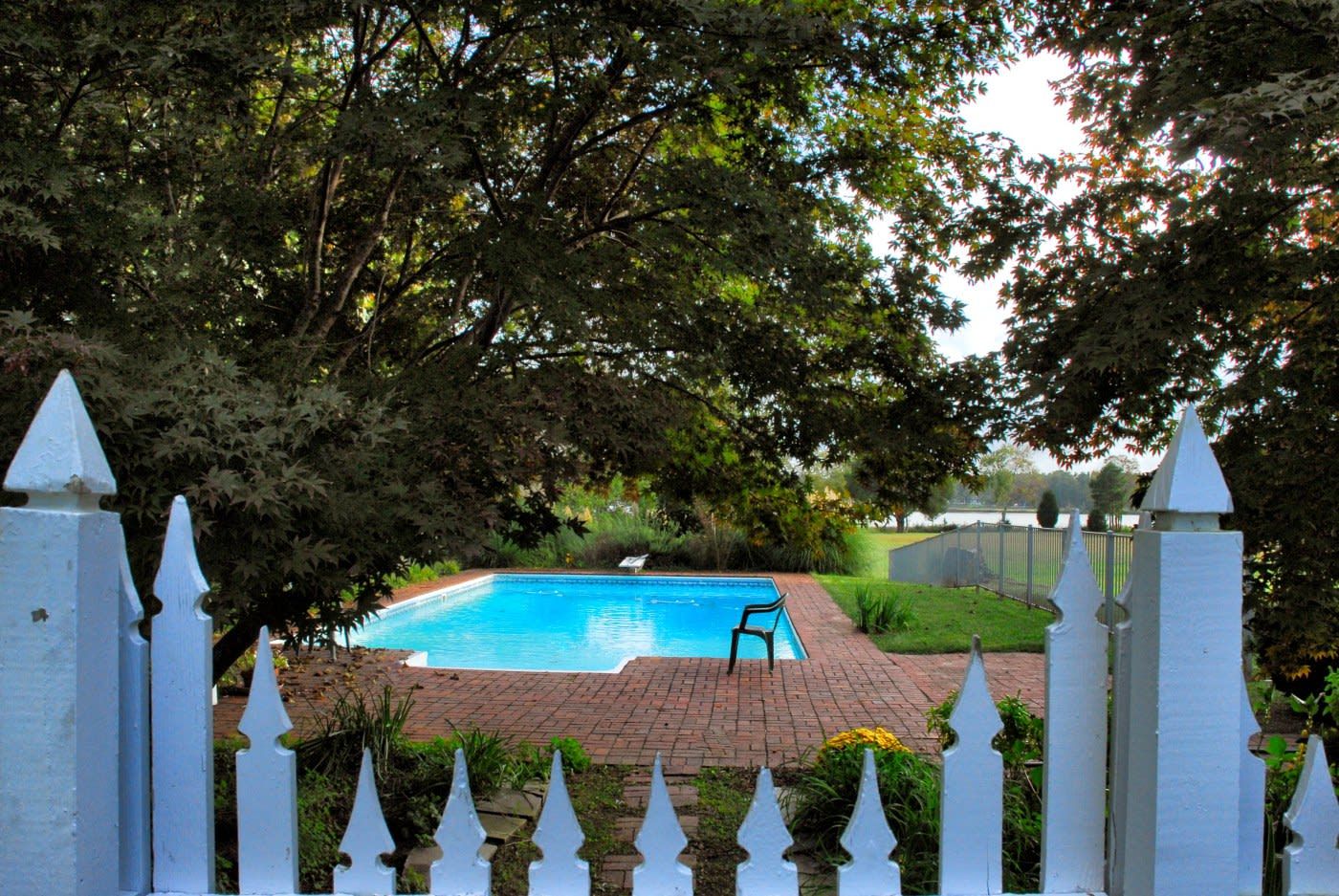 Built in 1853 by William Patterson Smith, the classic Greek Revival manor house has a characteristic four-over-four Georgian plan with a three-section center hall and a central staircase that winds three floors up to a sky-lit cupola with widow's walk.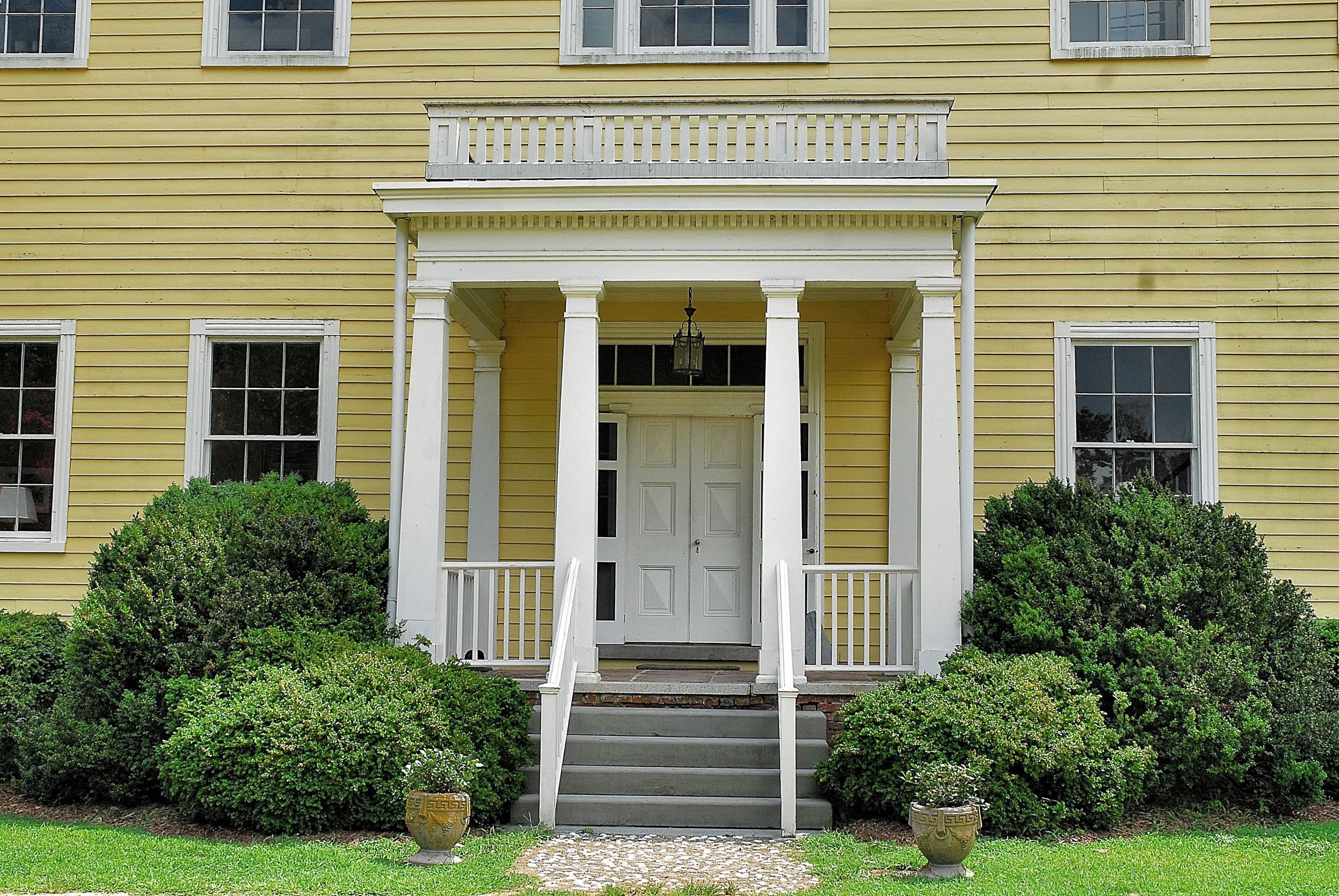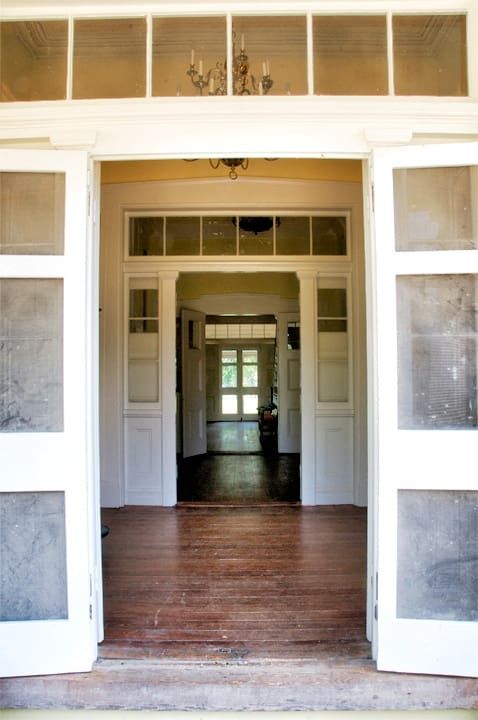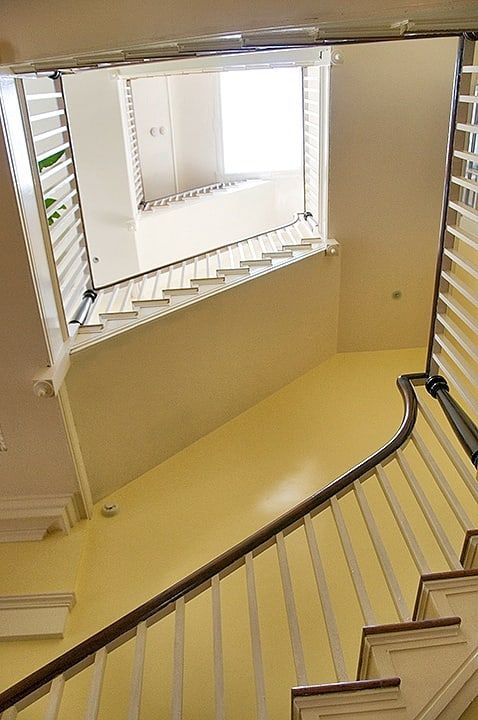 Grand in scale, this impressive design incorporates13 rooms with 15-foot ceilings downstairs, and 14-foot upstairs and 12 working fireplaces. The timeless proportions create an elegant, yet comfortable ambiance.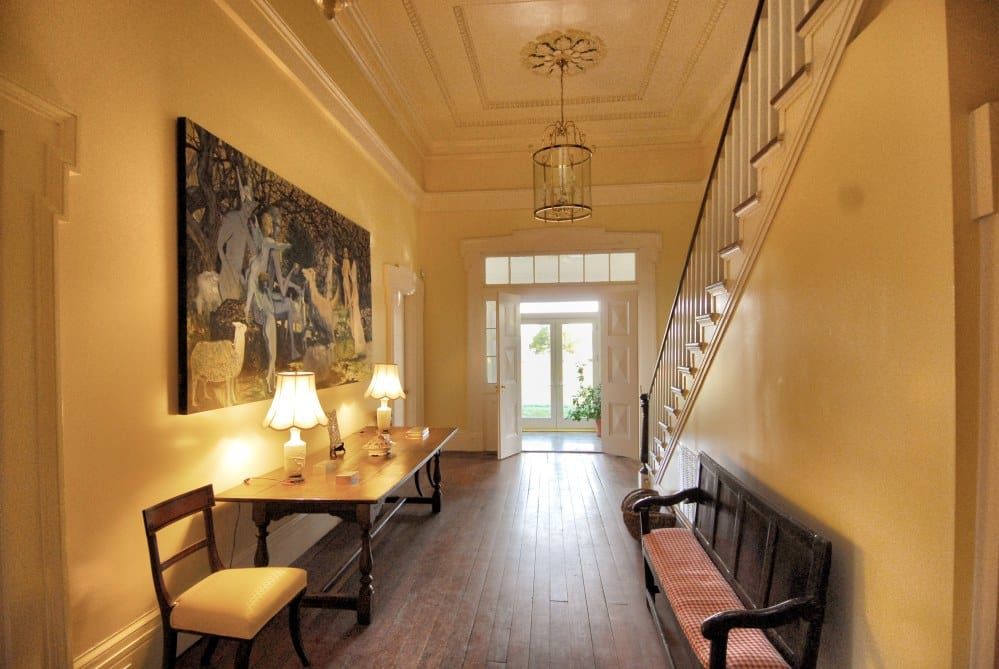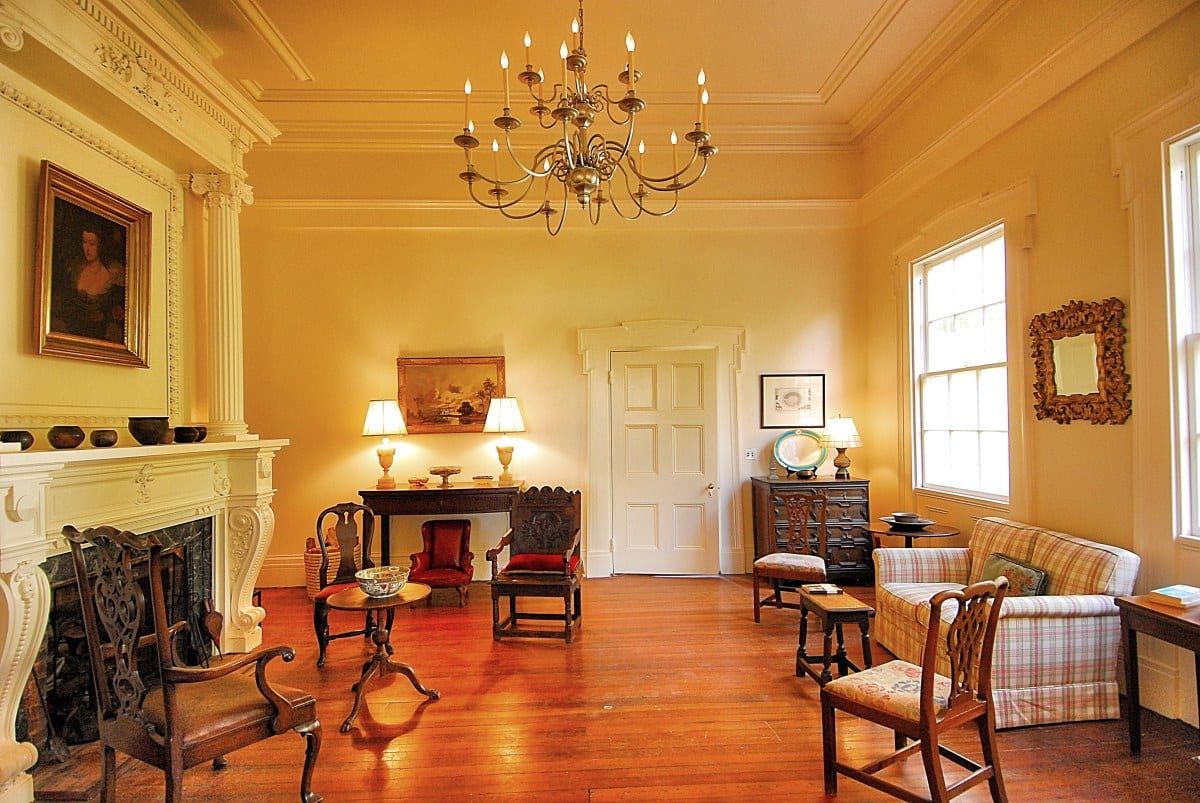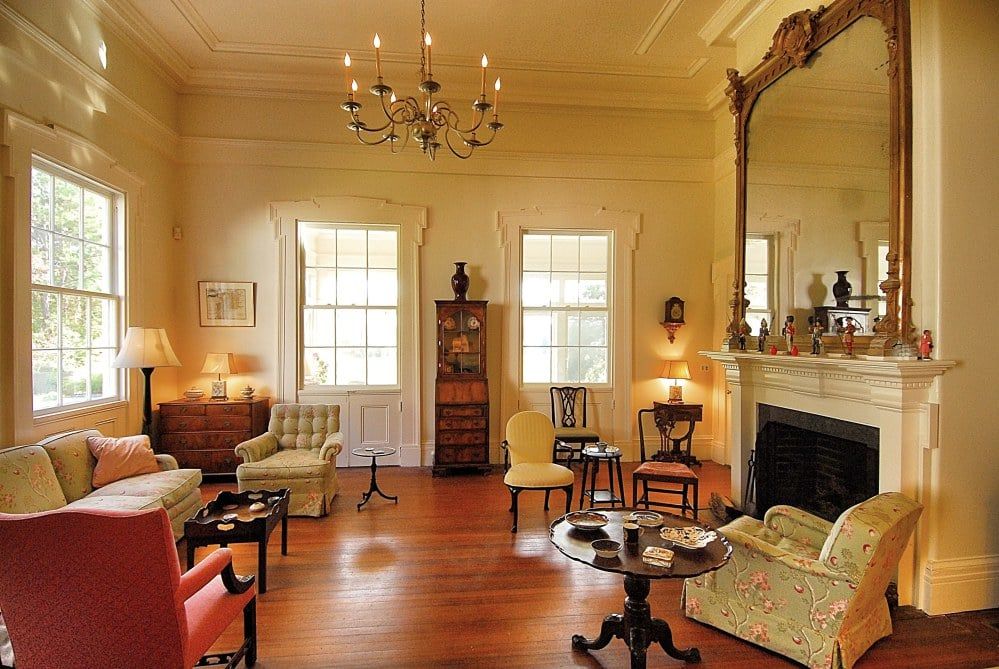 Along the west elevation on the river, the hall, living room and dining room open to a sixty-foot glass conservatory.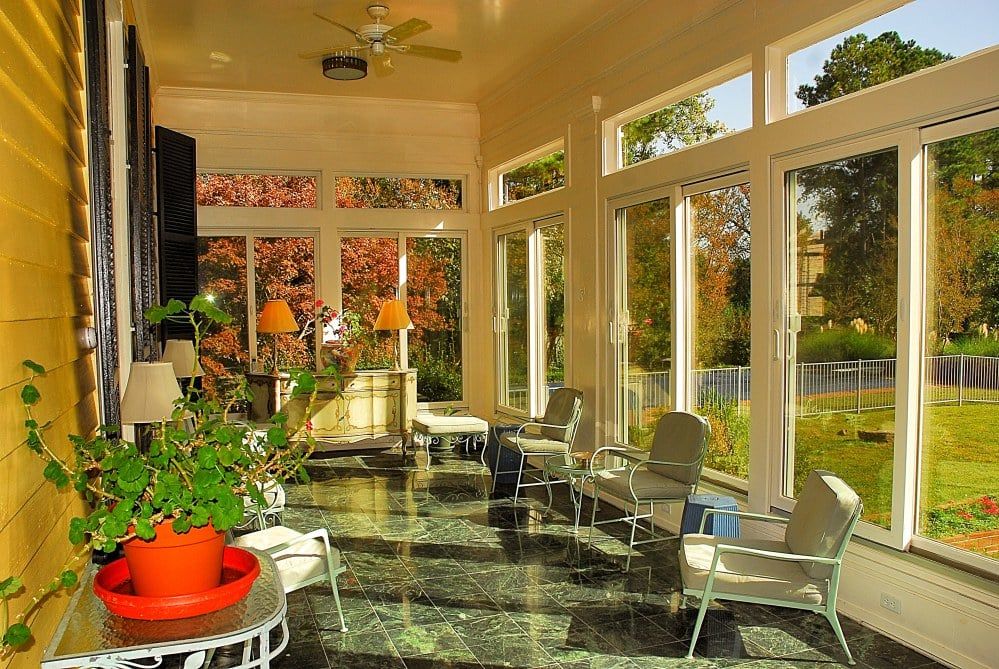 The abundance of original architectural elements highlights the distinctive nature of Glen Roy: over-sized windows and doors with Egypto-Greco surrounds of complex moldings and a significant amount of old glass, heart pine floors, and plaster walls and ceilings.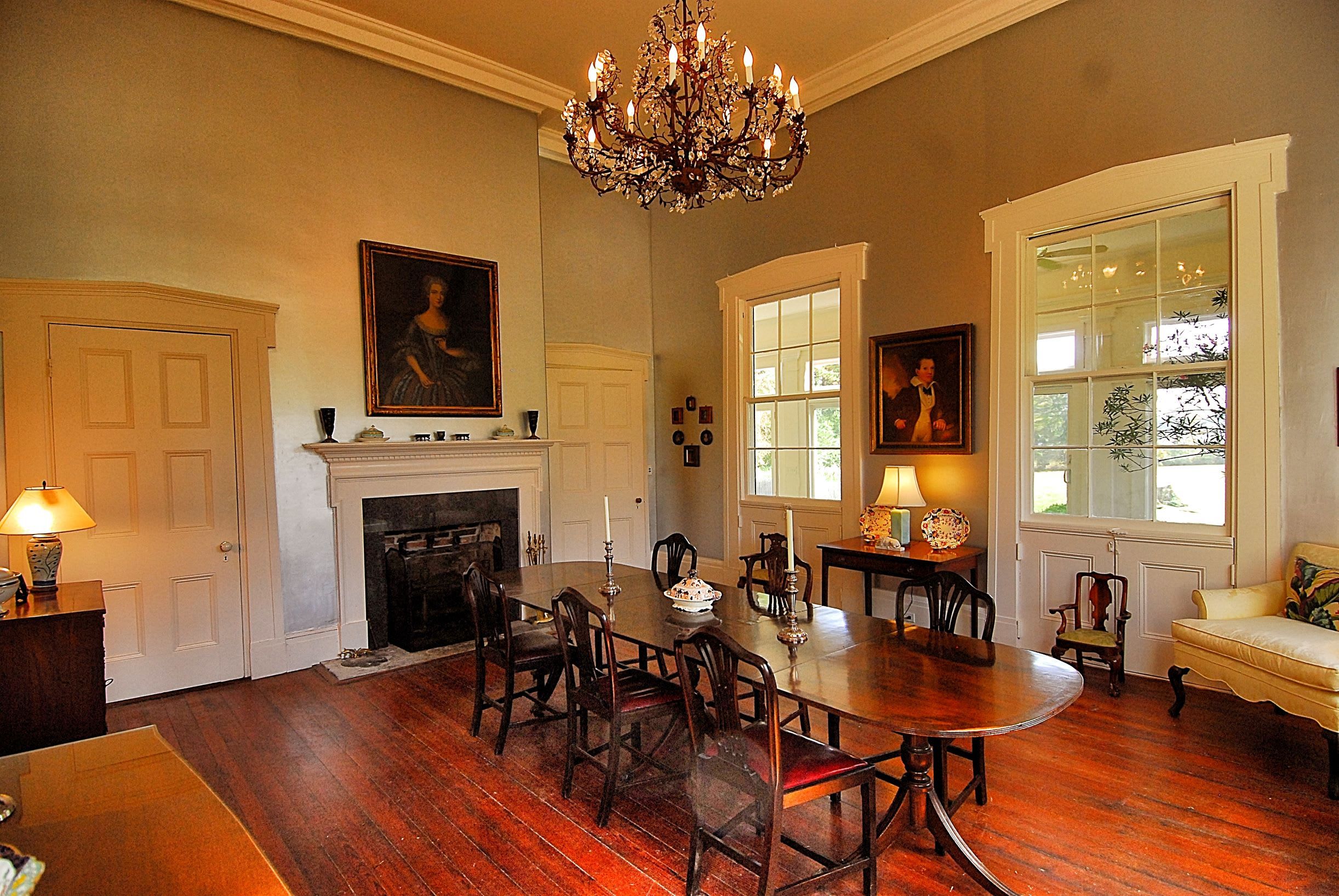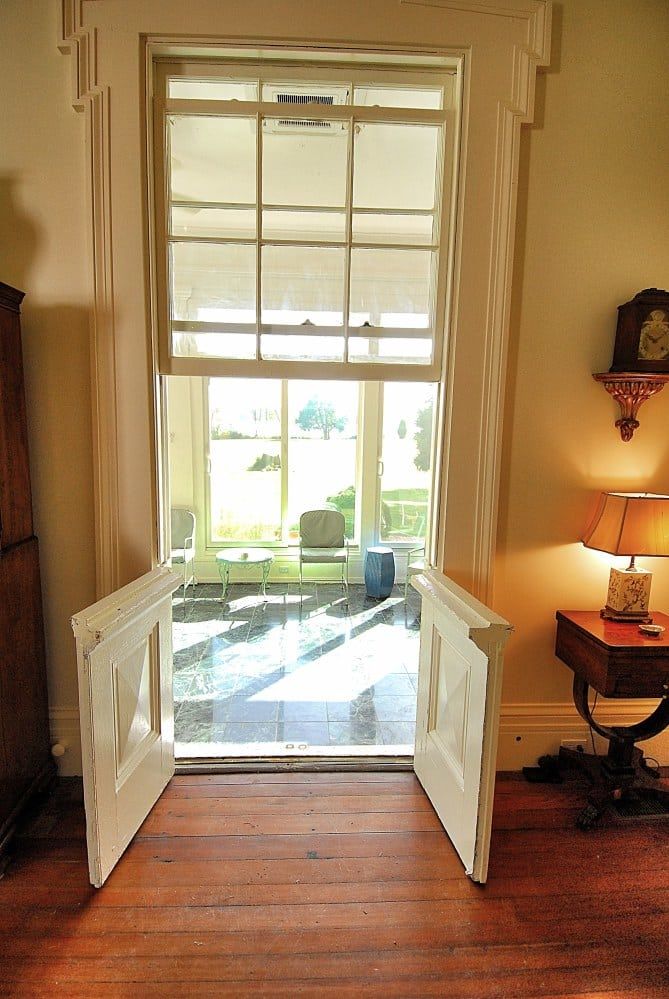 Completely new systems and conveniences have been skillfully woven into the meticulous restoration.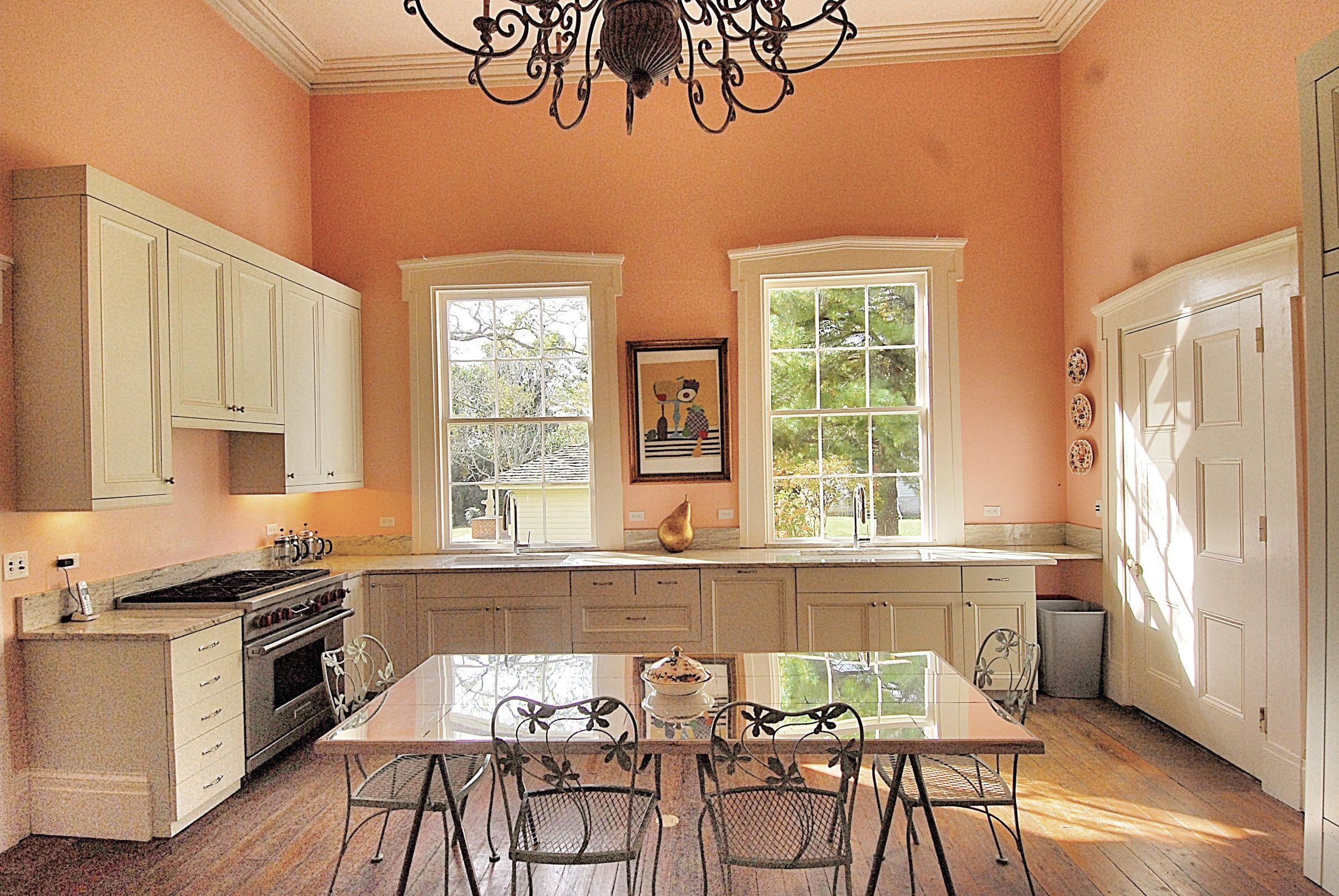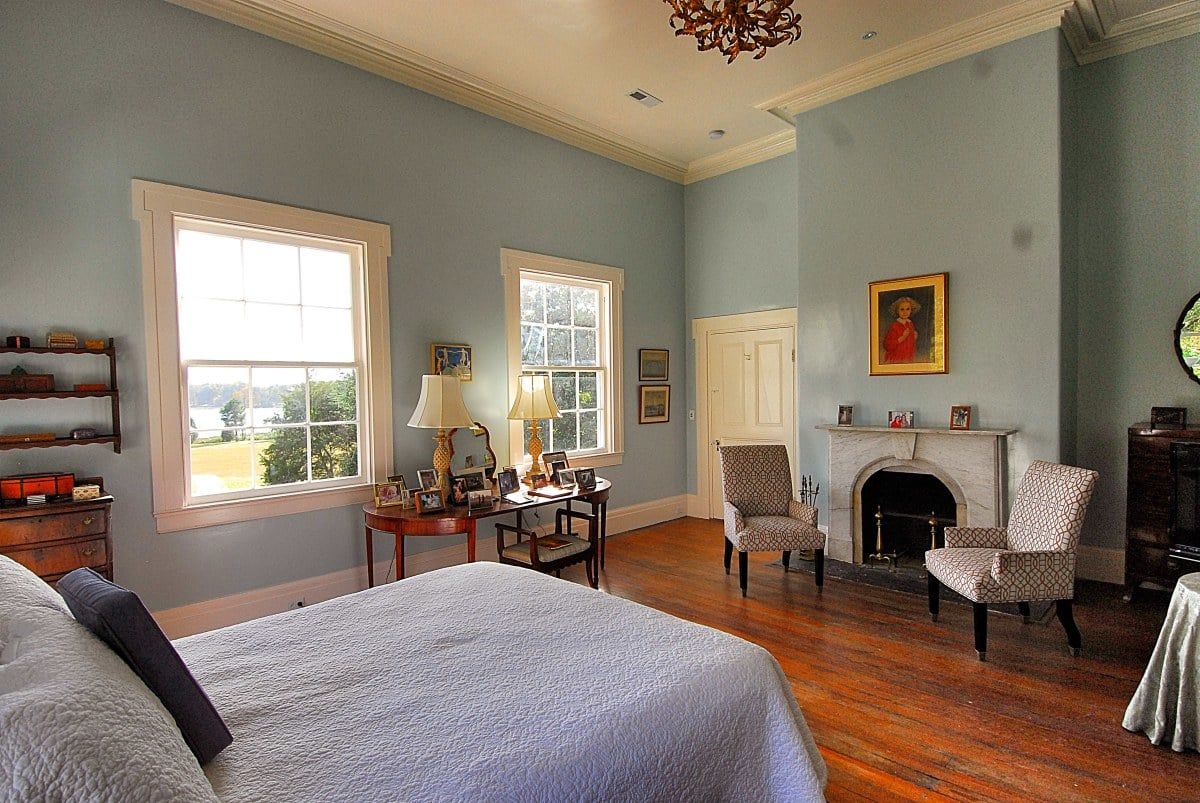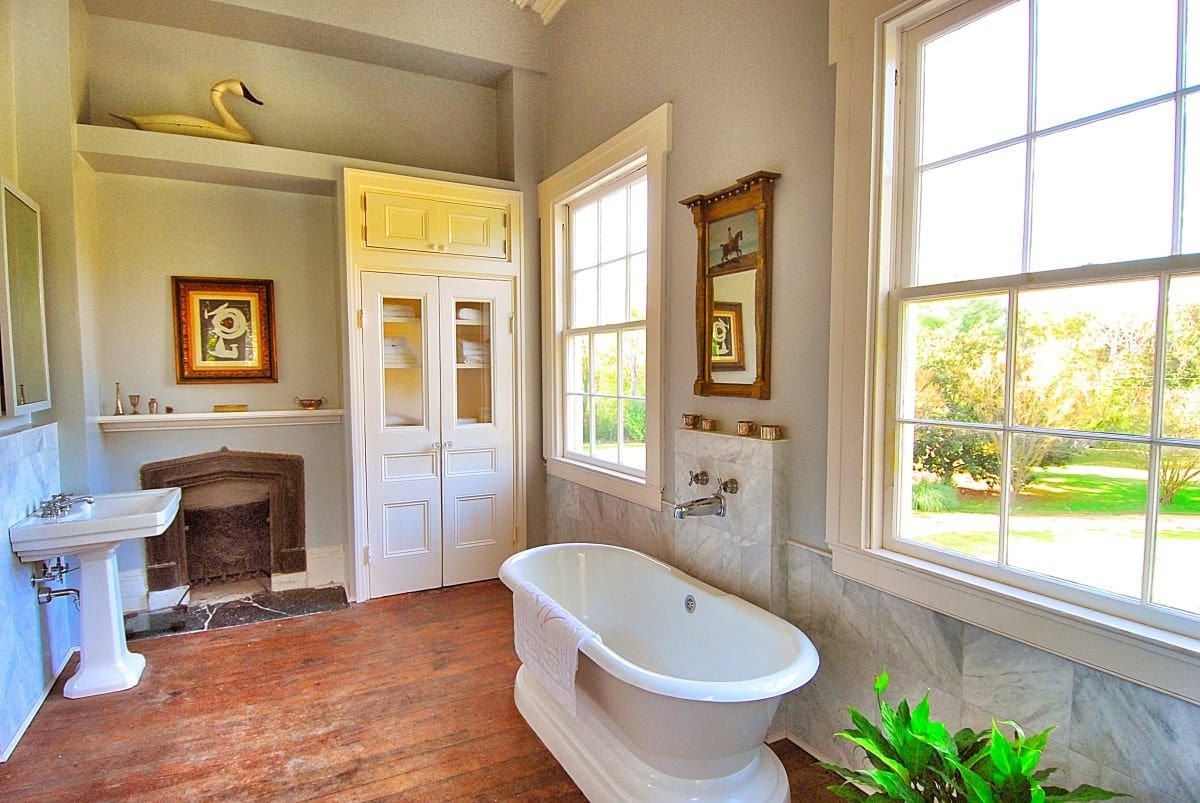 Escaping destruction by the Union army, the striking, antebellum grain barn displays a rich, picturesque patina.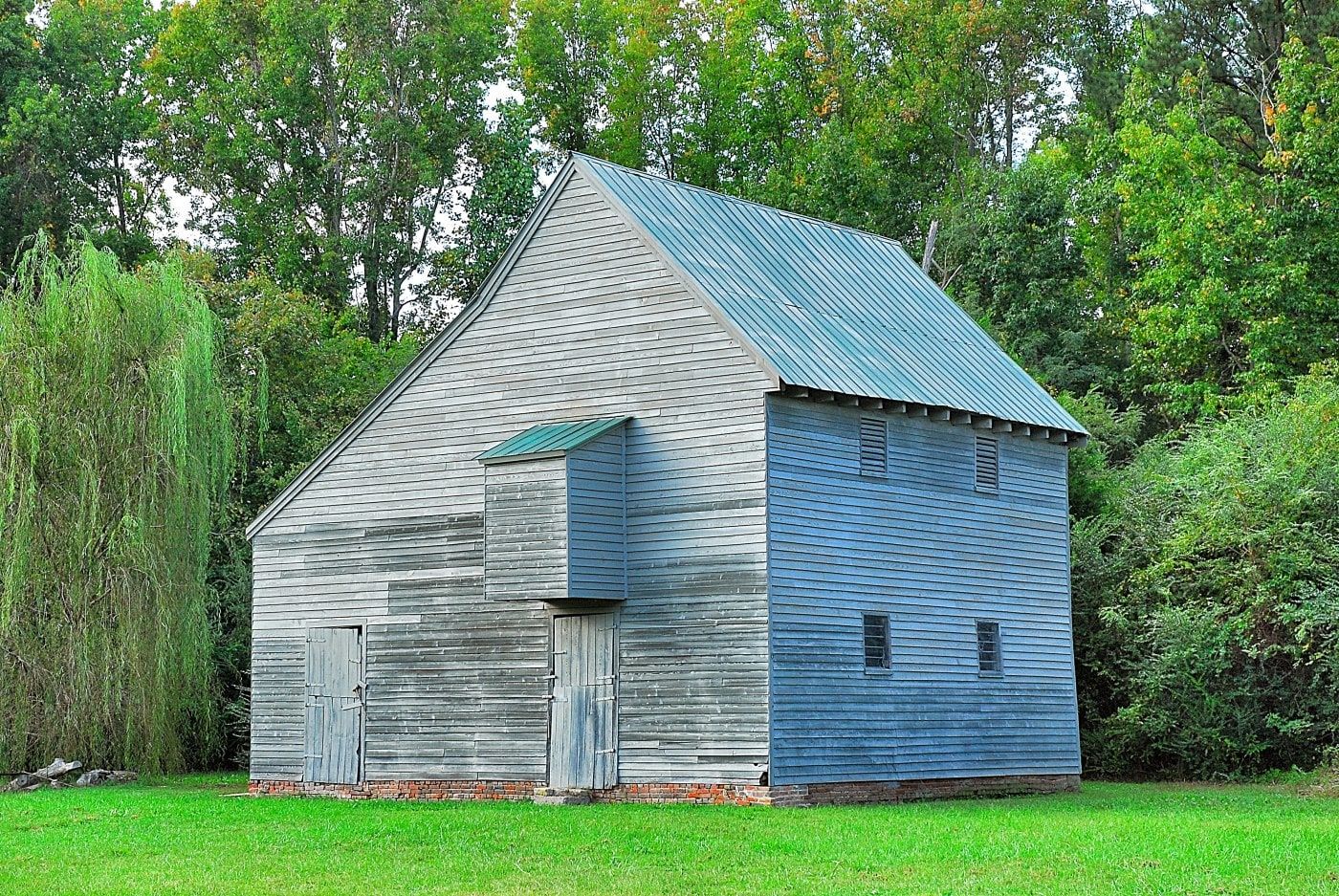 Other dependencies include an early 20th-century frame stable, sheep shed, and lawnmower shed. On the waters of the Ware River is a private pier that offers a deep-water, protected harbor.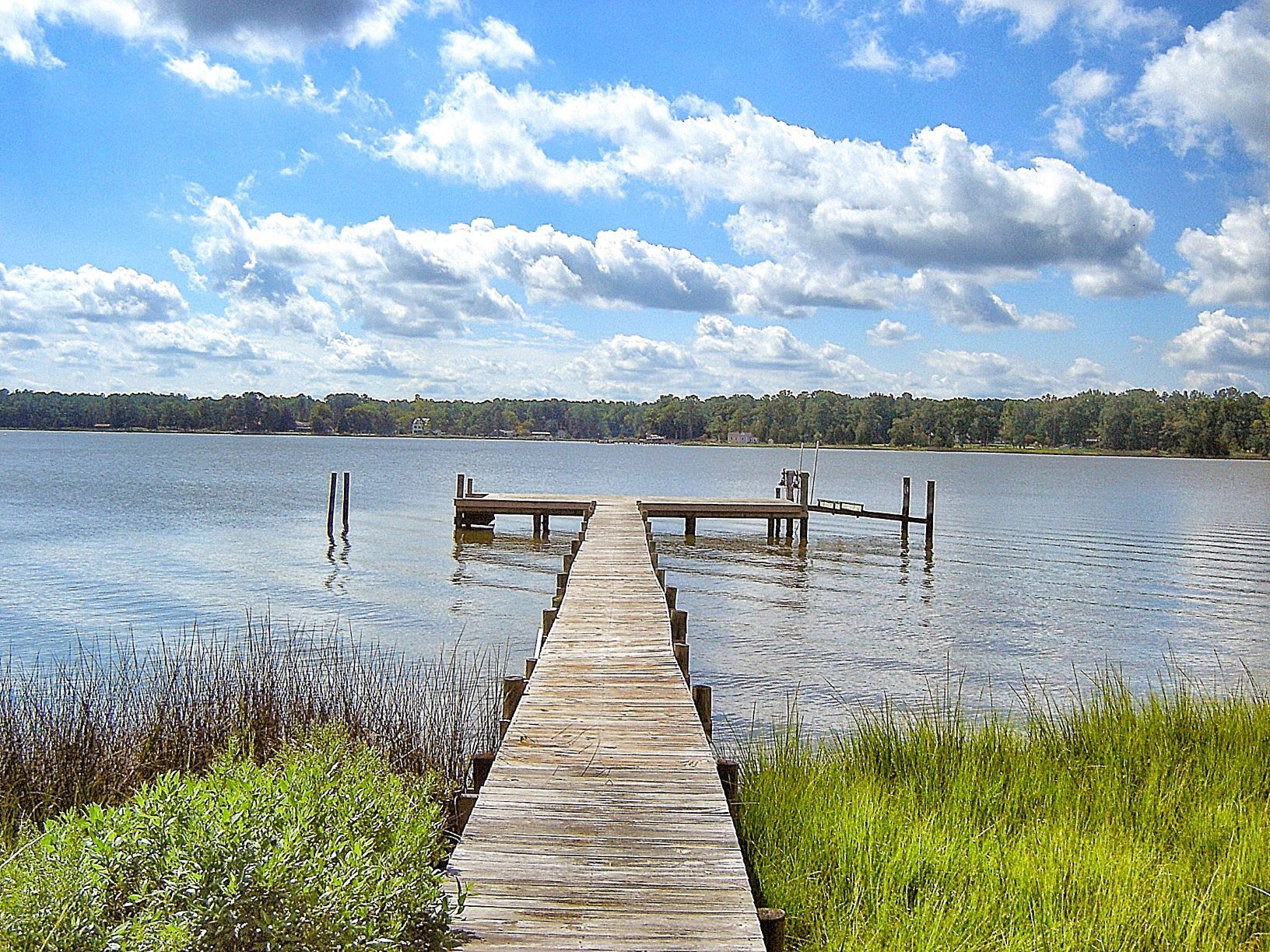 Glen Roy possesses the ultimate Chesapeake Bay country experience: significant history, exquisite original architecture, estate presence and coastal lifestyle.