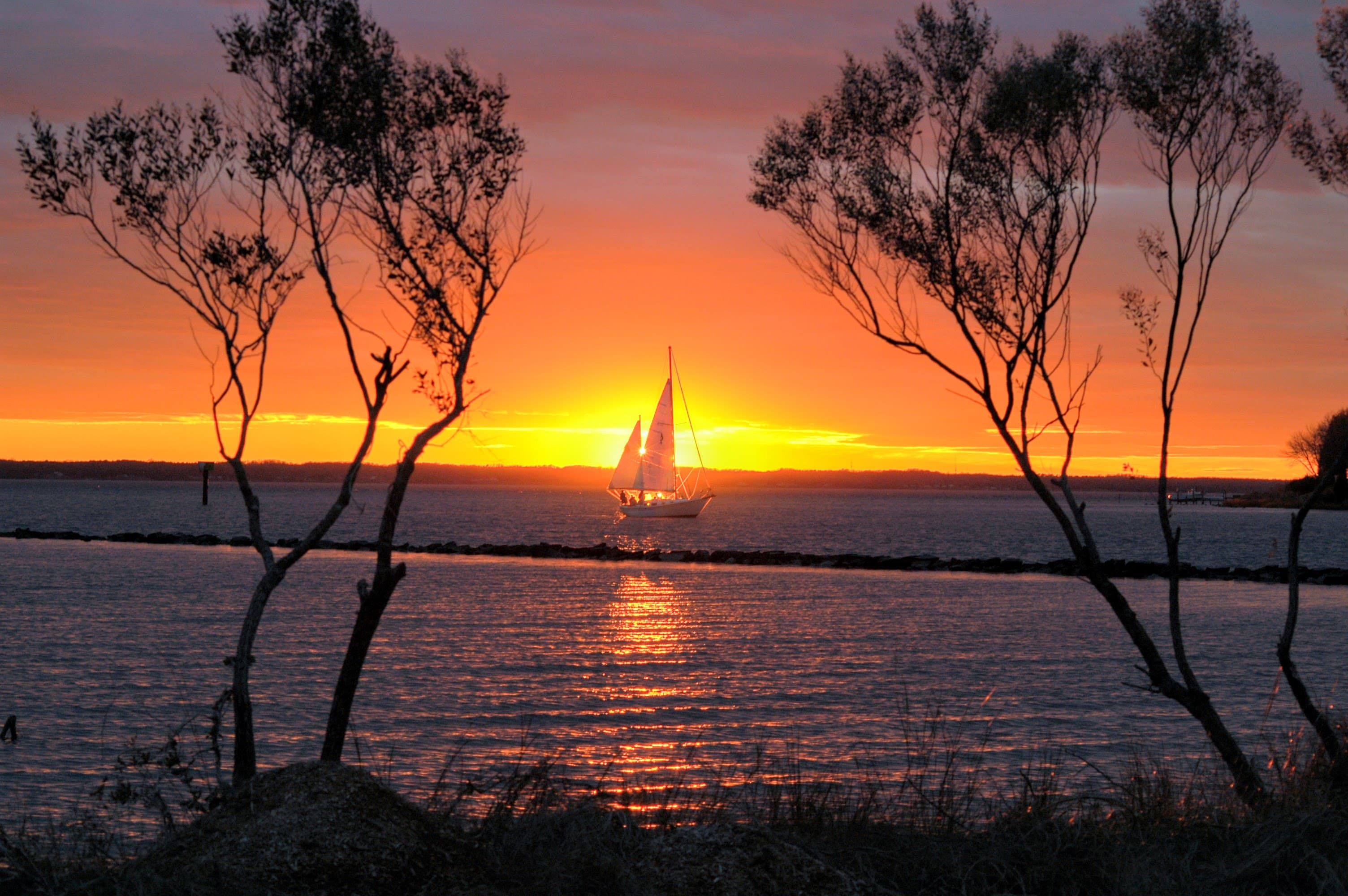 Finding the ideal coastal getaway can be a challenge. Checking off all the boxes in your list of must-haves may be impossible. If this is the case, acquiring a piece of land in the location that you want with the view you have been desiring and the yard that you require is the solution. You will be able to have the retreat of which you have dreamed with no compromises.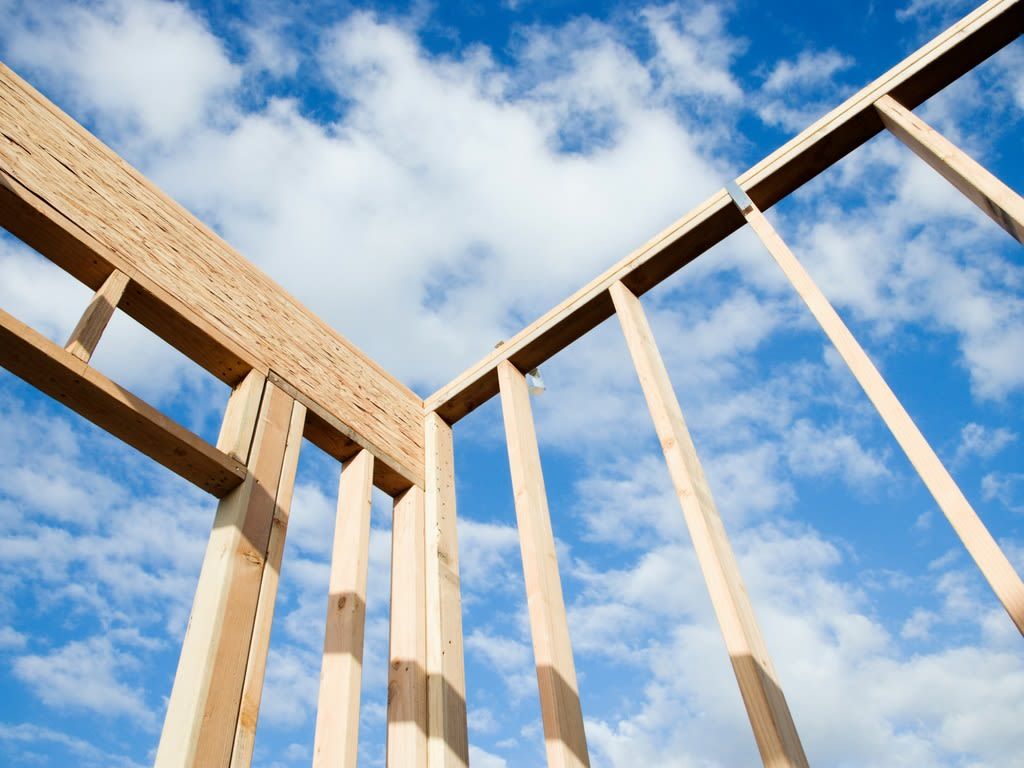 You'll get to personalize the details of your house when you're building a house from the ground up—from the layout, cabinets, and flooring to the sinks, lighting, paint colors and doorknobs!
There is an abundance of building sites available in the Northern Neck. Most of these offerings represent great investment value. Here are a few.
RAPPAHANNOCK RIVER ON CRAB POINT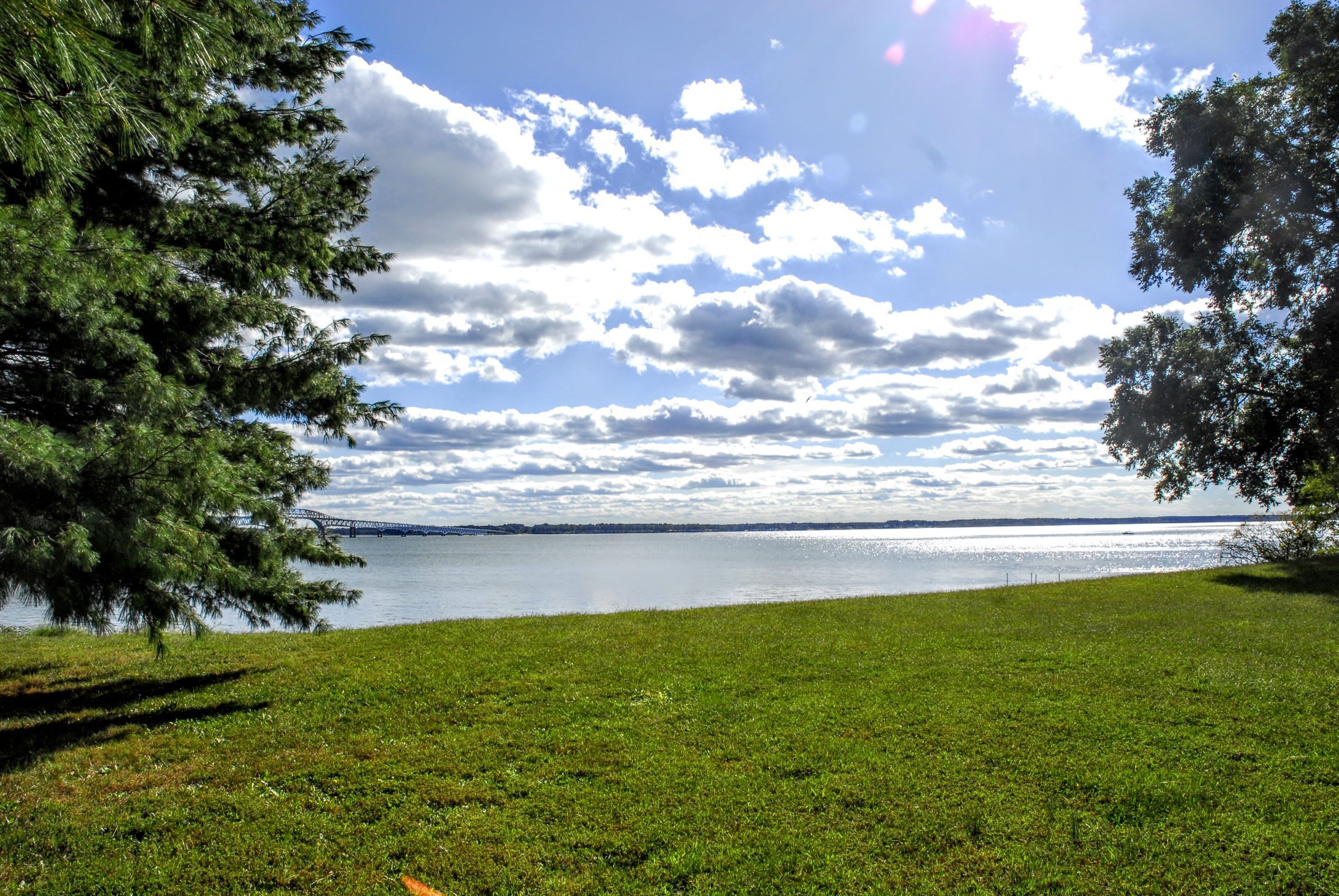 Located near the end of a quiet road in an intimate neighborhood of waterfront homes, this rare, elevated site has been graded to slope down to the river. An exquisite view of the 2-mile wide Rappahannock River is a highlight of this exceptional waterfront parcel. The southern exposure offers a bright location and breathtaking views of the river. Located near the coastal village of White Stone, this property provides fine restaurants, boutique shopping, championship golf courses and deep-water marinas. It is well-priced to present a wonderful investment opportunity. This enchanting Rappahannock River site offers a haven for current and future generations. Learn more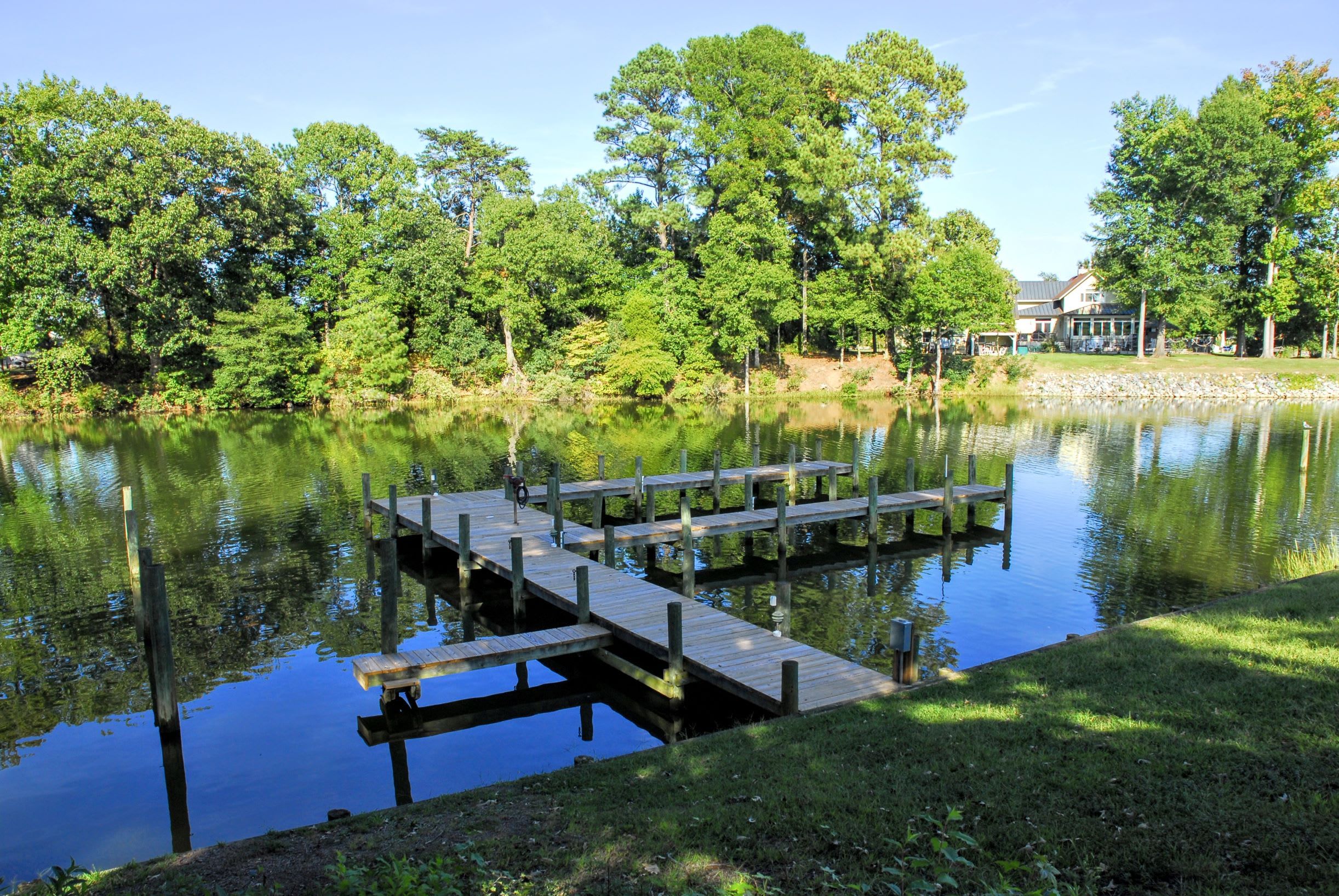 On a cove of Dividing Creek, this building site is ready-to-build! With water views down the cove and location within minutes of the Chesapeake Bay and the town of Kilmarnock, this parcel provides an affordable opportunity to create your custom, coastal retreat. Improvements include: 330 feet of shoreline stabilization and protection, large dock with several boat slips and equipped with water, electricity and fuel pump, and an artesian well with water hydrants installed. The setting is serene with an authentic rural backdrop, but a sense of community is reflected in the charming homes that dot the shoreline. Learn more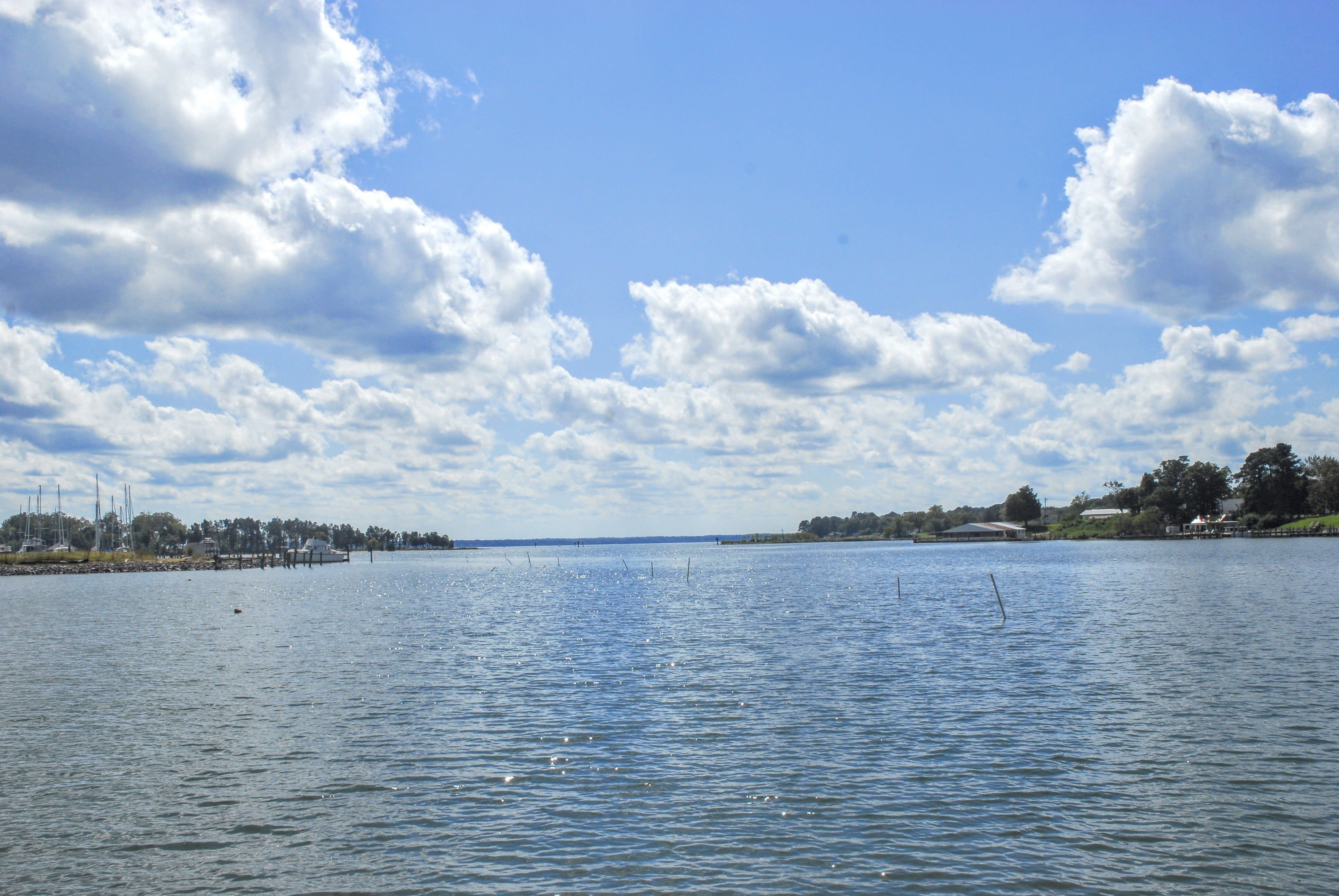 The ultimate Northern Neck location to create the perfect coastal estate. In Irvington, this 3+ acre parcel is comfortably situated on a knoll in an exclusive waterfront neighborhood with the most commanding sunset view of Carters Creek to the Rappahannock River. With available water depth to 12 feet, the protected water provides an ideal harbor for any size watercraft. Offering a possible 6-bedroom septic system, the property supports substantial improvement to accommodate most any size home. The charming coastal village of Irvington offers superior amenities. Explore boutique shops, fine antique stores, eclectic gift shops or just go "junking' in consignment shops, weekend flea markets, and yard sales. Walk or cycle the country roads, enjoy award-winning golf courses, discover bird sanctuaries and nature preserves and, of course…enjoy the water. Carters Creek, considered the premier body of water in the Northern Neck, is just minutes from the Chesapeake Bay, a protected deep water that. A highlight of the region, the highly acclaimed resort, the Tides Inn is two minutes away by land or water. Additional acreage is available for expansion. Learn more
CORROTOMAN RIVER - LAUREL POINT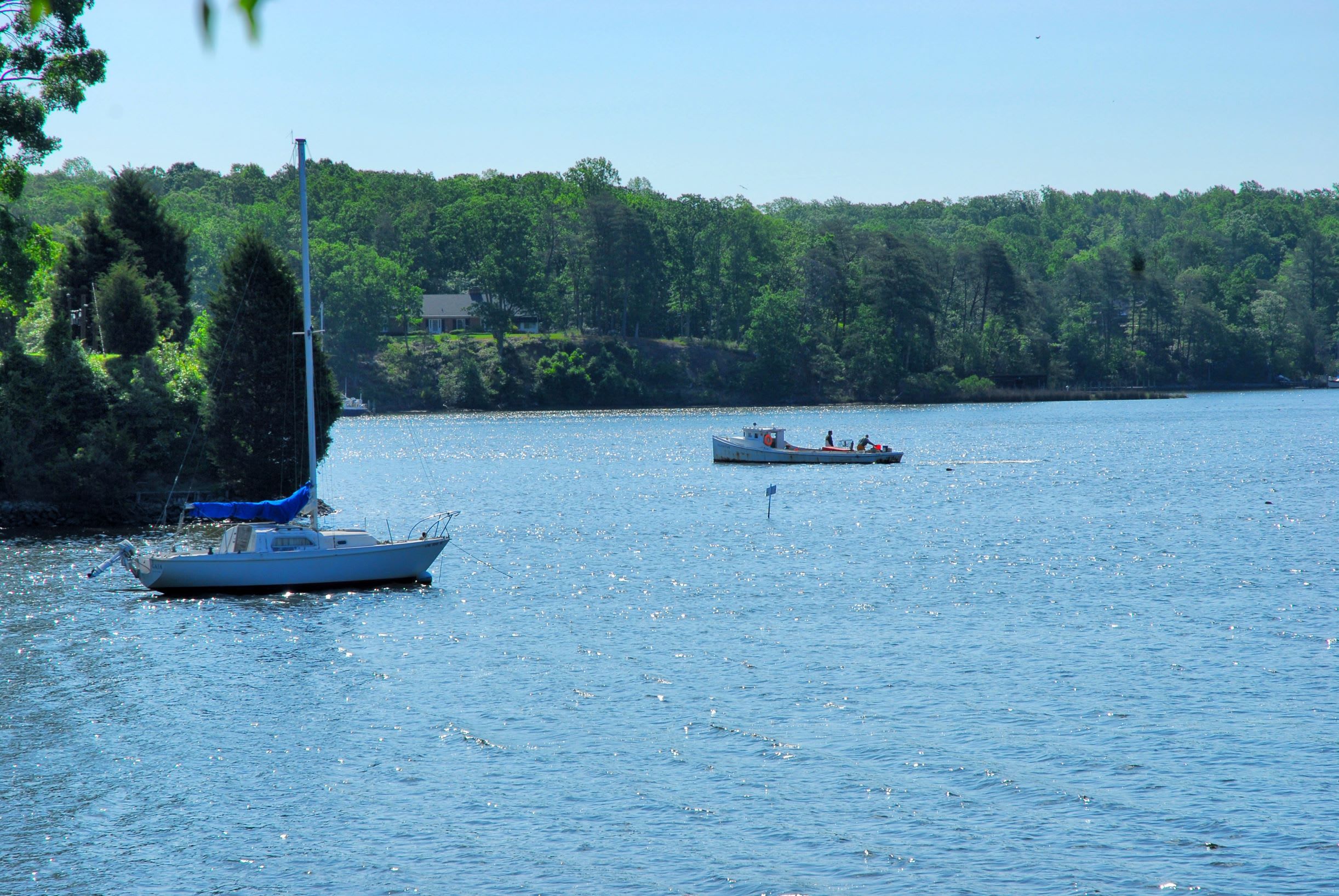 This lush waterfront building site offers privacy with a backdrop of the natural landscaping of hardwood trees, mountain laurel, and bayberry, enhanced by magnificent views of Corrotoman River. In the long-established, waterfront community of Laurel Point, it is convenient to local amenities of boutique shopping, award-winning golf, fine dining, top-notch fitness center, and quality healthcare. This location provides a resort-like lifestyle in a stress-free setting. An ever-vanishing premier waterfront opportunity to create a luxury retreat, this enchanting property is a great value for anyone desiring to create a luxury retreat and enjoy a charmed, coastal life. Learn more ...
RAPPAHANNOCK RIVER - CHERRY POINT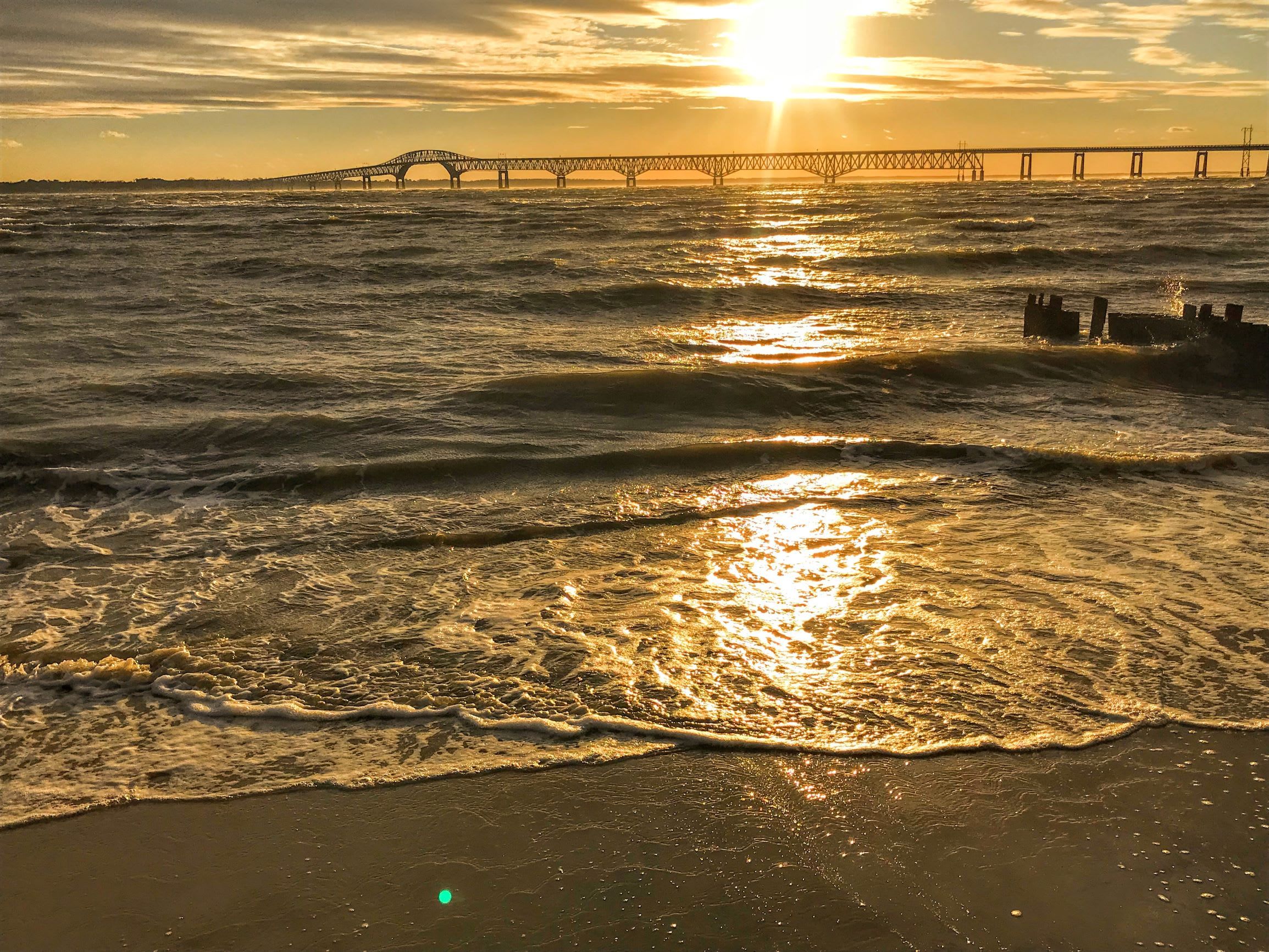 This rare, elevated site offers an exquisite view of the wide Rappahannock River. Bordered by agrarian fields, the setting could not be more peaceful. The southwest exposure offers a bright location and breathtaking sunsets on the river. With no community restrictions, there is an unfettered opportunity to create a unique coastal estate. There is direct access to the sand beach for swimming, fishing, kayaking and paddle boarding. Install a private dock to accommodate your boat. In the coastal village of White Stone, fine restaurants, boutique shopping, championship golf courses and deep-water marinas are nearby. This enchanting beachfront site offers a haven for current and future generations. Learn more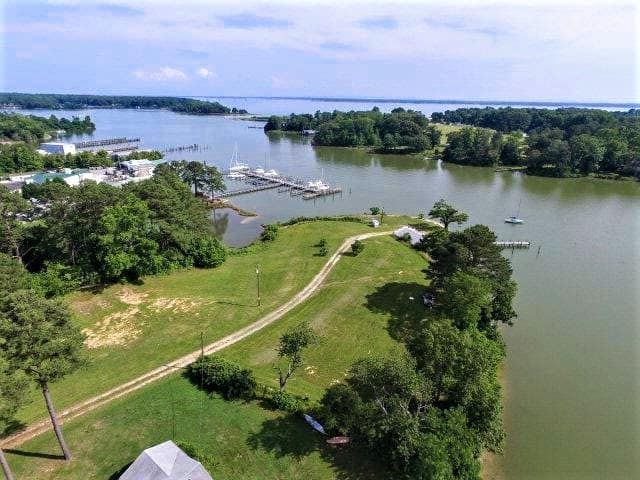 This almost 5-acre peninsula includes 650 feet of shoreline on Carters Creek that is zoned for a multitude of uses. It is ideal for a coastal residence, offering a southern exposure with a view to the Rappahannock River bridge. In an open harbor setting, this parcel possesses "King's grant" rights to one acre of creek bottom with an existing deep-water dock. Permits allow for a 57-slip marina. There are two derelict buildings on the site near the water's edge that allow for the possibility of improvements to be built in close proximity of the water, i.e, deck, pool, gazebo, guest cottage. With the potential of many uses, this property presents an astute investment opportunity. Learn more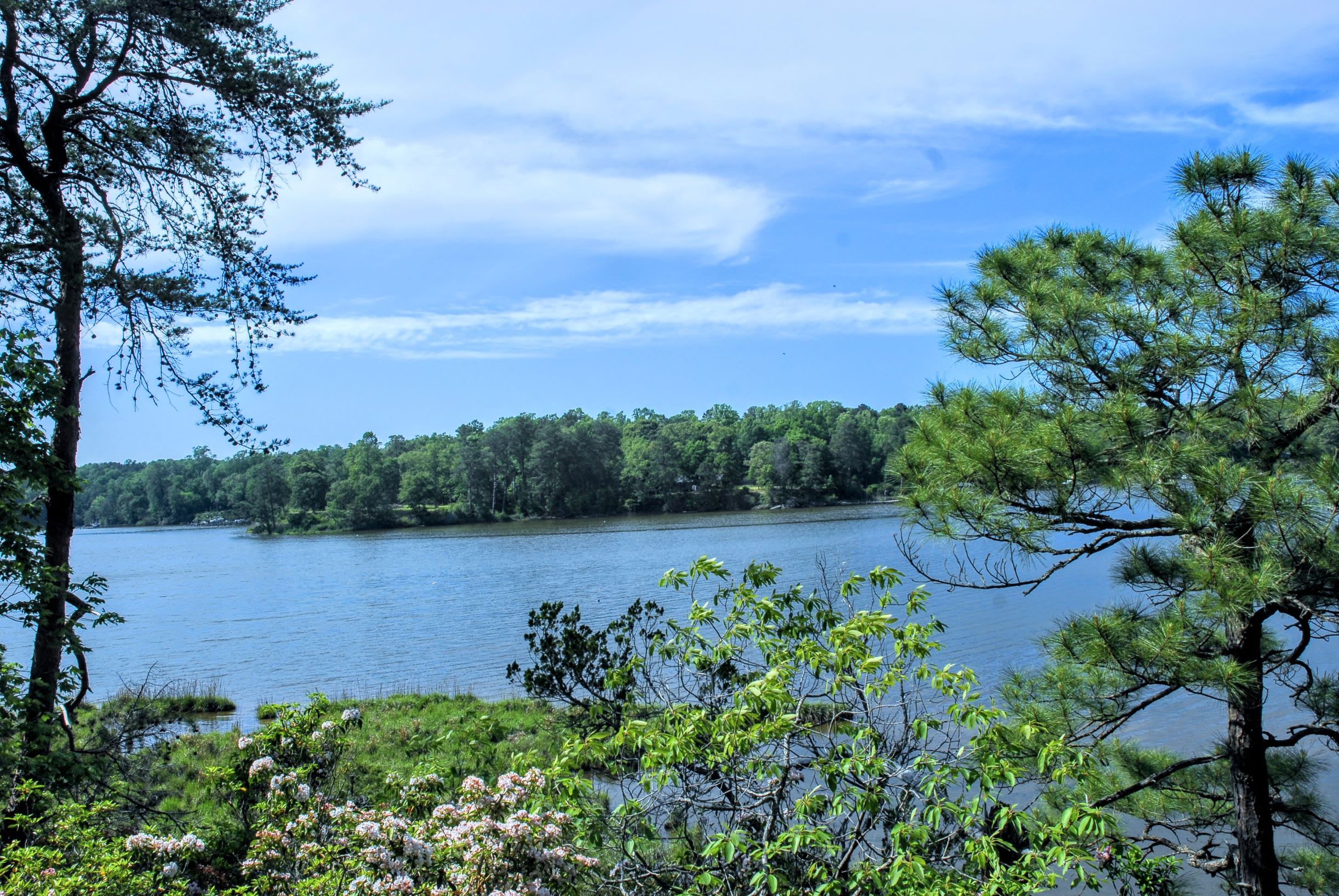 Tired of searching for the ideal coastal retreat? In a rural setting, this 6-acre forested peninsula offers ultra-privacy with a spectacular natural waterfront backdrop – a sanctuary from the anxieties of day-to-day living. Create your very own secluded haven with direct access to the Chesapeake Bay. This property is an affordable opportunity to provide your family and friends a stress-free environment to enjoy this coveted coastal lifestyle. This Chesapeake Bay community is 120 miles from DC. One additional adjacent peninsula available, perfect for establishing a family compound to share for generations. Learn more