... on the Ware River
With a celebrated past, this grand estate is a magnificent excursion through 19th-century design that has been enhanced by contemporary luxury comforts. Encompassing 60 acres of woods, pastures, and sweeping lawns that extend to the Ware River, Glen Roy is the ultimate Virginia river country home that possesses significant history, exquisite original architecture, estate presence and a coastal lifestyle. For More Information.
441 Berkley Forest Road ...
...On the Corrotoman River.
On a knoll overlooking the majestic Corrotoman River, this quaint home is reminiscent of a Cotswold cottage. Surrounded by simple garden areas with wide river vista and serene creek views, it encompasses the ultimate Chesapeake Bay setting. There is the added benefit of significant elevation out of the flood zone, yet it is enhanced by a gentle slope to Taylors Creek for easy access to the private dock.
For More Information.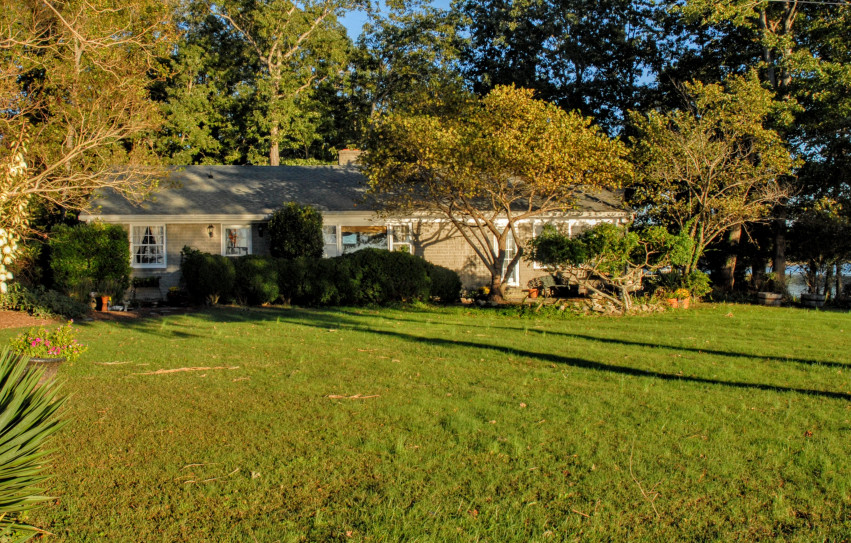 15 British Landing Drive ...
... On the Rapahannock River
Beach Retreat with Breathtaking Views Bring your bright beach towels, umbrellas, straw hats, and bathing suits! On a dune overlooking the Rappahannock River, this resort townhome reveals a mid-century flair. Highlights of the setting are wide water views, a glorious sand beach, and maintenance-free living. For More Information.