Bring the Heat
This is the time of year where we truly find the comfort in our home fireplaces. Fireplaces not only bring warmth to a home but also provide a great focal point in any room. It is a place where you settle in together to catch up with one another or for a solitary moment for yourself. Here are just a few homes with amazing fireplaces ...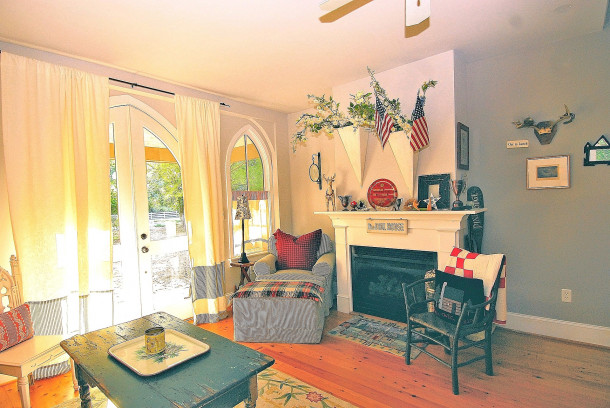 This fireplace belongs to an adorable Victorian cottage with a water view in the intimate Irvington community.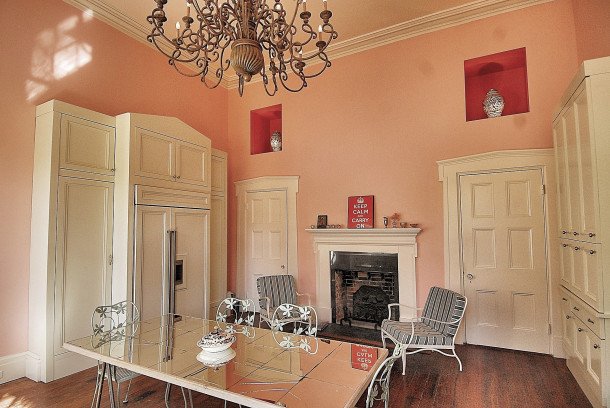 There are eleven fireplaces in this splendid classic manor house located on the Ware River.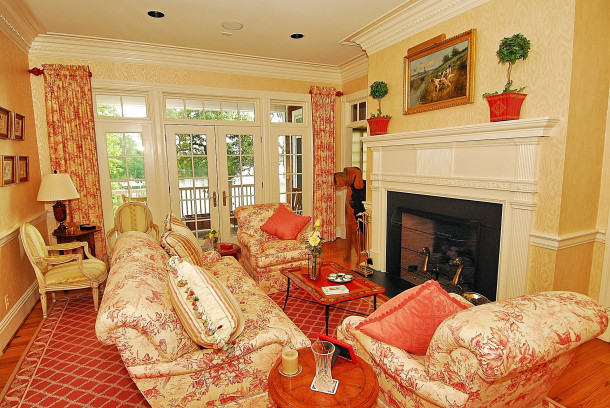 This fireplace is located in a 5 bedroom, stunning shingle-style home on Carters Creek.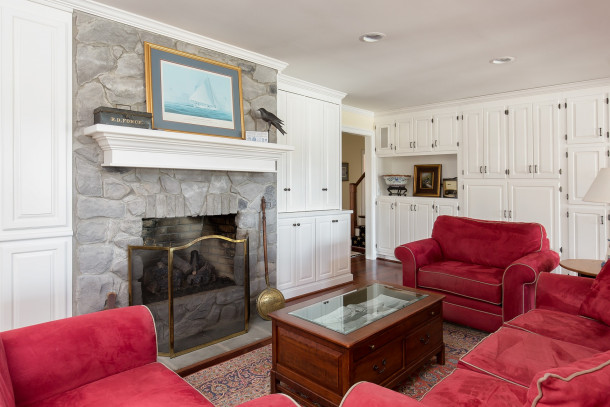 Just steps away from this fireplace is a veranda & terrace, encircling the waterside pool, and a large screen porch.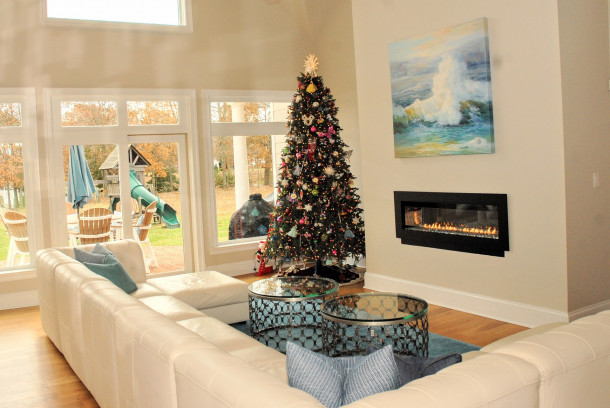 The fireplace is just one of the exquisite features in this home there are custom finishes, gleaming hardwood floors, and designer light fixtures to enhance this contemporary home on the water.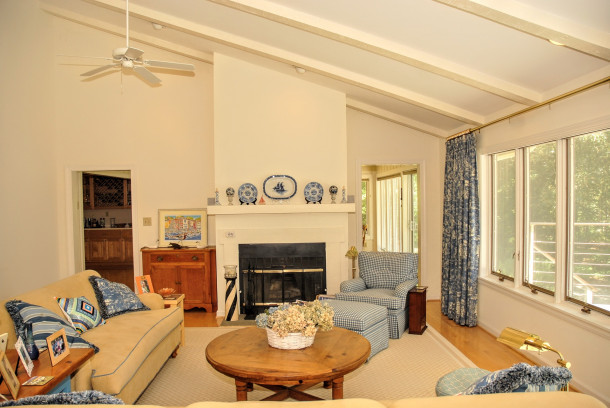 Privately situated on 2-acre site with 250+ feet of shoreline, this coastal home is framed by shallow woods on the landside and offers picturesque views of Carters Creek on the waterside.