Captivating Views | 5 Homes For Sophisticated Coastal Living
For secluded relaxation amid fresh clean air and uninterrupted views, this Chesapeake Bay region can't be beat. These five homes—from a casually elegant getaway on Carters Creek to a charming Cotswold-style cottage at the mouth of the Corrotoman River—these retreats on the coast are nearly as alluring as their surroundings.
Elegant Simplicity with Chesapeake Bay View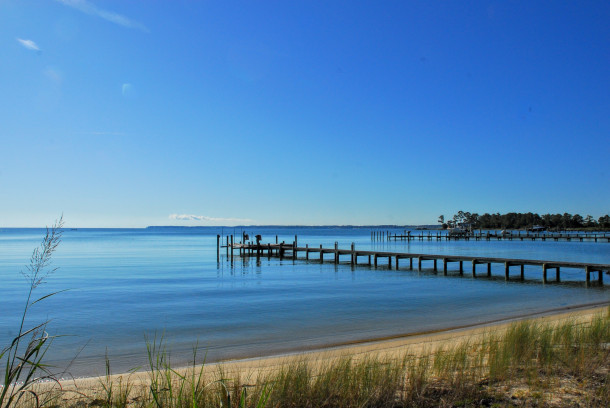 Chesapeake Bay Views
At the end of a wooded country road, this home on the water places the pleasures of the Chesapeake Bay life at your doorstep.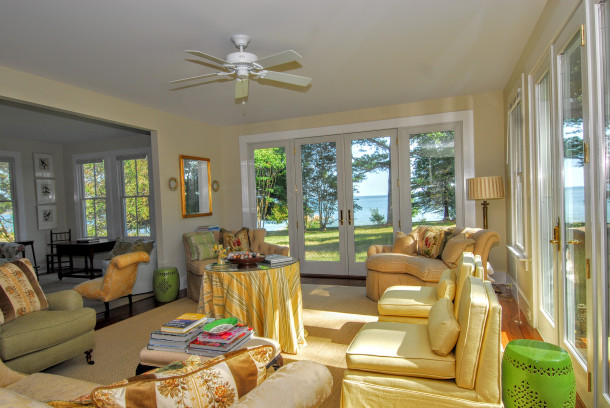 Elegant Farmhouse Style
With architectural inessentials stripped away, Willow Oaks reveals an awareness of the powerful character of the setting.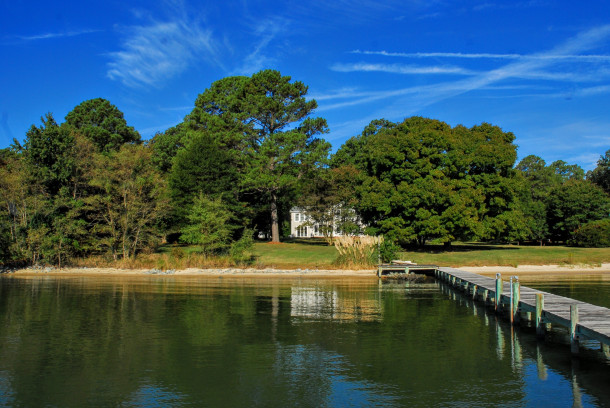 Private Coastal Setting
Willow Oaks is a classic Tidewater home that has been transformed into a stunning coastal retreat.
English Cottage Style on the River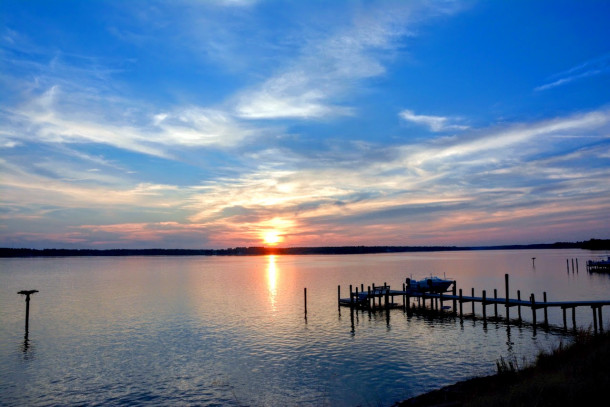 Corrotoman River Views
Surrounded by simple garden areas with a wide river vista and serene creek views, this home has the ultimate Chesapeake Bay setting.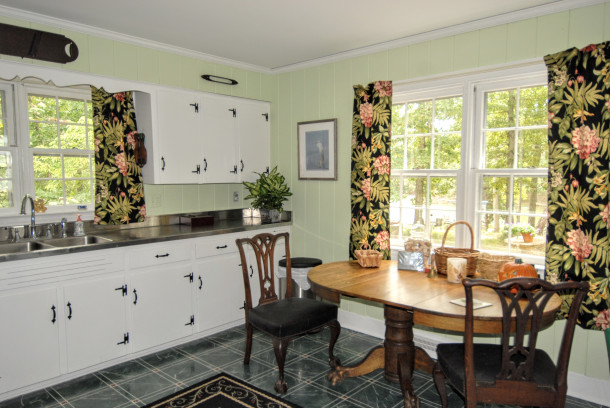 Cotswold Cottage Style
With wood cabinetry, stainless-steel counters & appliances, and side-by-side windows, the country kitchen looks out to the creek.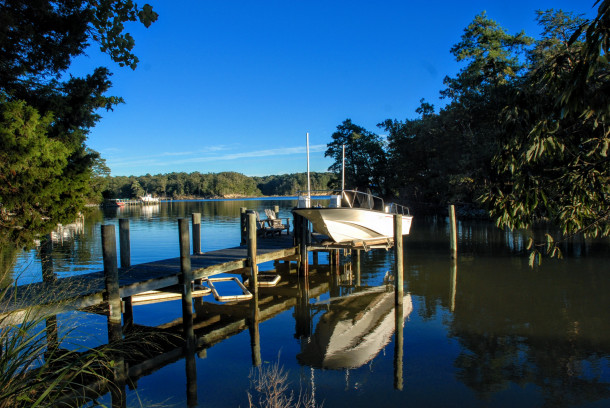 Scenic Protected Harbor
On the creek, there is a dock with a boat lift and Adirondack chairs, from which you can enjoy the sunrise on the creek or sunset on the river.
Heron Landing on the Pamunkey River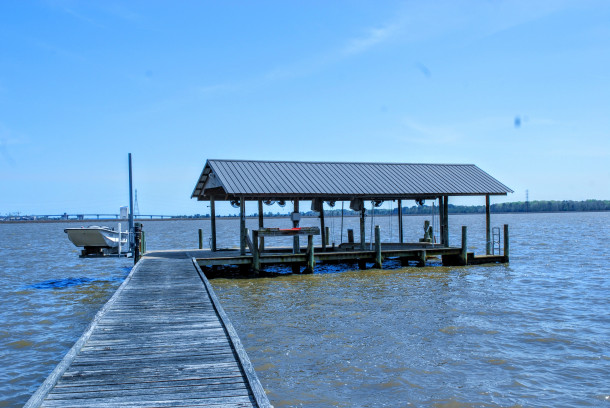 Pamunkey River Views
Over 30 acres of lawn, woods, and wetlands provide a stunning backdrop to this stately home on the Pamunkey River.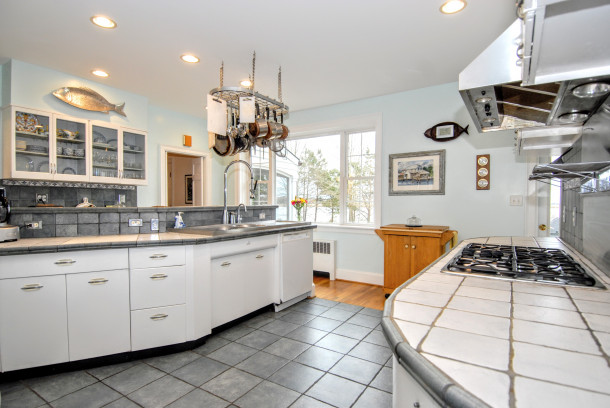 Classic, Yet Casual
The classic design features oak floors, 10-foot ceilings, detailed moldings, wainscoting and two walls of windows, providing natural light.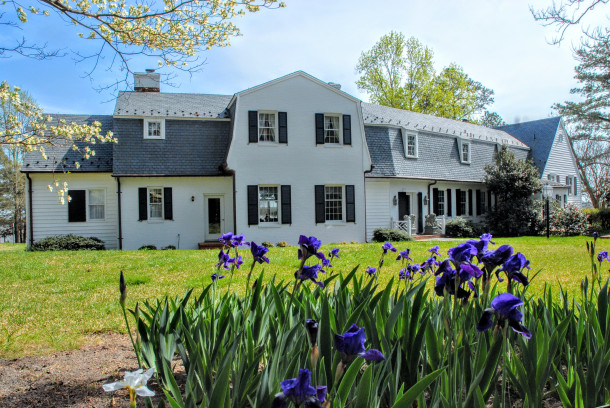 Stately Coastal Home
This tranquil setting is dramatically enhanced by the splendid vista that changes with every nuance of the light reflected from the water.
Stunning Shingle-Style on Carters Creek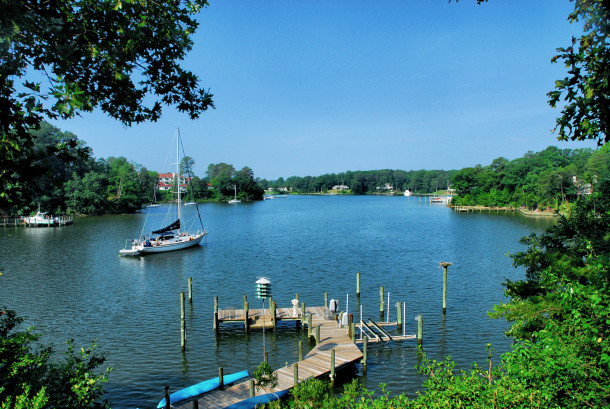 Carters Creek River Views
A handsomely, landscaped peninsula, the property includes a private pier; swimming pool; playground and perimeter boardwalk.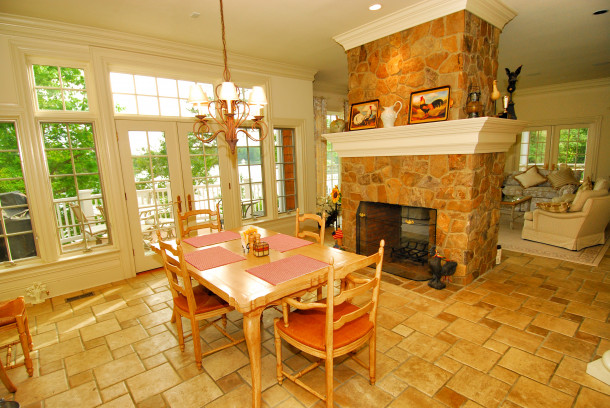 Comfortable Casual Style
In the village of Irvington on Carters Creek, this home thoughtfully blends two living areas that are distinctive enough to be two residences.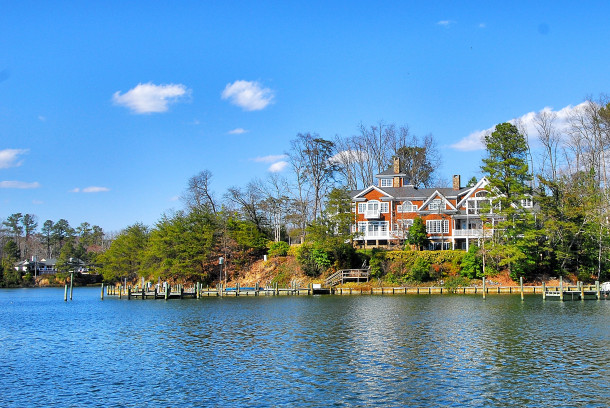 Classic Yet Contemporary
Reminiscent of early seaside resorts, this coastal design provides the allure of times past, while combining innovative details.
Simple Luxe Living
On the Water's Edge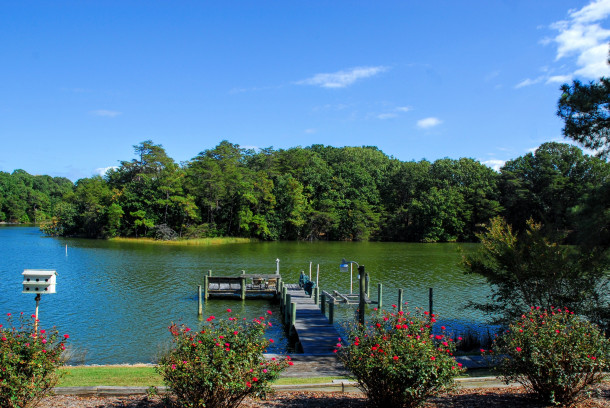 Bridge Creek Views
This exceptional, private property is a perfect setting for a casual coastal lifestyle and endless carefree days on the beautiful Chesapeake Bay.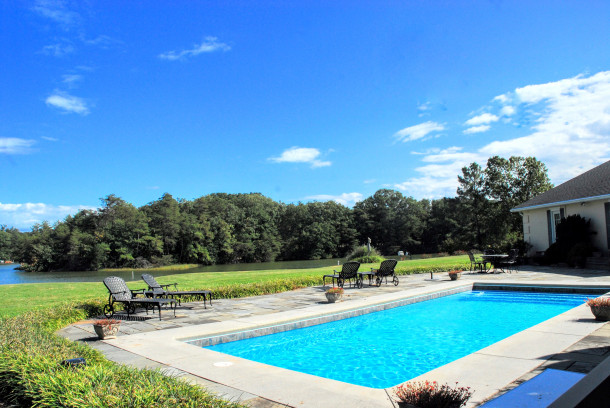 Modern Coastal Style
The house forges a strong relationship with the water and outdoor living in a multitude of ways: screened porch, open deck, and pool terrace.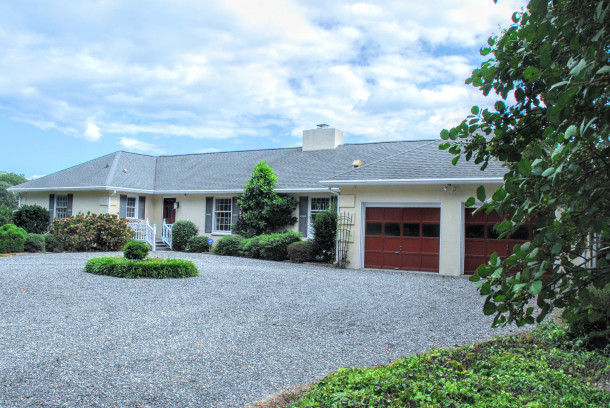 Ideal Waterfront Getaway
Ensconced in an intimate and private spot, this coastal retreat provides a solitary refuge, as well as a shared vacation home.