We were out and about in Mathews the other day previewing properties. As we were working we started to crave a good cup of coffee! Thankfully we found The Daily Grind!
The menu has a long list of coffees and teas. We just grabbed a latte and a cup of their house roast. It was great! They also had several baked goods which looked delicious but we were trying to be good!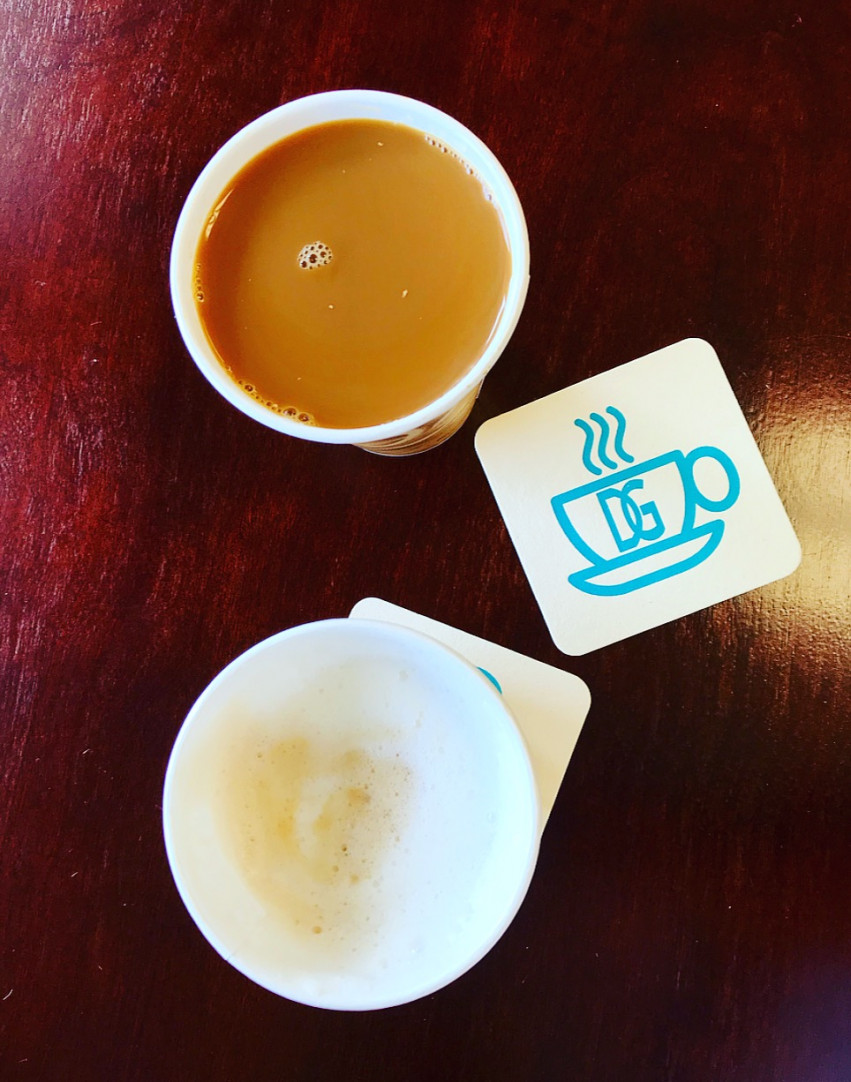 The coffeeshop is in a cute cottage like house. It has a front porch with seating it was chilly that day so we stayed inside. I love that there are several different areas to sit so its a great place to meet up with friends!
Why Emily?