Create the Coastal Retreat of Your Dreams ... to Share.
My childhood landscape was not land but the end of the land - the cold, salt, running hills of the Atlantic. I sometimes think my vision of the sea is the clearest thing I own.

Sylvia Plath
These available properties offer the opportunity to fulfill your vision of the ideal coastal retreat and create shared memories for those you love.
CARTERS CREEK
Encompassing approximately 5 acres with 650 feet of shoreline on Carters Creek, this peninsula is zoned for a multitude of uses. With grandfathered improvement footprints within the resource protection area, the building site may be maximized to create the ideal coastal estate, plus guest cottage, pool, and other amenities. The southern exposure provides a Sunkist site that is perfect for creating bright interiors. The "King's Grant" rights to one acre of creek bottom ensure your waterfront privacy. If you like have your own marina with 57 permitted boat slips.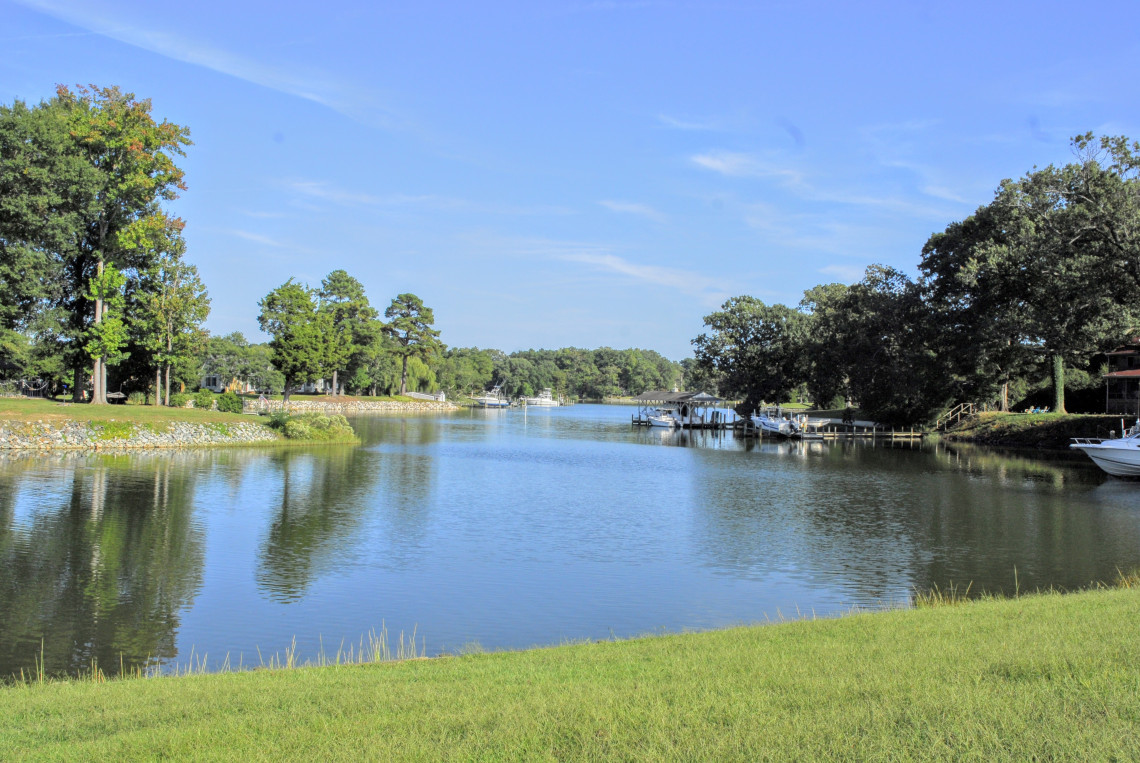 DIVIDING CREEK
On a cove of Dividing Creek, this building site is ready-to-build! With water views down the cove and location within minutes of the Chesapeake Bay and the town of Kilmarnock, this parcel provides an affordable opportunity to create your custom, coastal retreat. Improvements include: 330 feet of shoreline stabilization and protection, large dock with several boat slips and equipped with water, electricity and fuel pump, and an artesian well with water hydrants installed. The setting is serene with an authentic rural backdrop, but a sense of community is reflected in the charming homes that dot the shoreline.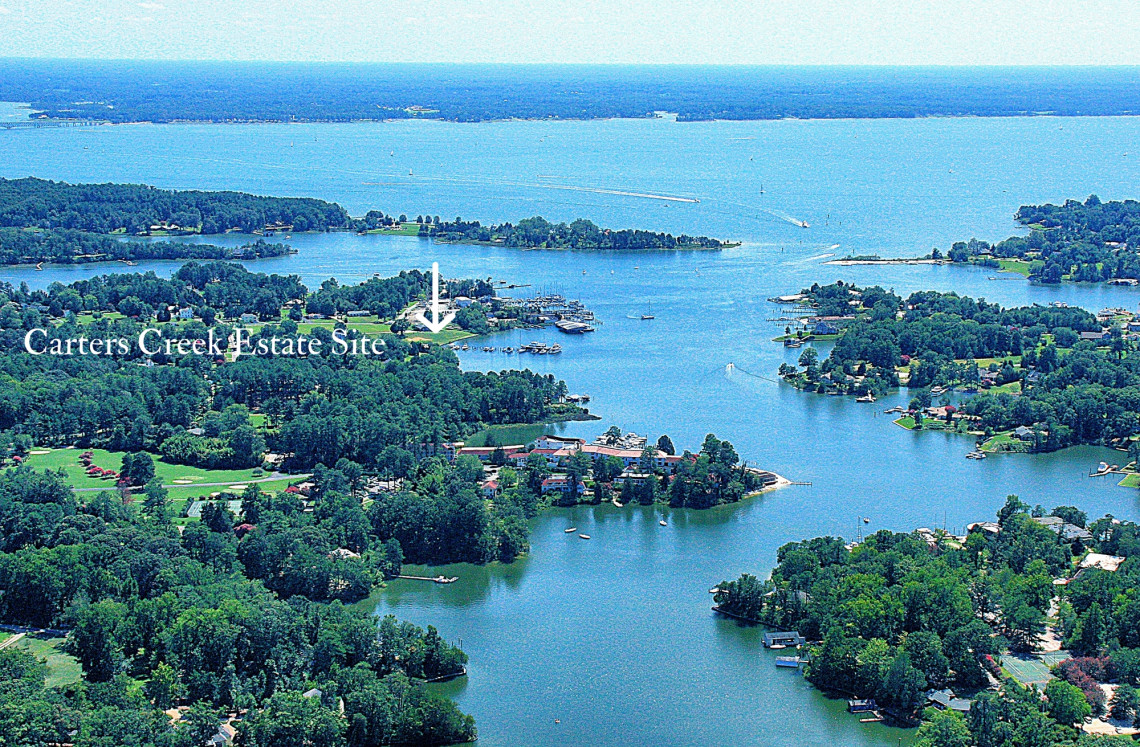 CARTERS CREEK
The ultimate Northern Neck location to create the perfect coastal estate. In Irvington, this 3+ acre parcel is comfortably situated on a knoll in an exclusive waterfront neighborhood with the most commanding sunset view of Carters Creek to the Rappahannock River. With available water depth to 12 feet, the protected water provides an ideal harbor for any size watercraft. Offering a possible 6-bedroom septic system, the property supports substantial improvement to accommodate most any size home. The charming coastal village of Irvington offers superior amenities. Explore boutique shops, fine antique stores, eclectic gift shops or just go "junking' in consignment shops, weekend flea markets, and yard sales. Walk or cycle the country roads, enjoy award-winning golf courses, discover bird sanctuaries and nature preserves and, of course…enjoy the water. Carters Creek, considered the premier body of water in the Northern Neck, is just minutes from the Chesapeake Bay, protected deep water that. A highlight of the region, the highly acclaimed resort, the Tides Inn is two minutes away by land or water. Additional acreage is available for expansion.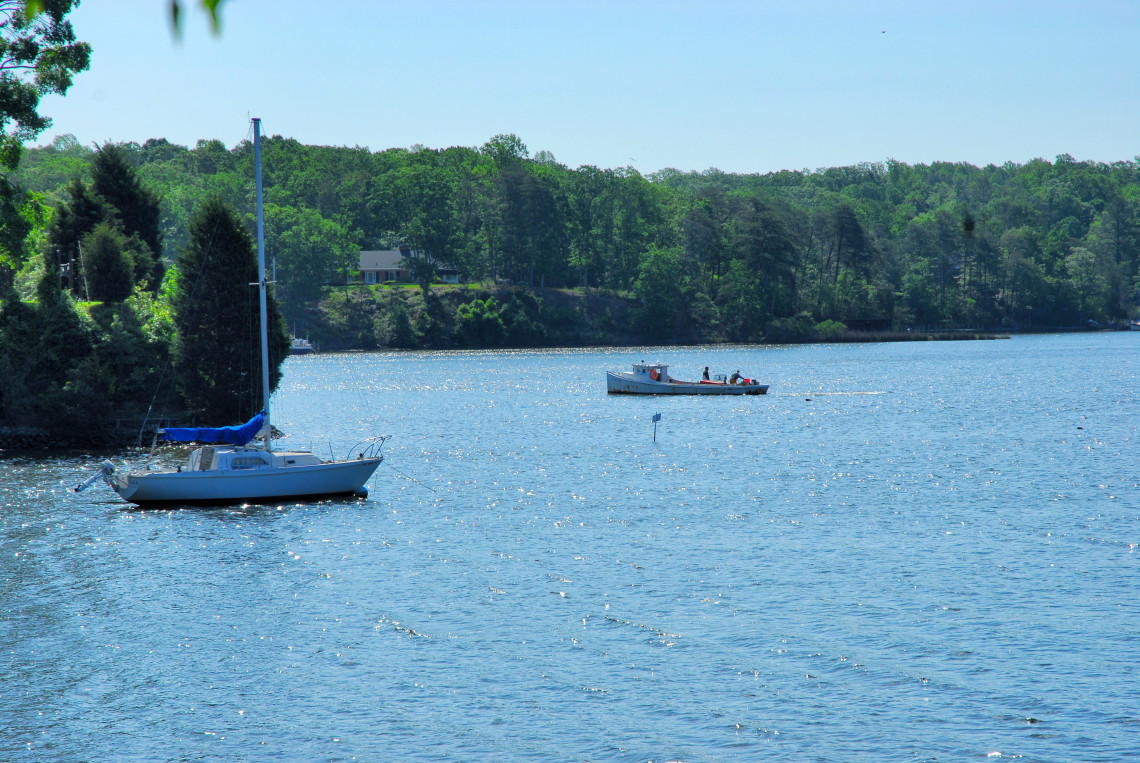 CORROTOMAN RIVER
This lush waterfront building site offers privacy with a backdrop of the natural landscaping of hardwood trees, mountain laurel, and bayberry, enhanced by magnificent views of Corrotoman River. In the long-established, waterfront community of Laurel Point, this 1.5-acre site is situated on a quiet cul-de-sac. It is convenient to local amenities of boutique shopping, fine dining, top-notch fitness center, and quality healthcare. This location provides a resort-like lifestyle with fabulous water views and a deep, protected harbor. An ever-vanishing premier waterfront opportunity, this enchanting property is a great value for anyone desiring to create a luxury retreat and enjoy a charmed, coastal life.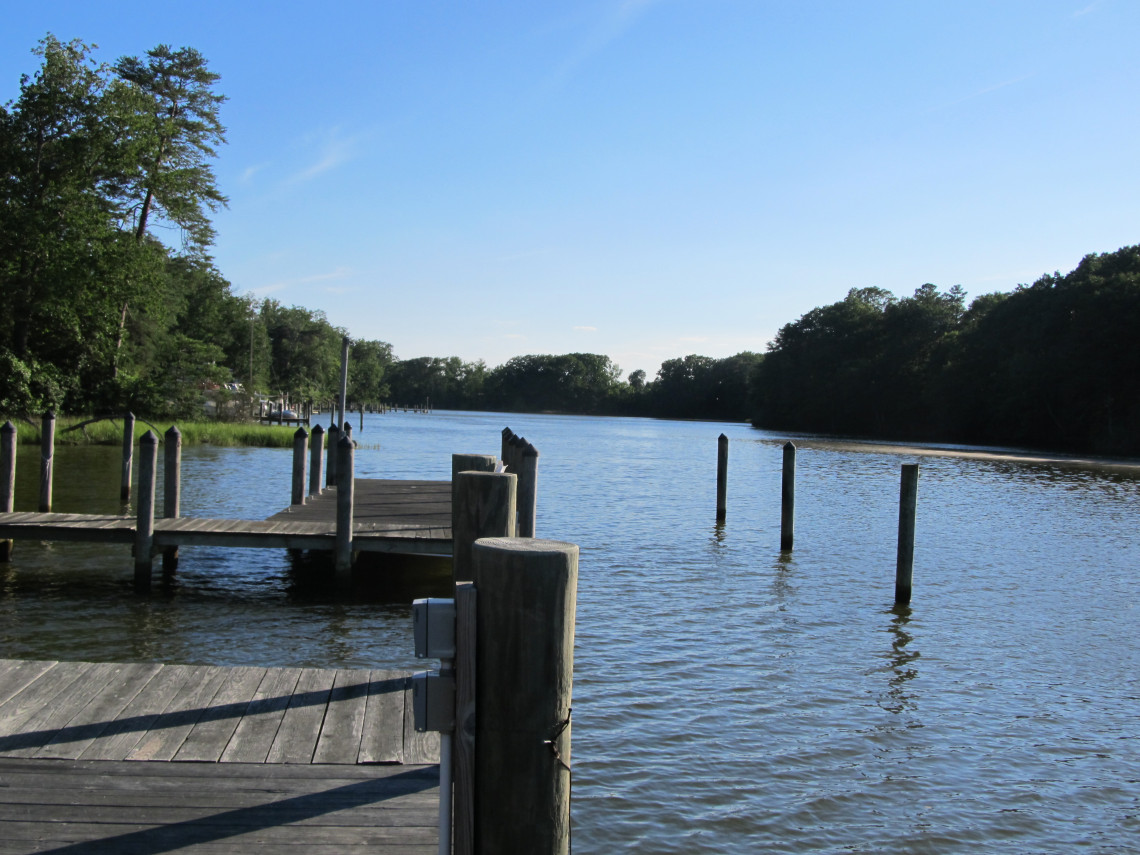 WAREHOUSE CREEK
In a neighborhood of fine homes, this level building site offers a private deep-water dock with power and water that will delight even the most accomplished boater. The protected water with deep water access to the Chesapeake Bay is ideal for any craft from a large sailboat to a kayak. There is a storage shed on the water's edge with electricity and water installed. This property offers the opportunity to create your custom coastal getaway or full-time residence. The nearby quaint villages offer shopping, dining, museums and other amenities.
BELLS CREEK
Wooded, elevated building site with deep water on Bells Creek. Affordable opportunity to create your perfect waterfront getaway. Bells Creek is a protected deep water harbor off of the eastern branch of the Corrotoman. Navigable deep water to the Chesapeake Bay.