Did you love the movie "The Big Chill?"
If a weekend gathering with a group of friends conjures up scenes from the movie "The Big Chill, you will love these homes.
Charming Retreat with Guest Cottage
With three bedrooms, plus an attic room and guest cottage, this White Stone getaway will accommodate your crowd.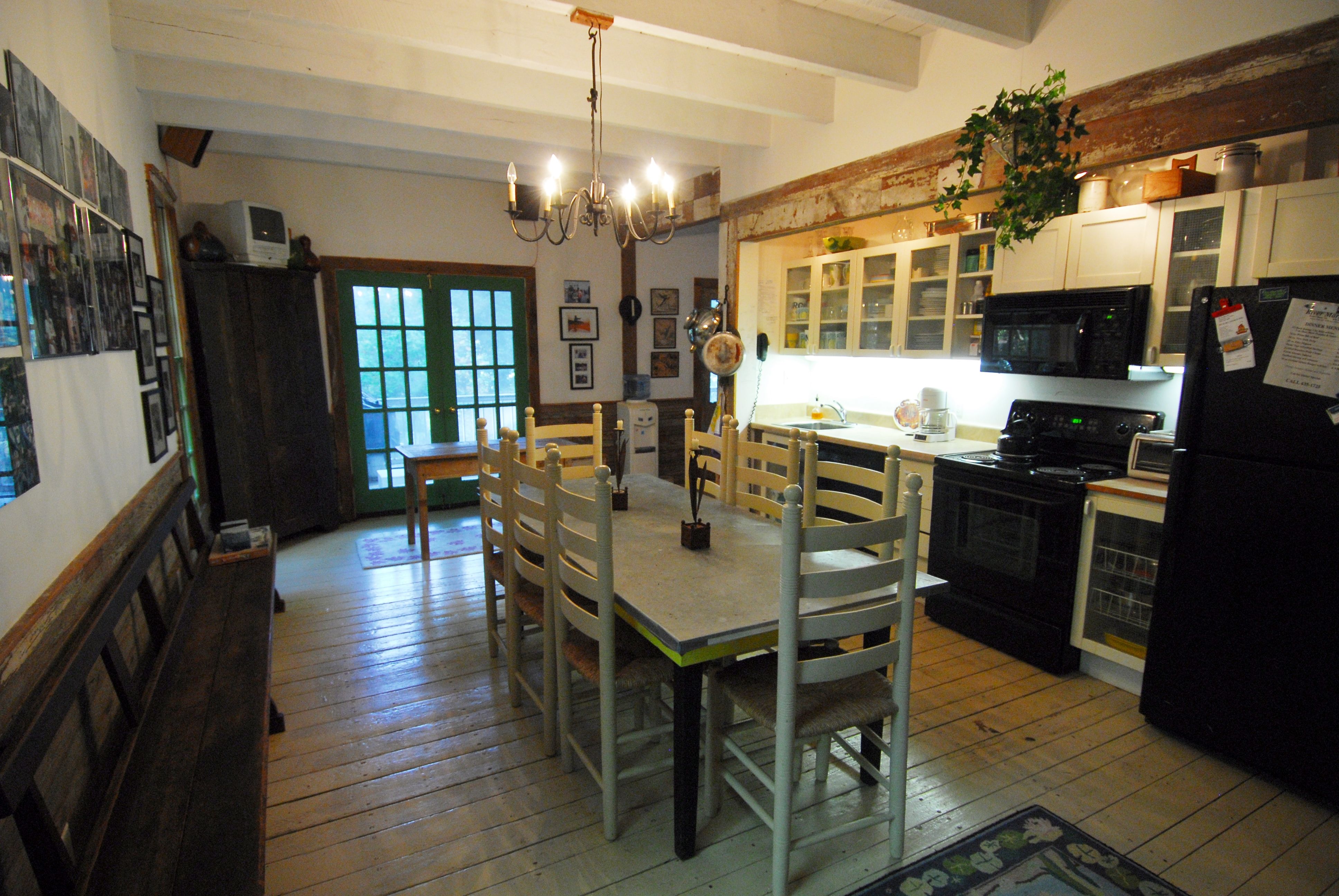 Gracious Great Room and Five Bedrooms
Is lounging by your private pool, while enjoying the view, what you have in mind? This great Tidewater home will fill the bill!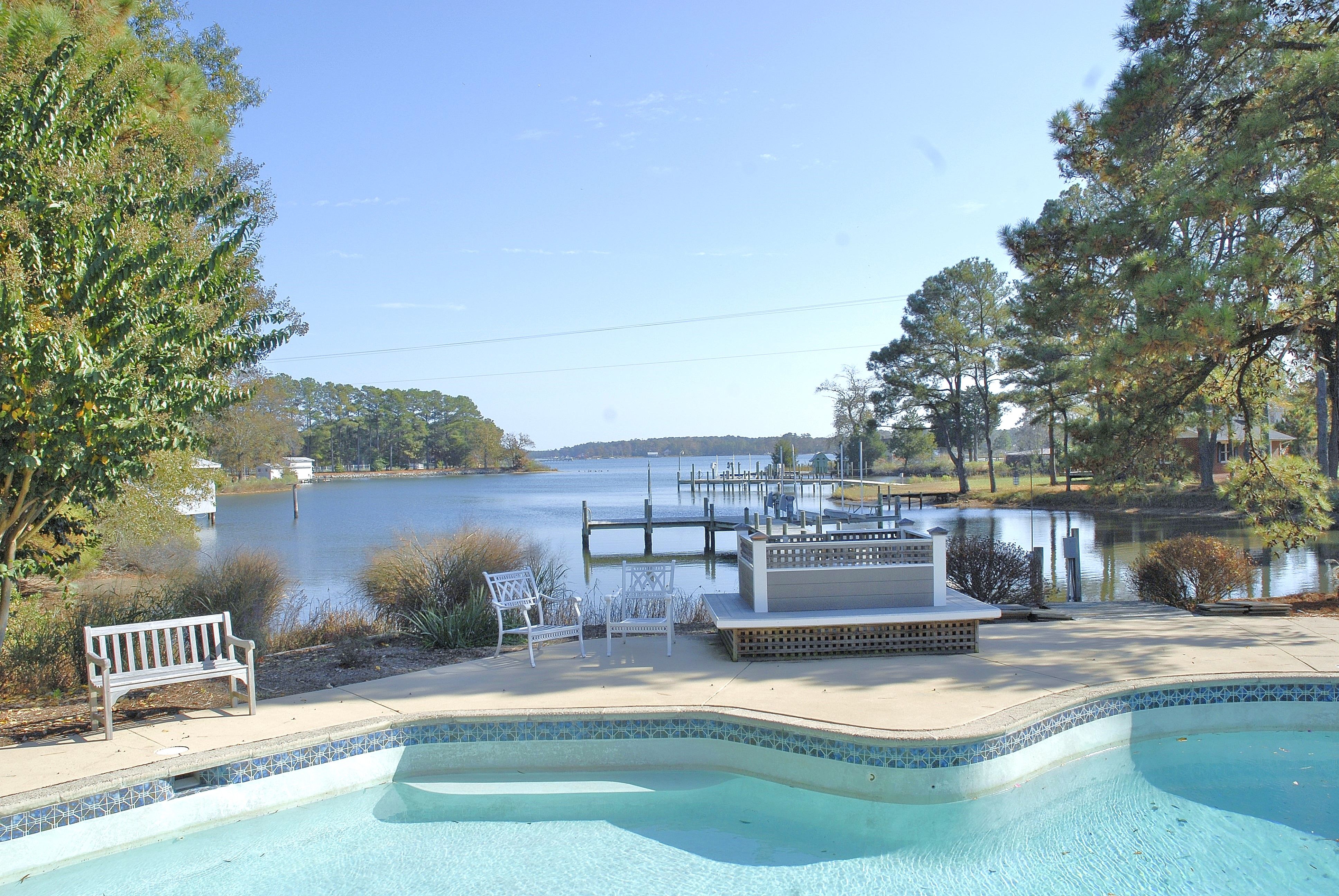 A Stunning Coastal Design with a Luxury Location
Yearning for a bit of indulgence for you and your loved ones? This home has it all - decks, porches, terraces, pool, and dock two minutes from a luxury resort.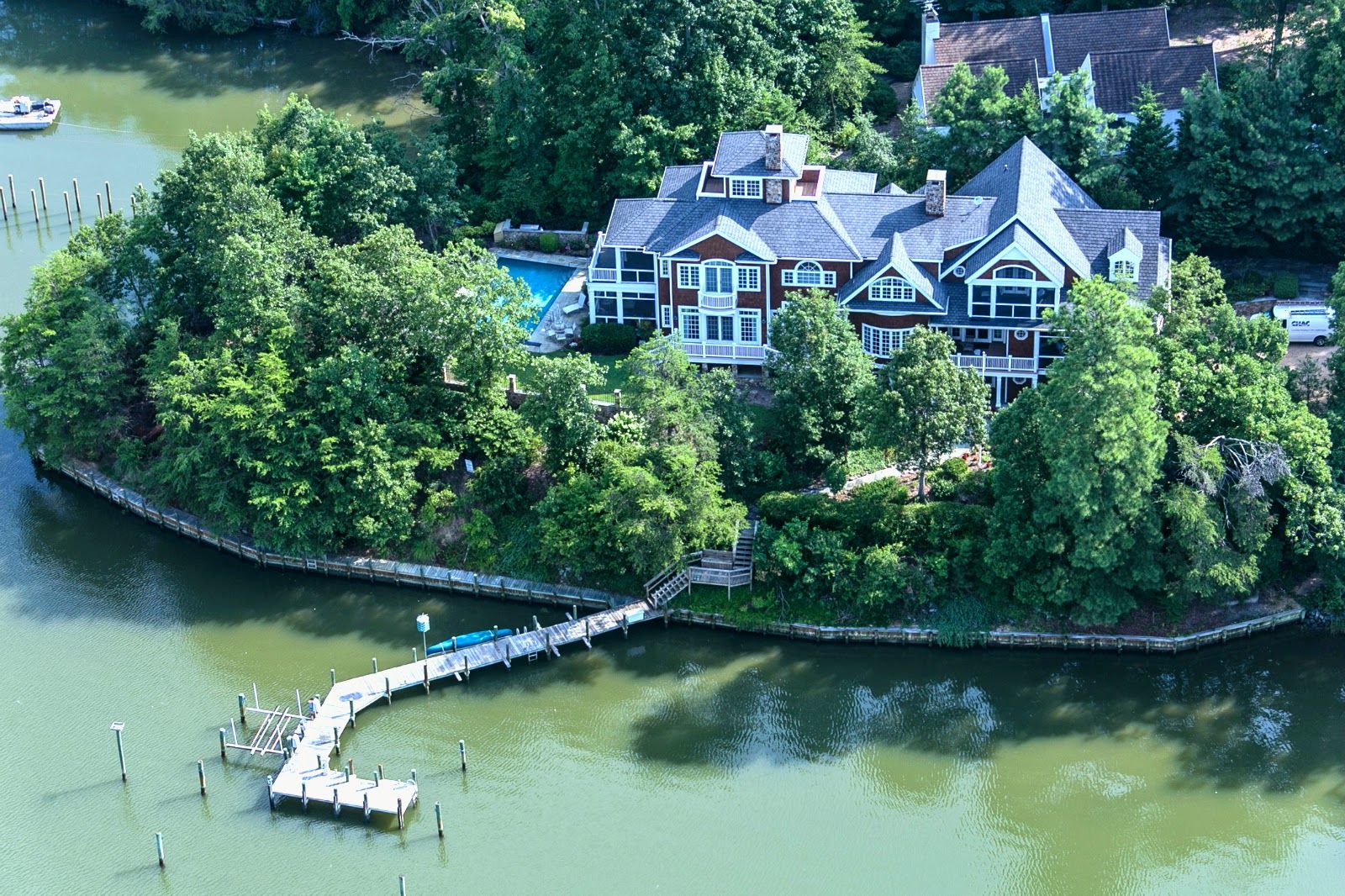 A Legacy Estate for Generations
Considering a retreat to not only enjoy with your comrades, but providing a lasting gift to instill a sense of place for generations? This classic coastal Virginia delivers!

Gracious Virginia Hospitality
Over 30 acres of lawn, woods, and wetlands provide a stunning backdrop to this stately home on the Pamunkey River. The Tidewater design features light oak flooring, 10-foot ceilings, detailed crown moldings, and wainscoting. Most rooms have two walls of windows, providing natural light and views of the River.