A dock serves as an amazing gateway to venture out to the river.
It is the perfect accompaniment to any coastal home!
Not only does this home have a beautiful dock it has striking views of the bay and narrow barrier island, sandy shoreline, and reflections of the moon on the shimmering Rappahannock River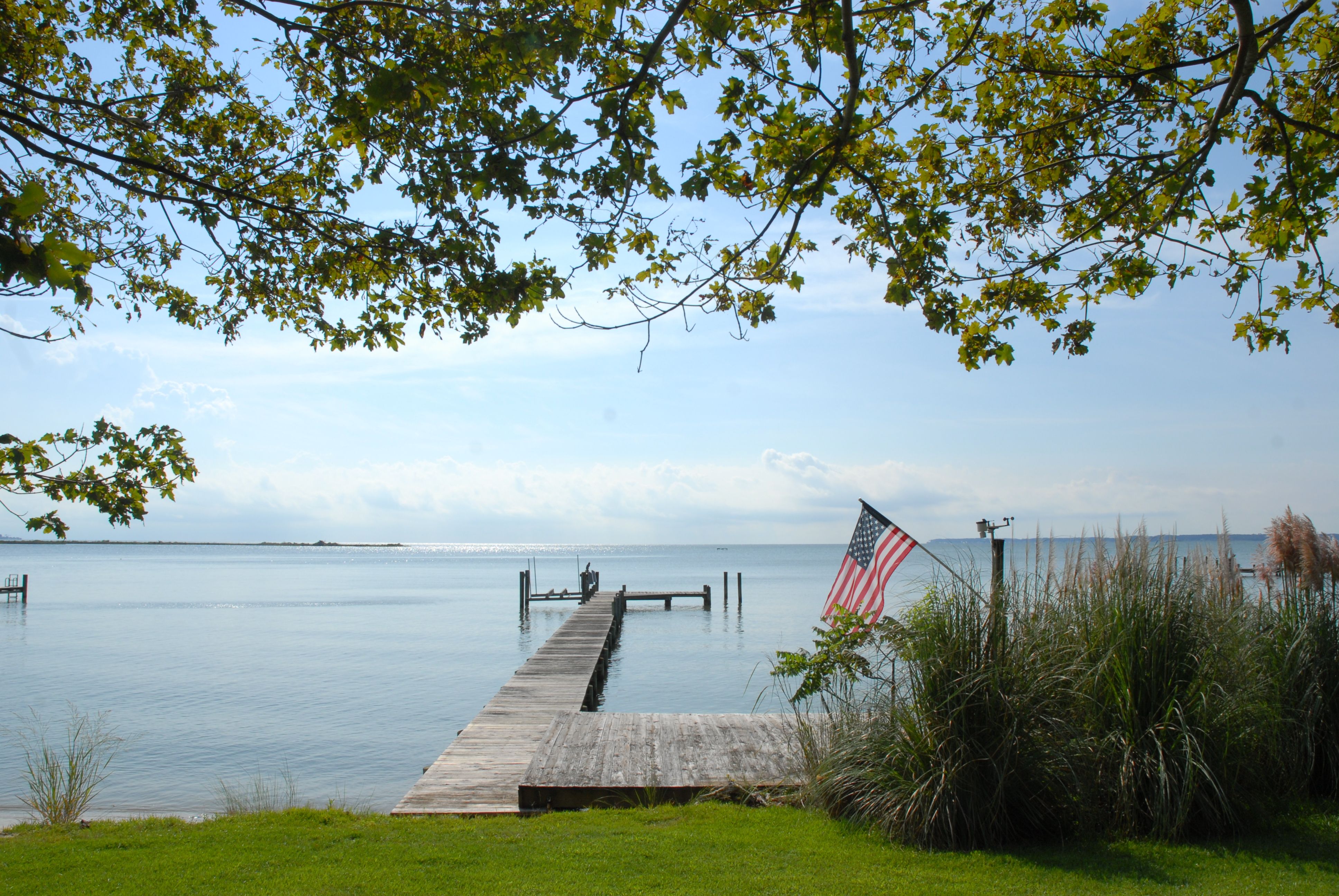 The house forges a strong relationship with the water and outdoor living in a multitude of ways. It sits on the edge of the creek, which leads to the river onto the Bay, while a dock sits at the water's edge of the home.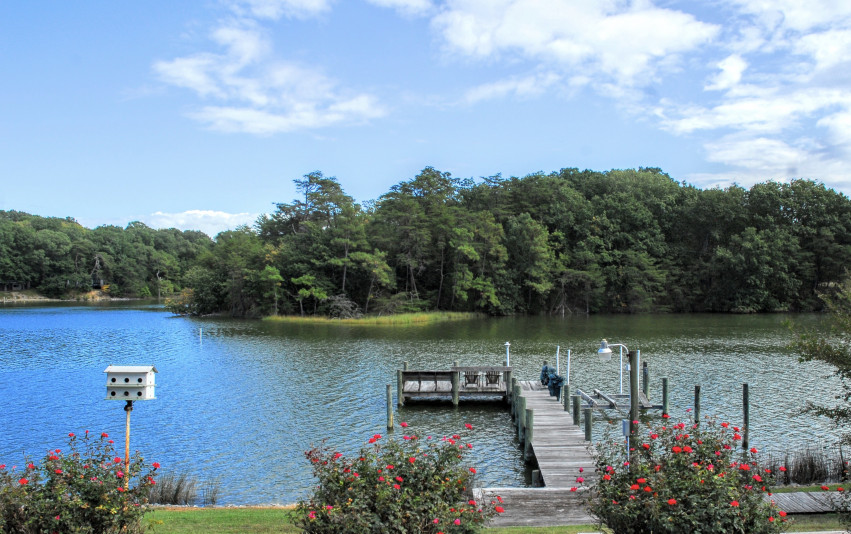 Over 30 acres of lawn, woods, and wetlands provide a stunning backdrop to this stately home on the Pamunkey River. It also includes a spacious dock with a covered slip.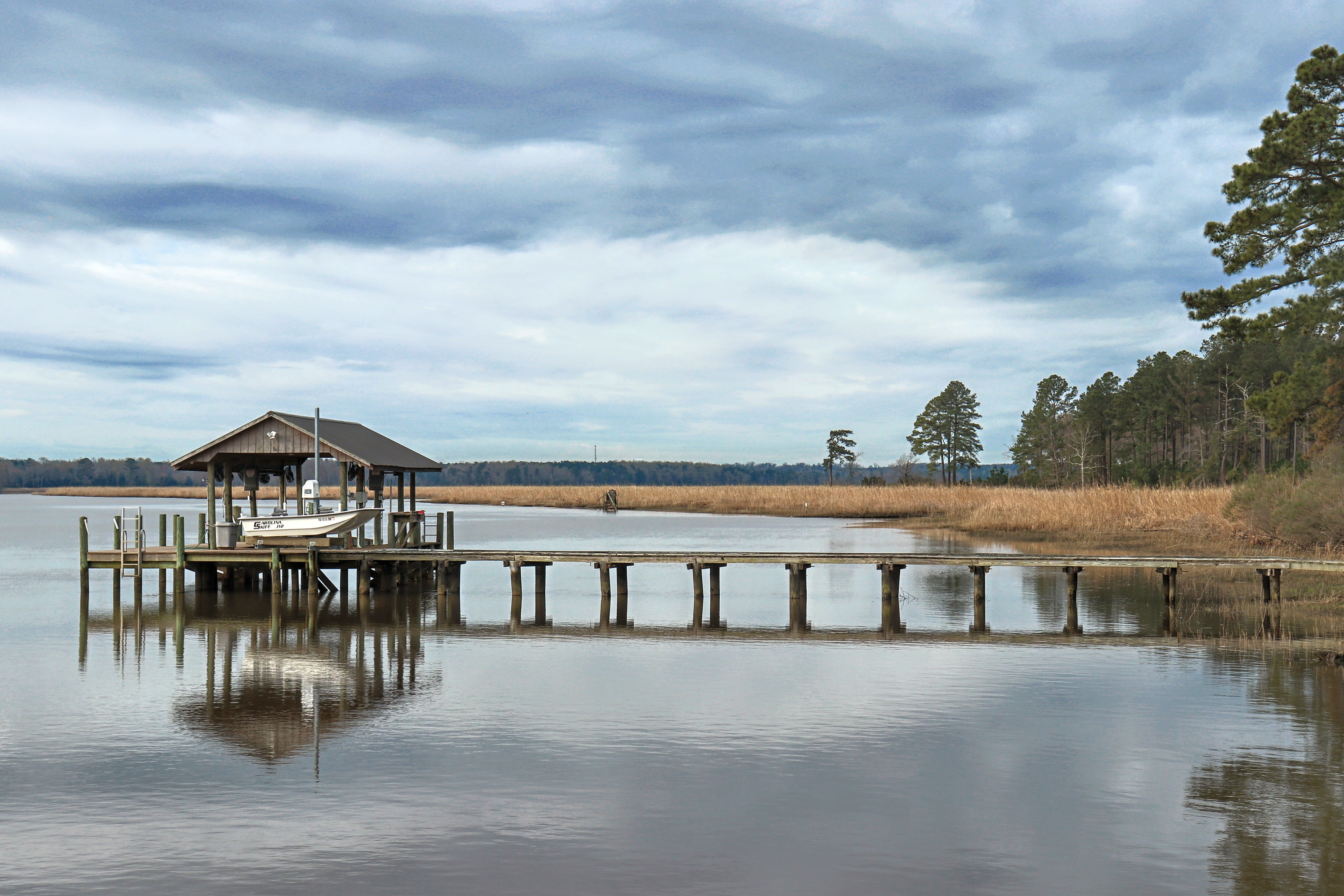 On Carters Creek, a classic river house with this private pier epitomizes the affable lifestyle of Virginia's rural coast. Mature landscaping frames the timeless design that possesses great orientation with southwest exposure.