Putting your home on the market can be an overwhelming process. So let's not make home improvements overwhelming as well. Here are some simple home improvements you can easily get done!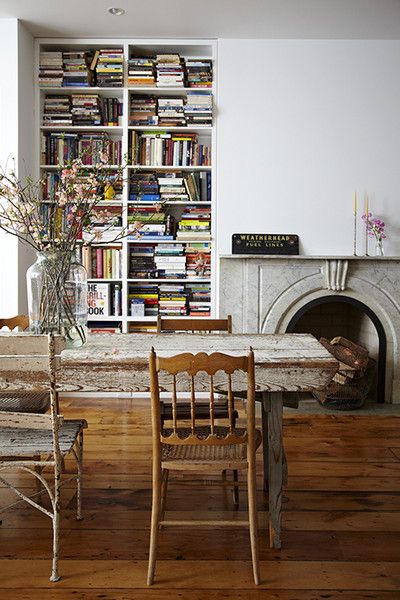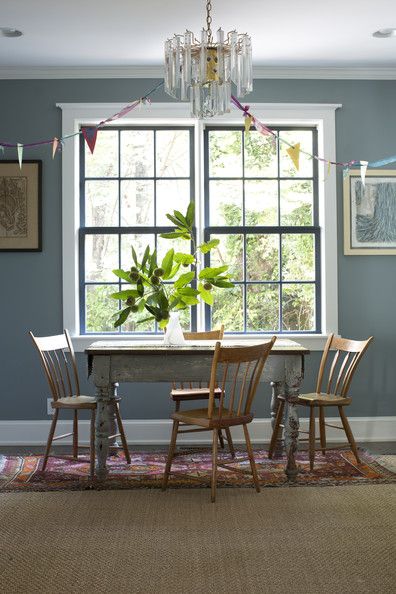 Create a Centerpiece
Give the dining table or coffee table a fresh new centerpiece. It could be flowers, bowl of fruit, or a plant. If you cannot keep something fresh dried flowers and branches are a great idea.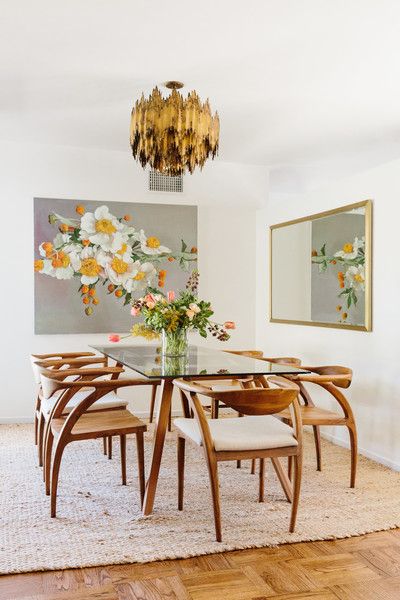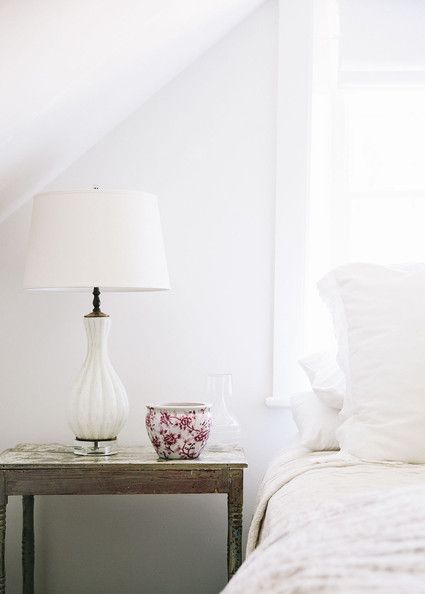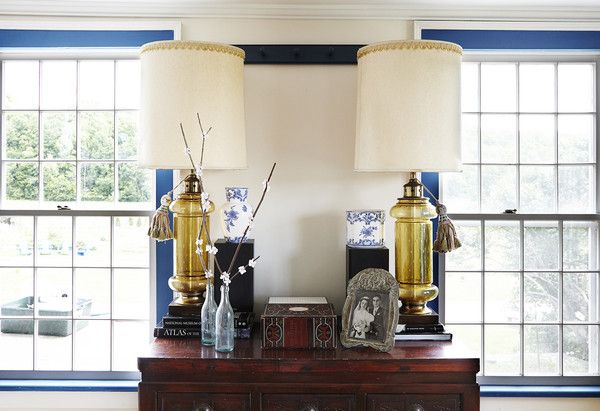 Change Lampshades
Give your home's light fixtures a fresh new look just by replacing their lampshades. It is an affordable fix to make it expensive looking.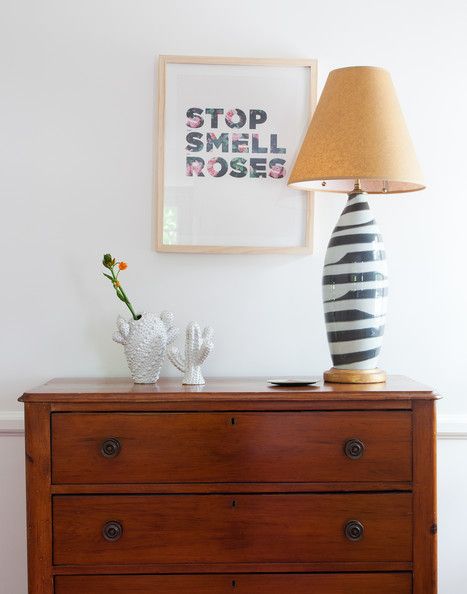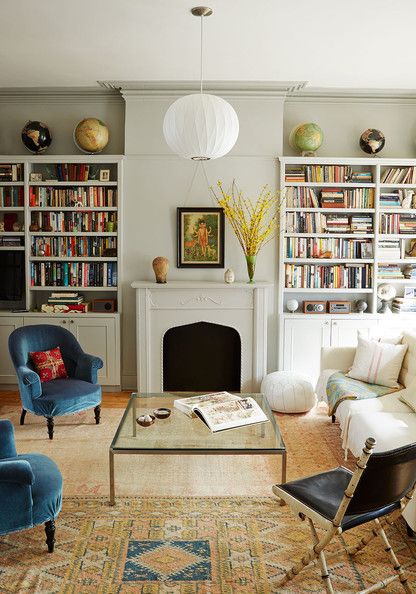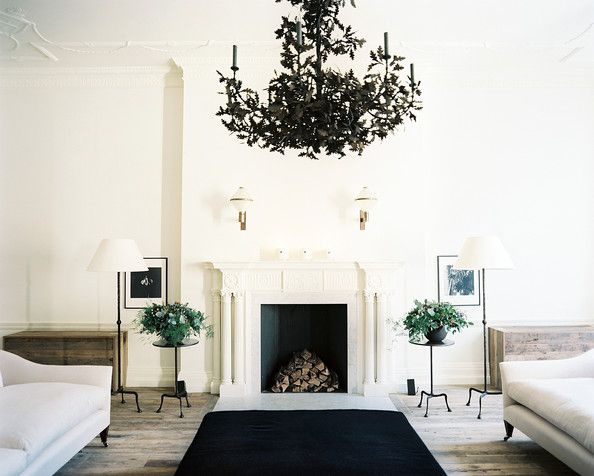 Turn the Fireplace into the Focal Point
Perhaps a nice, large painting would bring attention to the area. Or you could paint over the bricks with a bright color, like a nice yellow, to make the fireplace contrast with the rest of the room.
All images from Lonny.