What is better than enjoying your own home? Enjoying your home with family and friends!! Here are several homes that have room for your guests!
This guest room, among others, is located in Carters Creek in the heart of the quaint coastal village of Irvington, this striking, custom design with cedar shakes and white trim is reminiscent of an early seaside resort. The style provides the allure of times past, yet blends innovative details of today's lifestyle to create an inspired river retreat.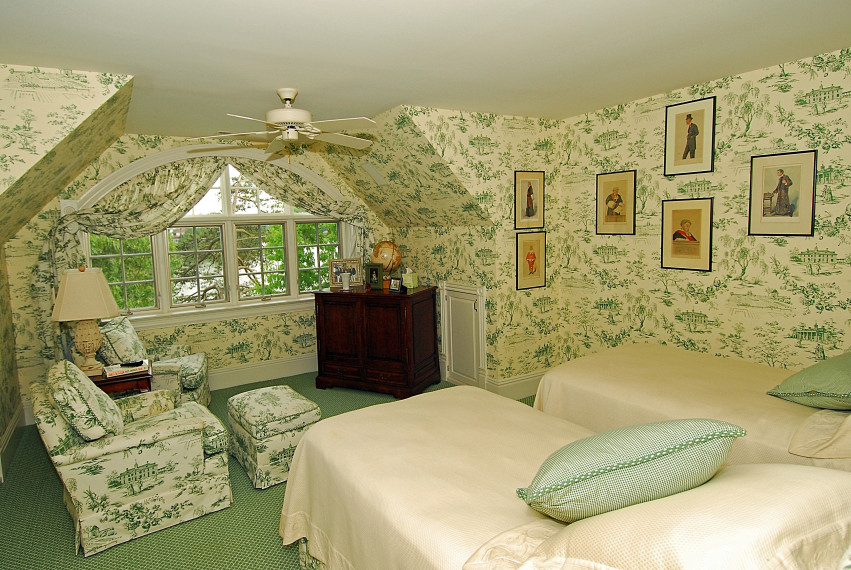 These guest rooms are located in an architectural masterpiece built in 1853 and meticulously restored with imagination and great taste. Original features include windows, woodwork, staircases, floors and plaster moldings. The over-sized windows bring gorgeous views of the river.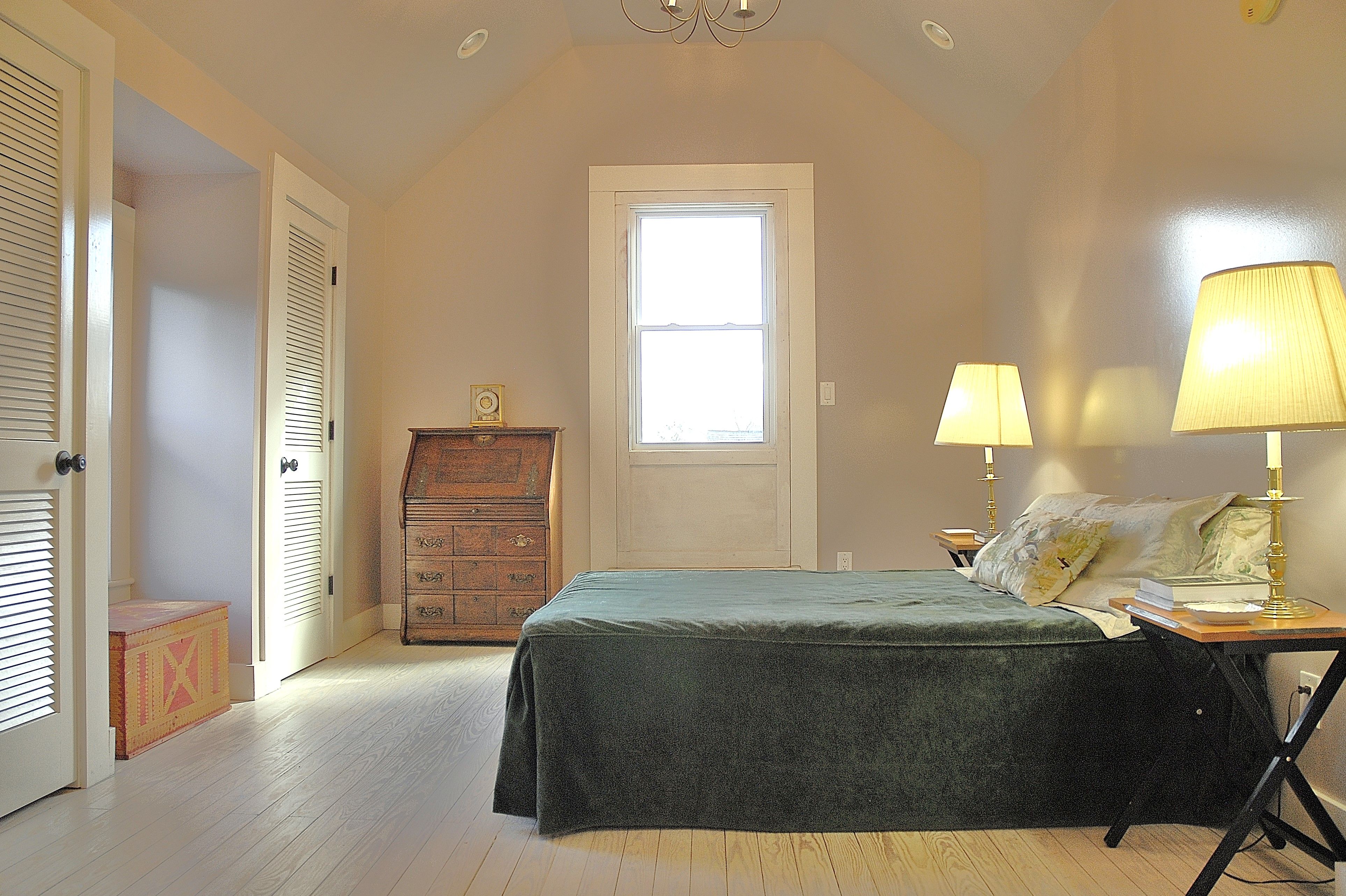 This guest room is among other 4 other bedrooms. They are located in this impeccable French country design in the waterfront community of Tabbs Creek is situated on the pristine body of water by the same name. Just a few minutes from the Chesapeake Bay with its sandy beaches, and nearby villages with charming shops and fine restaurants, this location is convenient to local amenities.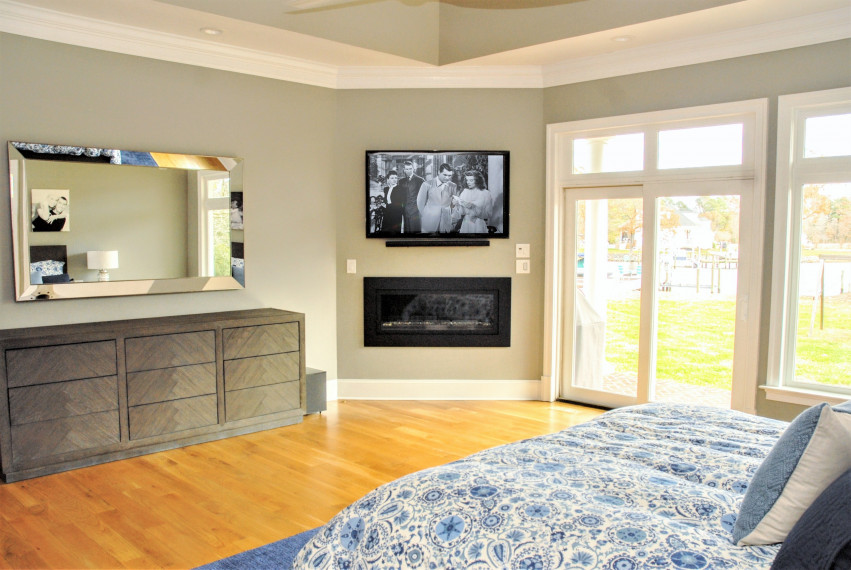 Guest Room on the Pamunkey River
There are 5 bedrooms located on over 30 acres of lawn, woods, and wetlands provide a stunning backdrop to this stately home on the Pamunkey River. The Tidewater design features light oak flooring, 10-foot ceilings, detailed crown moldings, and wainscoting. Most rooms have two walls of windows, providing natural light and views of the River.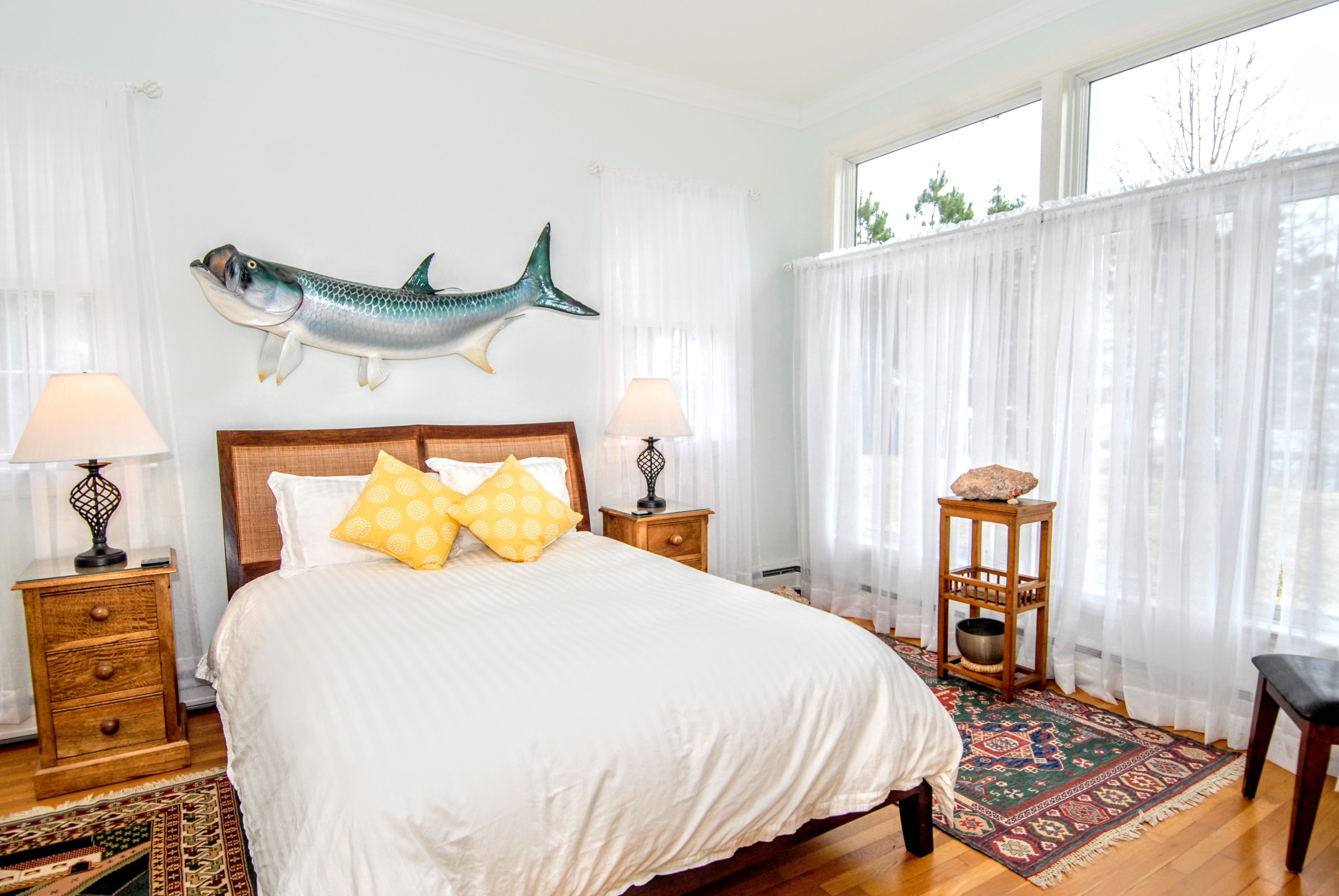 This guest room is in an enchanting home possessing character and charm, this cottage is a magical escape. Located in a long-established, waterfront neighborhood, it is convenient to all local amenities.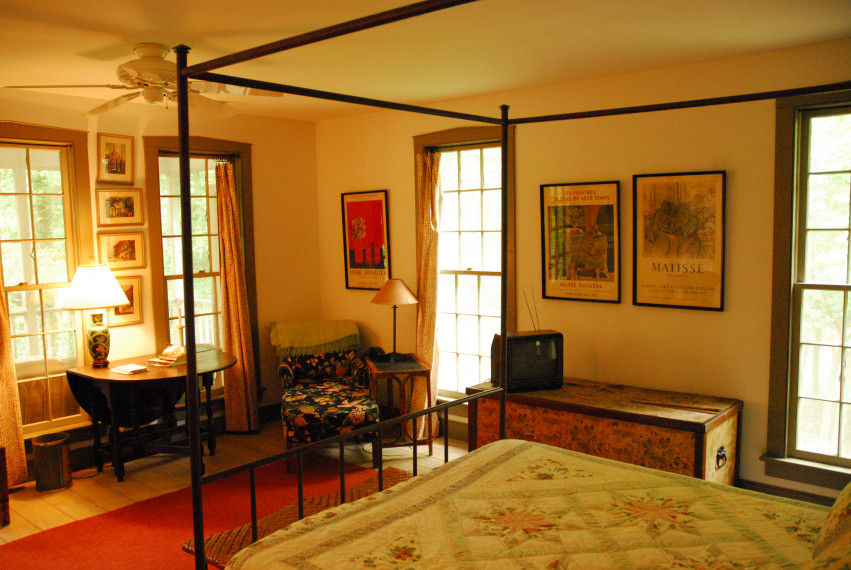 This guest room is located on a cove of Greenvale Creek, this charming early cottage offers an affordable opportunity to enjoy this coastal life. The private dock with raised deck on the creek provides water access and serene views.