If you are working from home, why not work from a home with a view!
This Home Office is located on over 30 acres of lawn, woods, and wetlands provide a stunning backdrop to this stately home on the Pamunkey River.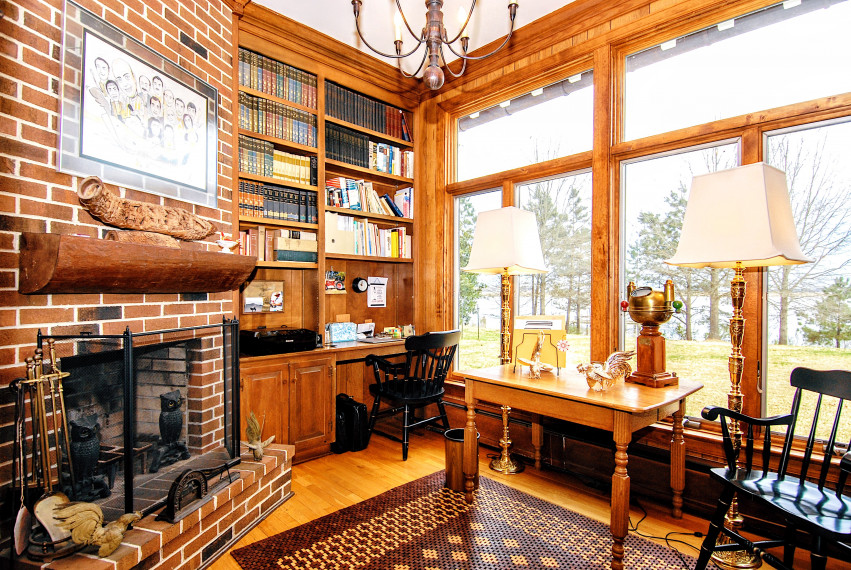 This Home Office is located on an outstanding peninsula with an extensive shoreline on Antipoison Creek & direct deep-water access to the Chesapeake Bay.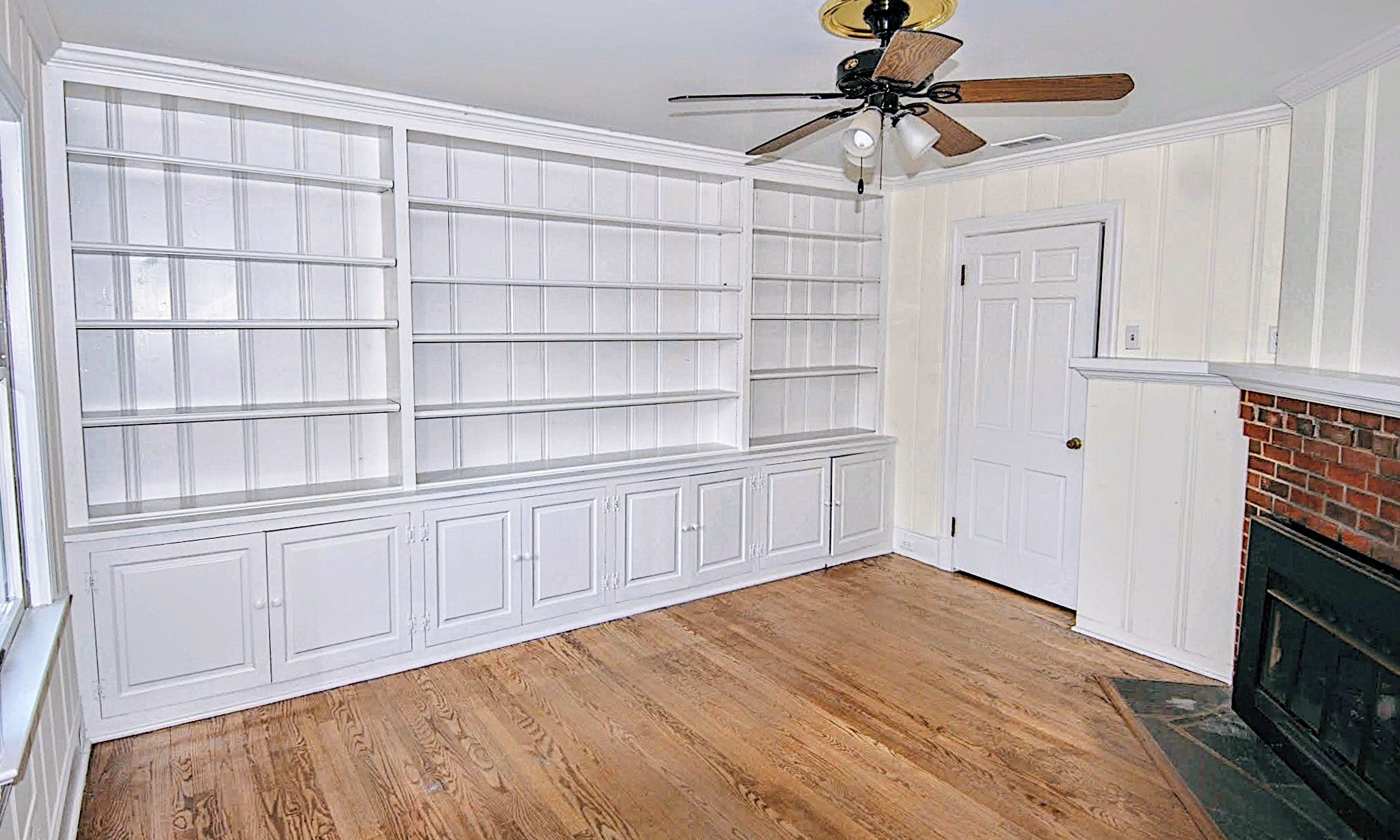 This Home Office is in a home with striking views of the bay and narrow barrier island, sandy shoreline, and reflections of the moon on the shimmering Rappahannock River.
Explore 2302 Mosquito Point Road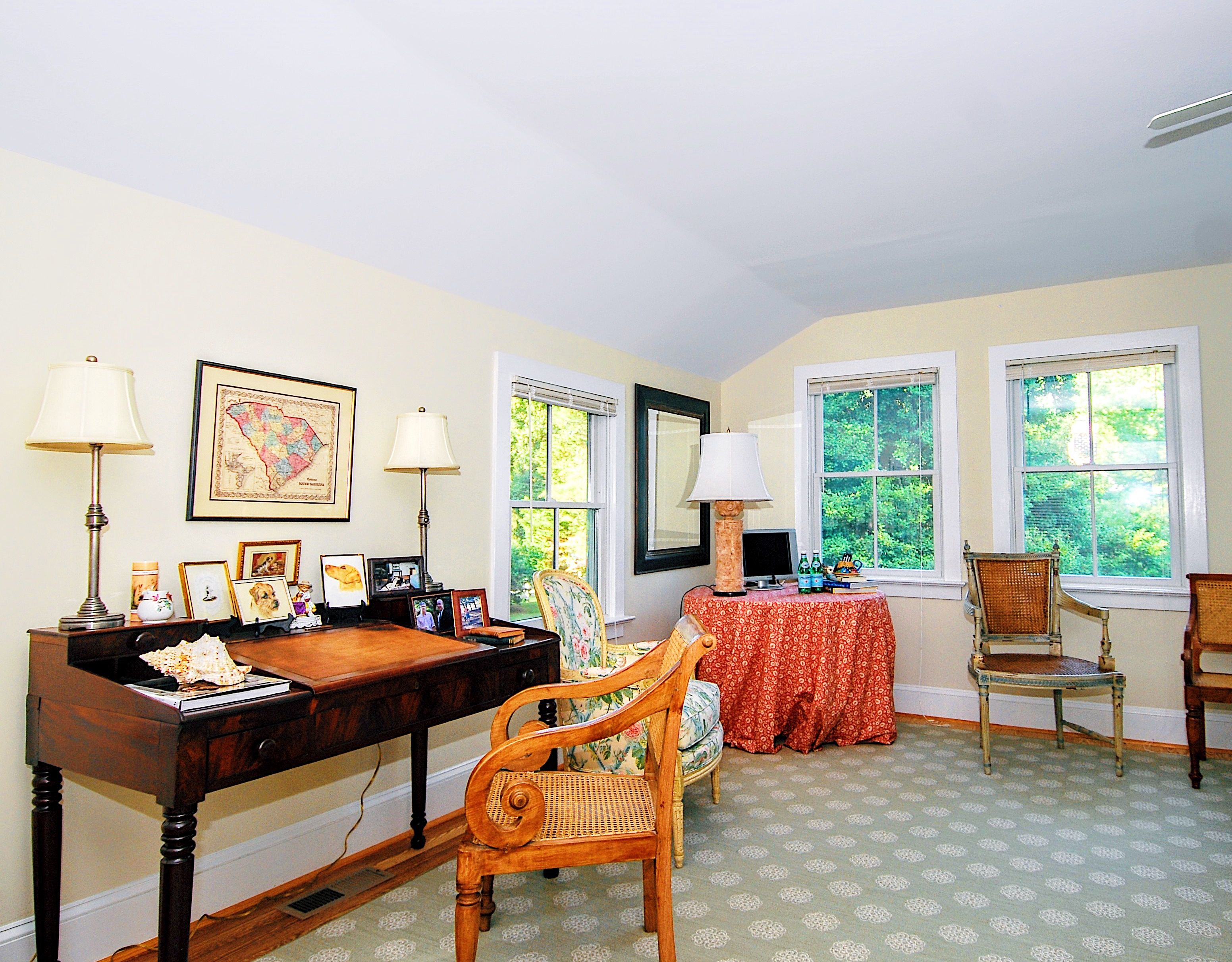 This Home Office is on Carters Creek, in a classic river house that epitomizes the affable lifestyle of Virginia's rural coast. Mature landscaping frames the timeless design that possesses great orientation with southwest exposure.