Improve Your Home's Curb Appeal
First impressions are crucial, and that counts for your home, too. That's why we've come up with a few simple ideas for adding style and upping your house's curb appeal!
Paint
Give your home a new coat a paint to refresh it! Any obvious defects, such as cracked or rotting material, can downgrade the aesthetic and quickly turn away potential homebuyers. or just simply paint the front door! A front door that pops can be so inviting to buyers!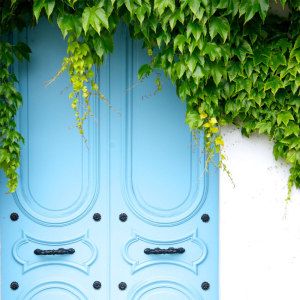 Landscape
A well groomed lawn shows buyers that the home is taken care of! No matter how beautiful your home is it will never get a chance to shine if potential buyers can't see past a wild, unkempt yard. By maintaining a nice, healthy lawn height, you can ensure your home will be noticed for all the right reasons.
Why Emil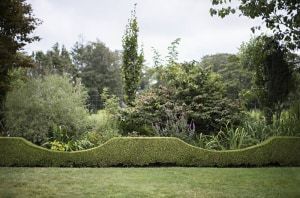 Clean
Power wash any outdoor surfaces to give them a 'like new' feel. You do not want buyers to come away with the feeling the home is not ready to be enjoyed. Periodic maintenance of that exterior surface is the surest way to keep your house and it curb appeal looking its best.
Why Emily?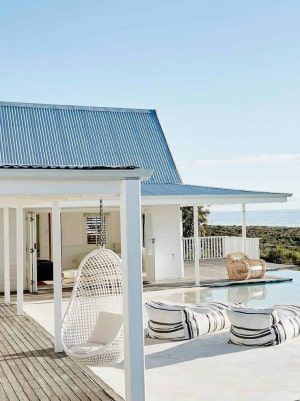 Porch
Create a welcoming porch for buyers. It will give a great first impression that will stay with them as they enter your home. Add fresh porch furniture, such as a pair of matching rockers, Adirondack chairs or a cozy glider that is visible from the street. So when the buyers pull up to your home they will of all ready have gotten not only a great first impression of the home but also the lifestyle.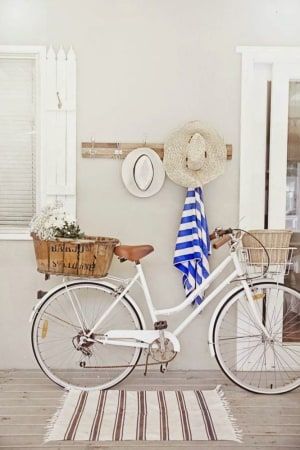 Flowers
Be conscious of what flowers you plant when planning your garden. Try to have a pop of color for each season. Get garden beds into shape by pruning growth, pulling weeds, and adding new mulch to restore color that was taken away by sunlight and harsh weather. A buyer should see the surroundings at it's best!
All images found at domino.
Why Emily?