The Joy of Life on A Chesapeake Bay Creek
The Creeks of the Chesapeake Bay offer a rich backdrop for this comfortable coastal country life. These protected waters offer some of the best harbors in the world.
Dramatic Setting
Chesapeake Bay creeks offer an array of views. From wide water views to intimate, marsh coves, the creek setting is ever-changing. The plethora of flora and fauna enhance the setting. The topography of the land spans from the low-lying sandy shores to elevated bluffs.
Featured Home: 91 York Road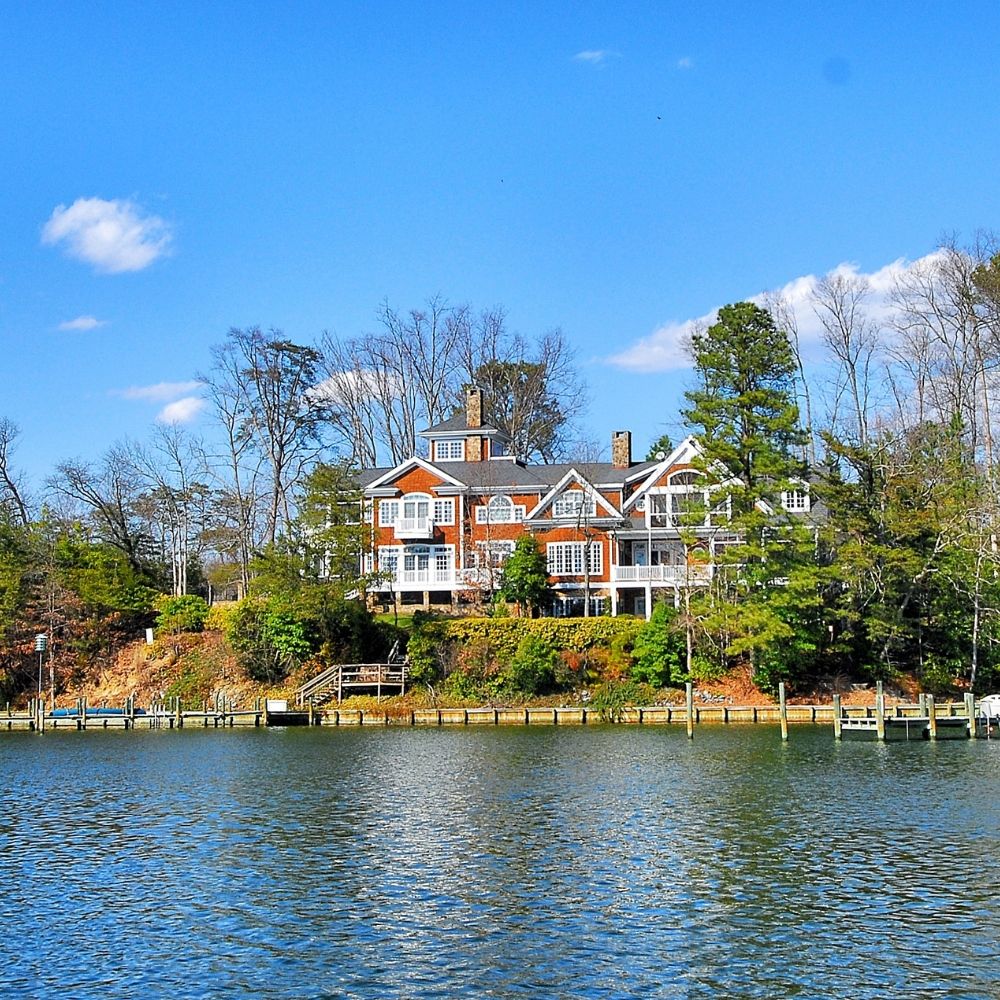 Protected Water
Creeks on the Chesapeake are large bodies of water with smaller entrances that offer protection from the currents and winds. They are great locations for mooring boats at one's private dock. The many coves present a wide range of water depths, The deeper water to accommodate bigger boats may come at a premium. These waters are ideal for canoe and kayaking. Whatever the level of boating skill, Chesapeake Bay creeks afford everyone a great pleasure.
Featured Home: 270 Old Point Road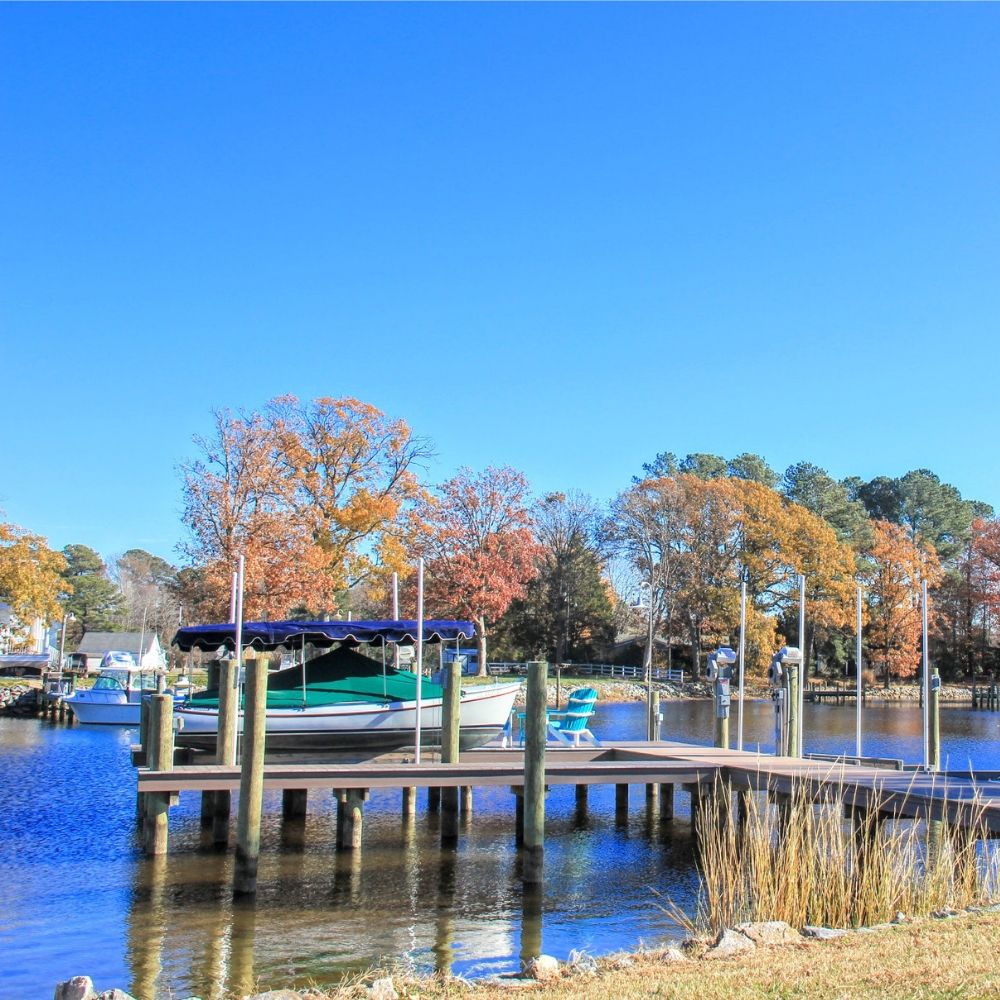 Harbour Views
One of the delights of life on the creek is the activity: the quiet, slow-moving crab boats, moving from pot to pot; a gorgeous sailboat, searching for a safe overnight location; a fishing neighbor, cruising out to the Bay; or a pair of kayaks, gleefully gliding through the water. Harbor views create a glimpse into a shared coastal life.
Featured Home: 472 Yopps Cove Road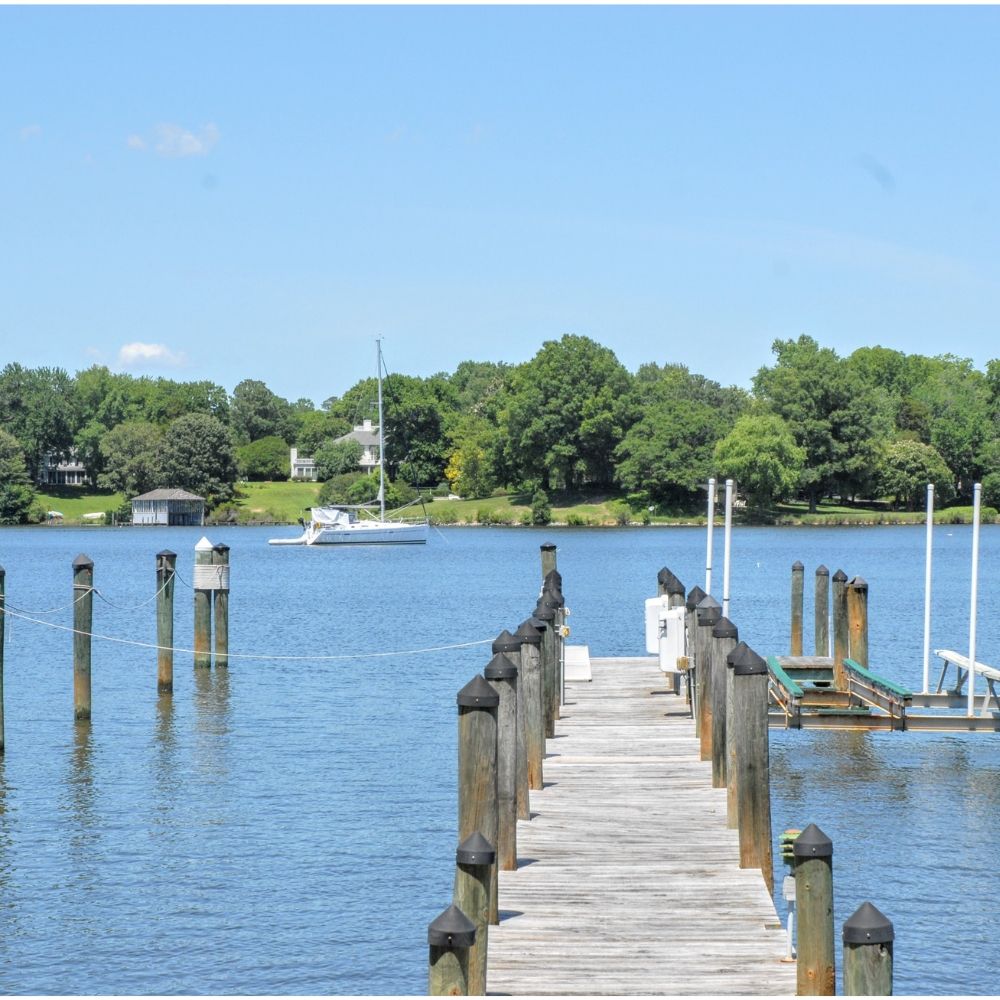 Sense of Community
Many creek environments have the feeling of a neighborhood with a shared, large backyard. These "yards" may be wooded or open, but usually dotted with private docks. Partaking a life with others that embraces the experience of getting away from produces a strong bond . In the dark, solace may be found as the lights appear to highlight the water vista.
Featured Home: 2959 Little Bay Road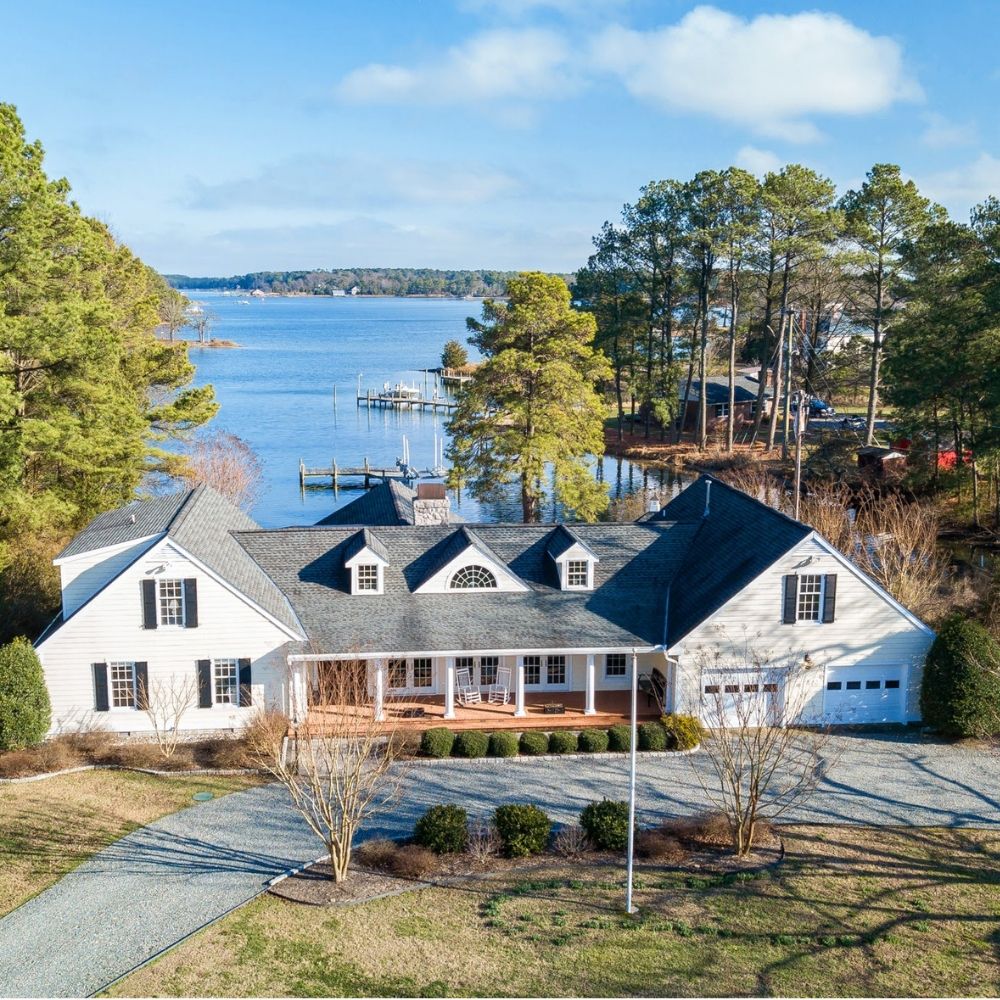 Chesapeake Bay creeks provide food, water, cover, nesting and nursery areas to over 3,000 migratory and resident wildlife species. Crabs and oysters are famous residents, which homeowners can catch and cultivate from there own dock. Waterfowl and other birds trekking along the Atlantic Flyway find shelter in coves and marshes On-land neighbors sharing the waterways include river otters, white-tailed deer, muskrat, and red fox.
Featured Home: 155 Park Place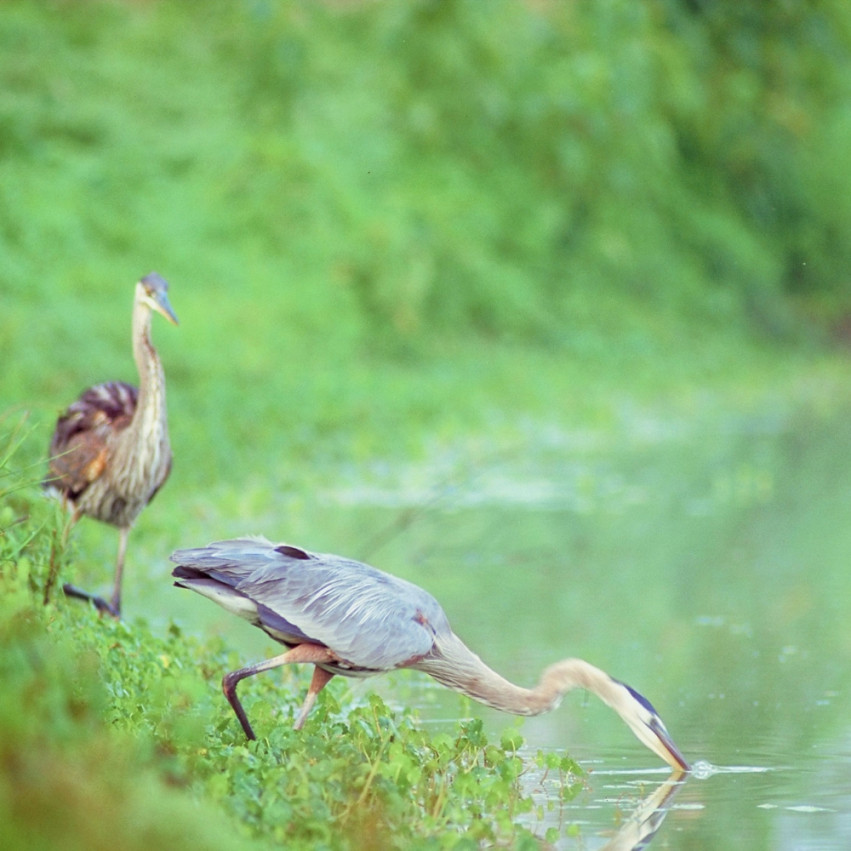 Featured Creek Properties