DESIGN YOUR RIVER DREAM HOME
Acquiring a building site on the river not only provides the backdrop of a beautiful view but gives you the freedom of creating your dream home. A place to live your best life!
Situated in a neighborhood of luxury homes, this significant parcel of land is perfect to create an extraordinary Rappahannock River estate. With over 190 feet of shoreline, this 6-acre building site may accommodate more than one home.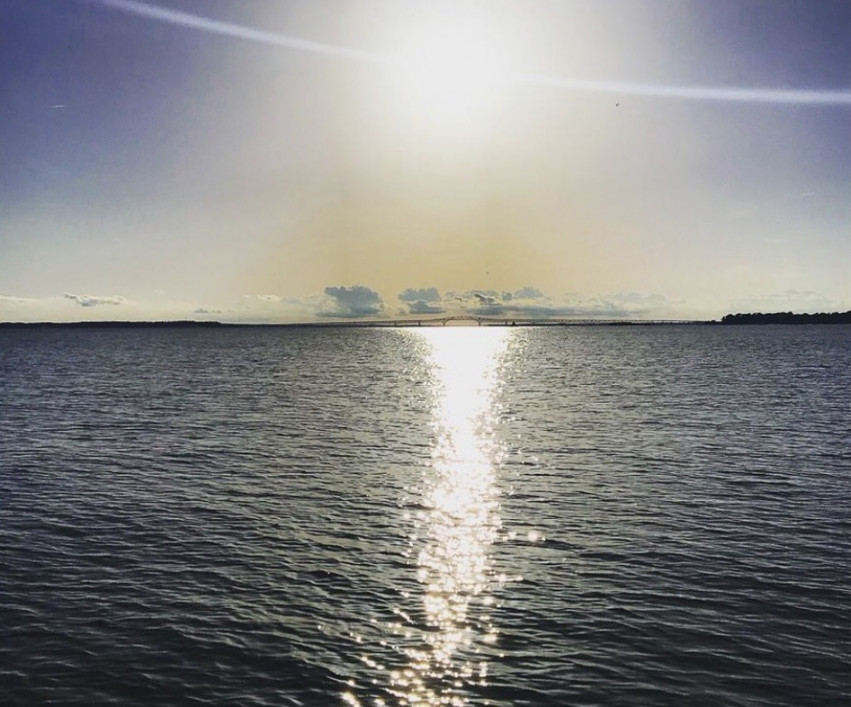 Tired of searching for the ideal coastal retreat? In a rural setting, this 5.8-acre forested peninsula offers ultra-privacy with a spectacular natural waterfront backdrop – a sanctuary from the anxieties of day-to-day living. Create your very own secluded haven with direct access to the Chesapeake Bay.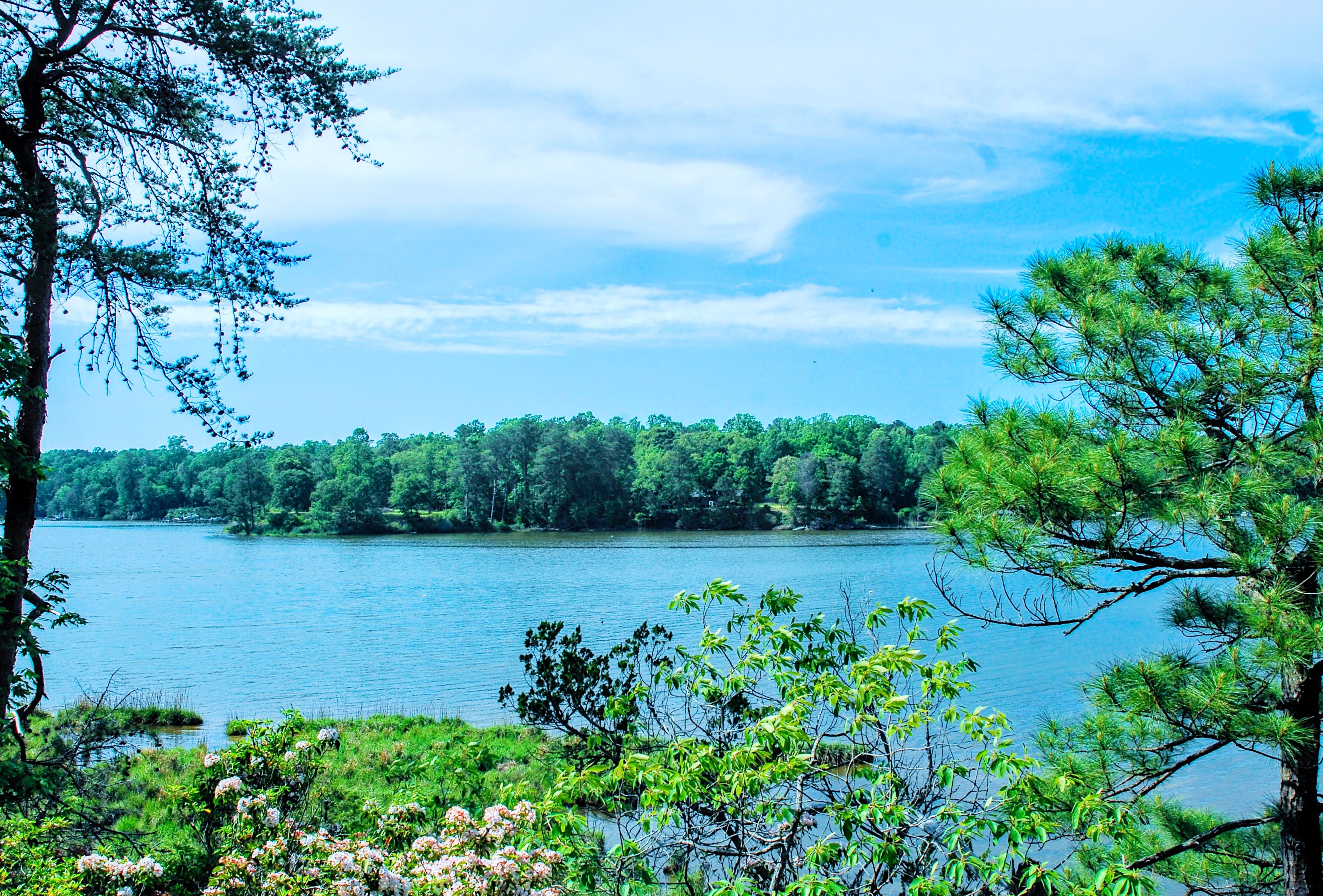 This lush waterfront building site offers privacy with a backdrop of the natural landscaping of hardwood trees, mountain laurel and bayberry, enhanced by magnificent views of Corrotoman River. In the long-established, waterfront community of Laurel Point, this 1.5-acre site is situated on a quiet cul-de-sac.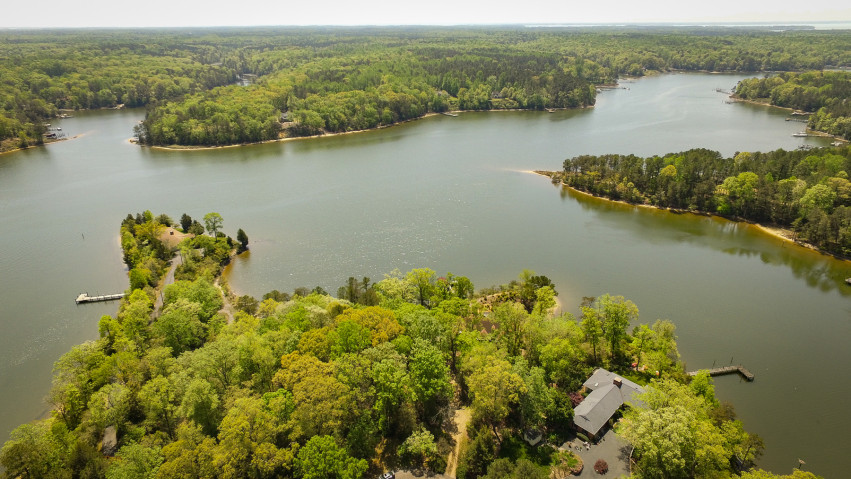 In an intimate neighborhood of fine homes, this private building site offers a wide river sunset view. At the end of a quiet road adjacent to a Land Conservancy, the setting is enhanced by the natural landscape. Situated out of the flood plain with easy access to the water, this site is ideal for easy enjoyment of the Piankatank River.