The other night we finally dined out at Relish Restaurant and Wine Bar on Main Street in Warsaw. We have heard great things about the restaurant and love that they are known for using fresh and local ingredients!
The staff and the setting are both welcoming and warm!
Instead of a bread basket they give you crackers and pimento cheese. So they have already won me over! (not pictured the crackers that we ate quickly)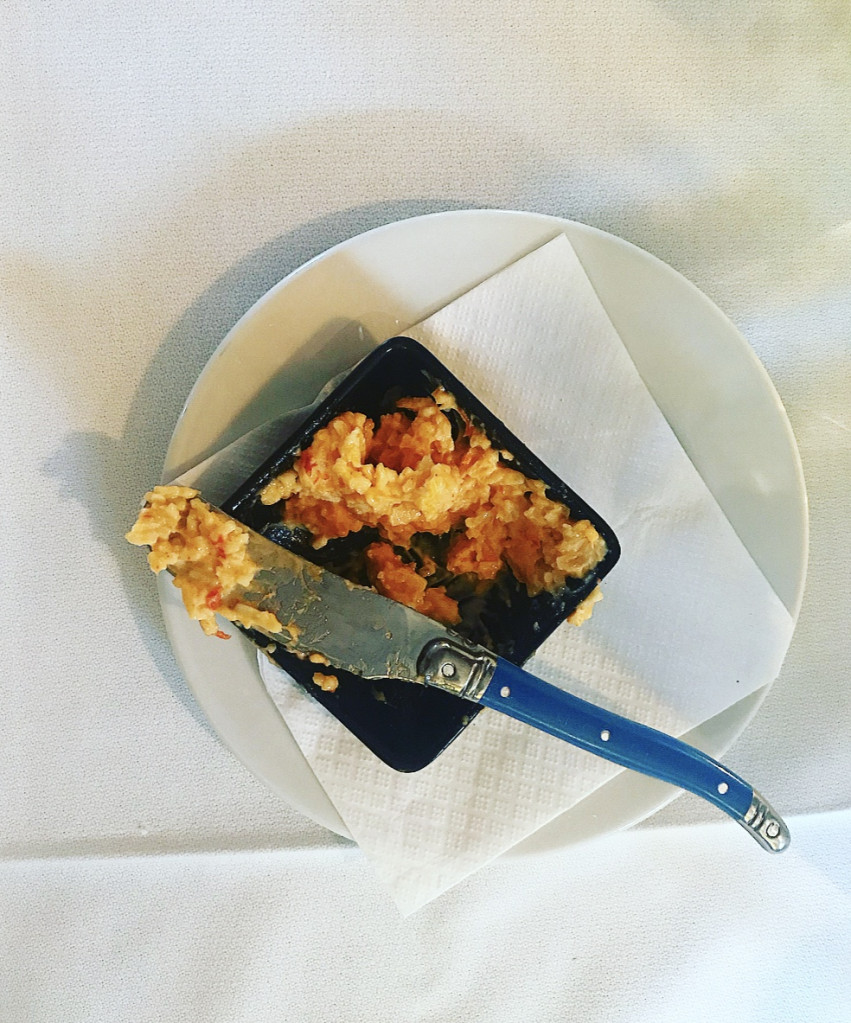 Get to Relish
to try their fresh and seasonal menu!