Now that summer is here it is time to go out and enjoy your home's outdoor space! Here are a few steps for you to enhance your terrace so you will be able to enjoy it at its fullest!
Natural Materials
Using natural materials for outdoor furniture and accessories is a great way to enhance and add depth to your space!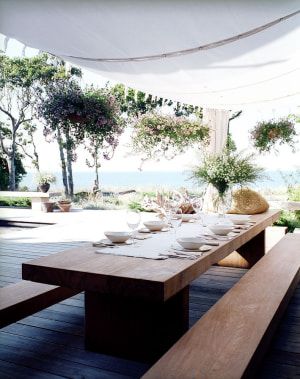 Mixing is the New Matching
Instead of worrying about everything matching, like your linens, mix it up! Mixing it up will create more depth and character to the space.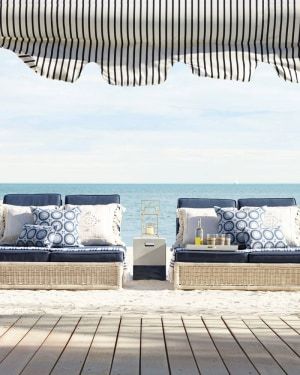 Plants Go Everywhere
One of the great aspects of this time of year is the greenery and the flowers that are in bloom! Take advantage of it and start planting!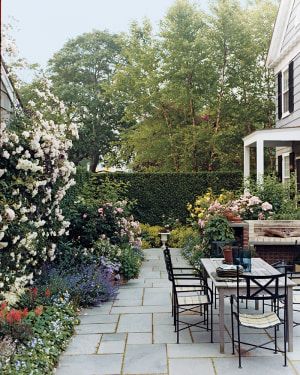 Lighting
If it's a string of lights, lanterns, and fire, your choice of lighting cannot only be a necessity but adds an element of warmth and romance to the outdoors!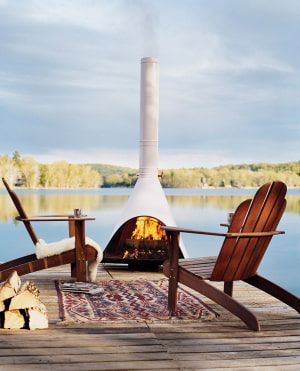 Get Bold
Using bold and colorful linens and furniture you will be able to make a fun statement. The outdoors provides you with a clean canvas for you to create and personalize your terrace.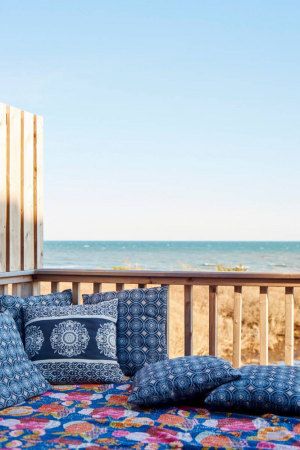 Dreaming of a new outdoor space?
Check out "Featured Homes."