As another rainy day has arrived I again go in search of indoor entertainment. I go to the local bookstore in Kilmarnock, The Book Nook, to find a new read! The bookstore not only has the latest books but also has ...
There is a great selection of greeting cards, including cards from local artists.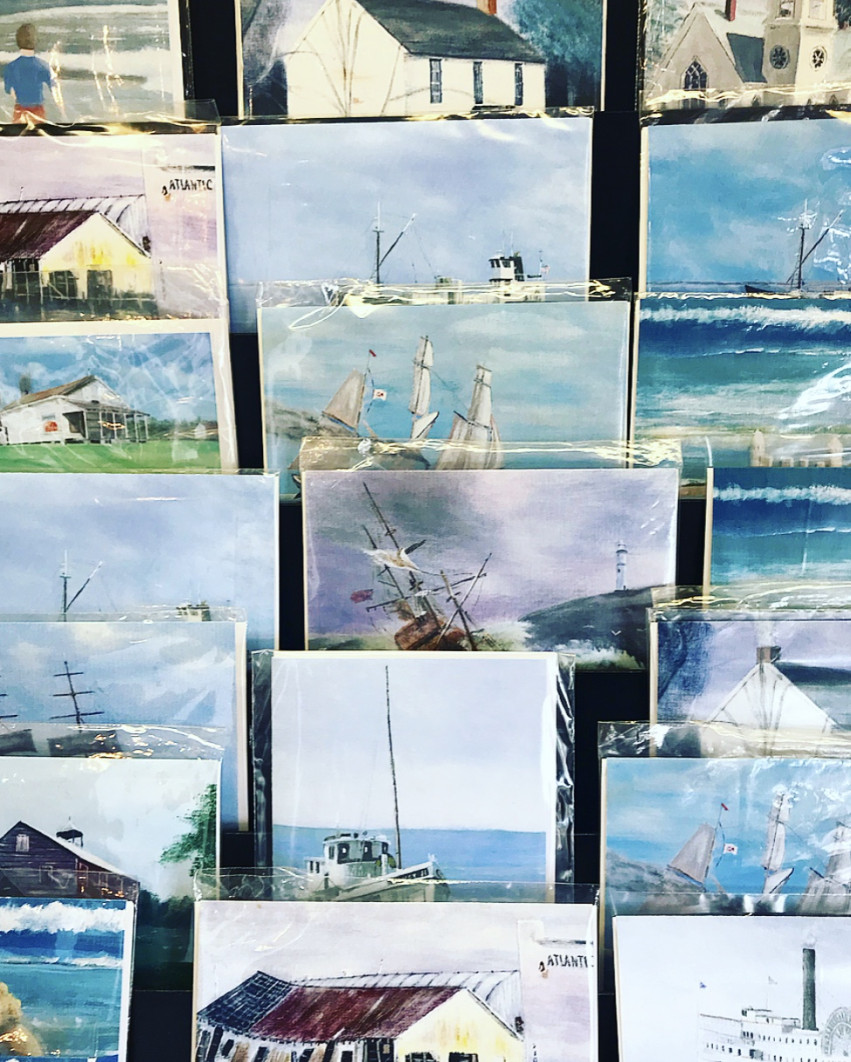 Brown Paper Packages Filled with Books ~ Few of My Favorite Things
Why Emily?