"I am excessively fond of a cottage; there is always so much comfort, so much elegance about them. And I protest, if I had any money to spare, I should buy a little land and build one myself, within a short distance of London, where I might drive myself down at any time, and collect a few friends about me and be happy. I advise everybody who is going to build, to build a cottage."
Jane Austen
Mosquito Point Road
An enchanting home possessing character and charm, this cottage is a magical escape. Located in a long-established, waterfront neighborhood, it is convenient to all local amenities. With a metal roof, wood clapboard siding, and stacked porches, this cottage conveys the impression that it has been here for generations. Highlights include beamed ceilings, wide plank flooring, stone fireplace, reclaimed, handcrafted trim and doors. A detached guest house with screened porch, above a large storage room, has a tree house quality. The path through the trees leads to the private dock with boat lift on Mosquito Creek - minutes to Bay. Enjoy this celebrated, coastal, country life in this timeless waterfront cottage.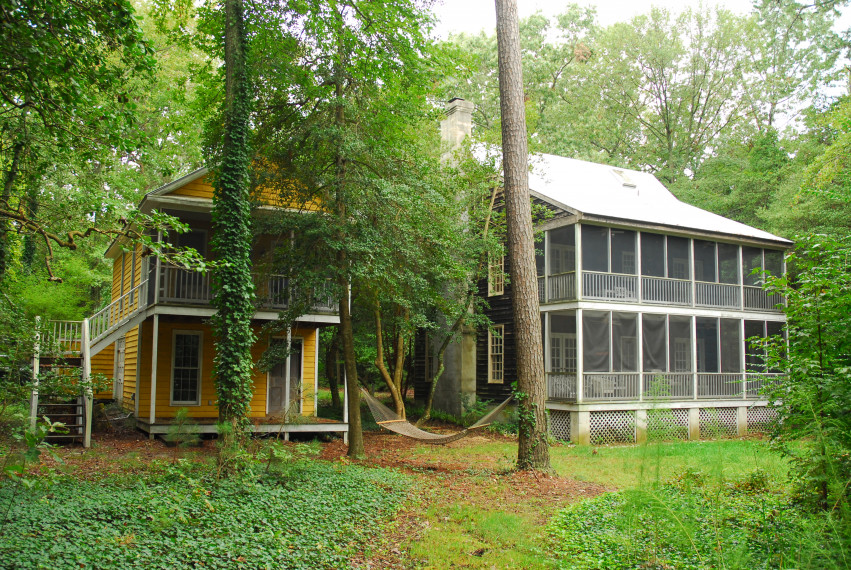 On a cove of Greenvale Creek, this charming early cottage offers an affordable opportunity to enjoy this coastal life. The private dock with raised deck on the creek provides water access and serene views. The large yard is framed by a quaint picket fence.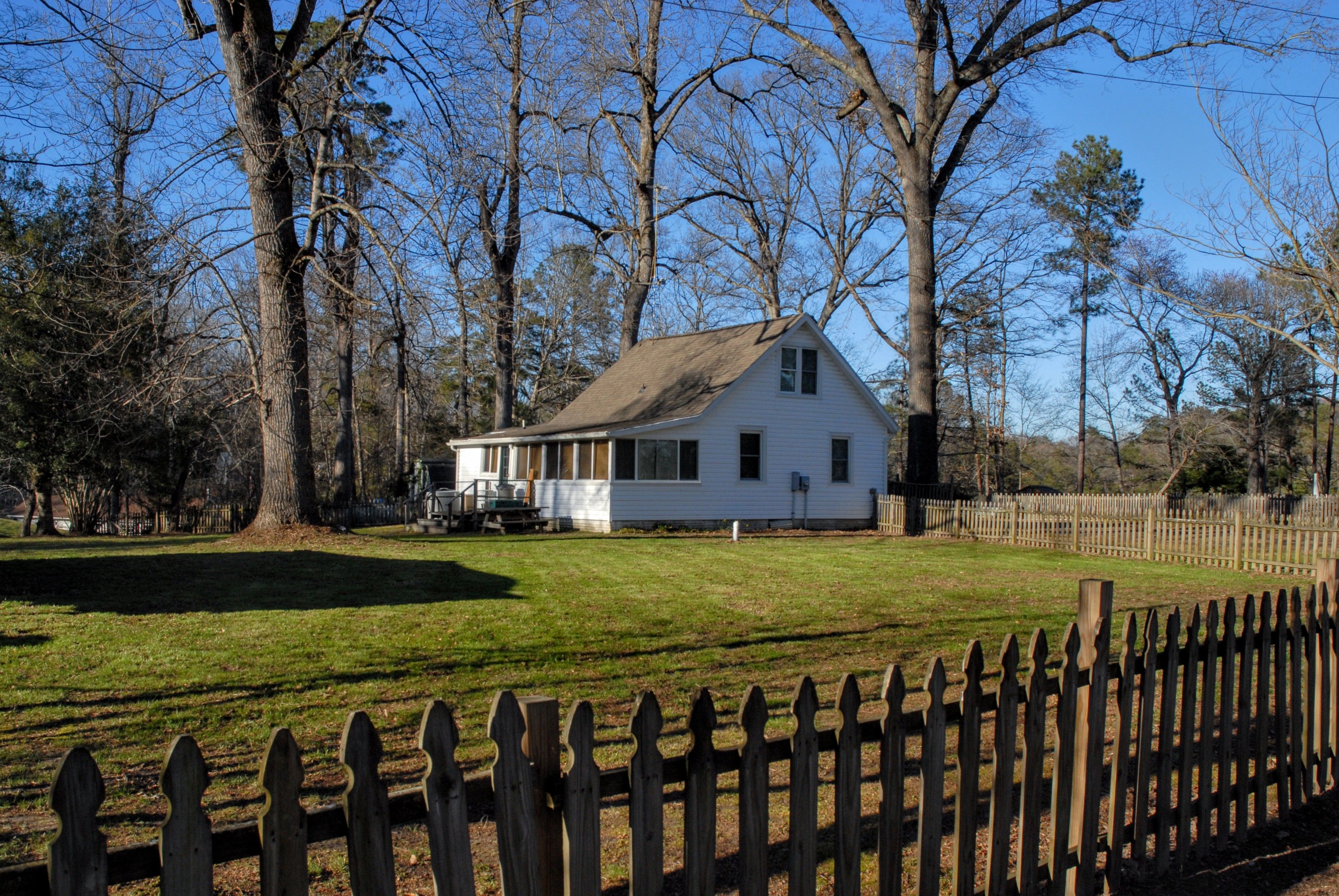 English Cottage Style in River Setting on a knoll overlooking the majestic Corrotoman River, this quaint home is reminiscent of a Cotswold cottage. Surrounded by simple garden areas with wide river vista and serene creek views, it encompasses the ultimate Chesapeake Bay setting. There is the added benefit of significant elevation out of the flood zone, yet it is enhanced by a gentle slope to Taylors Creek for easy access to the private dock.