Located in the heart of Irvington, Vine is our local wine bar with a boutique wine shop. There is seating for you and friends to enjoy a meal and a drink together or just come in on your own and sit at the bar.

For events, hours, and menu additions check out Vine on Instagram
.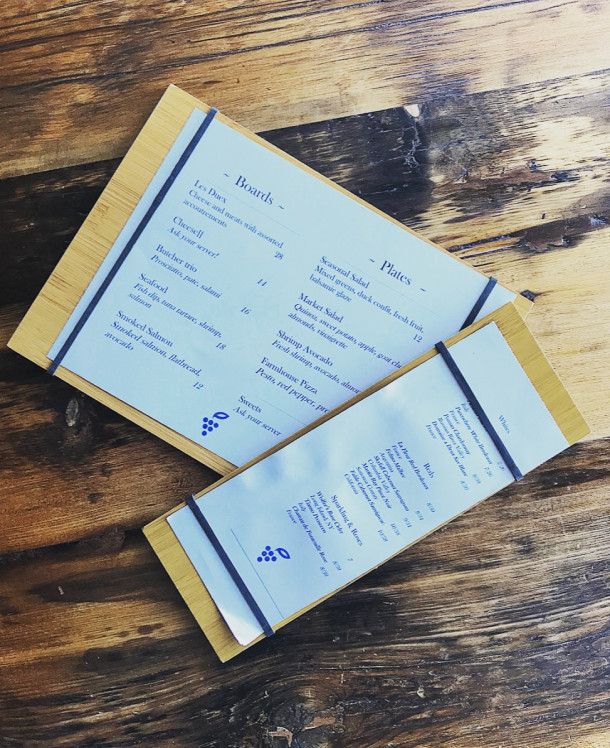 The menus are dedicated to bringing you a curated selection of wine, craft beer, and small plates.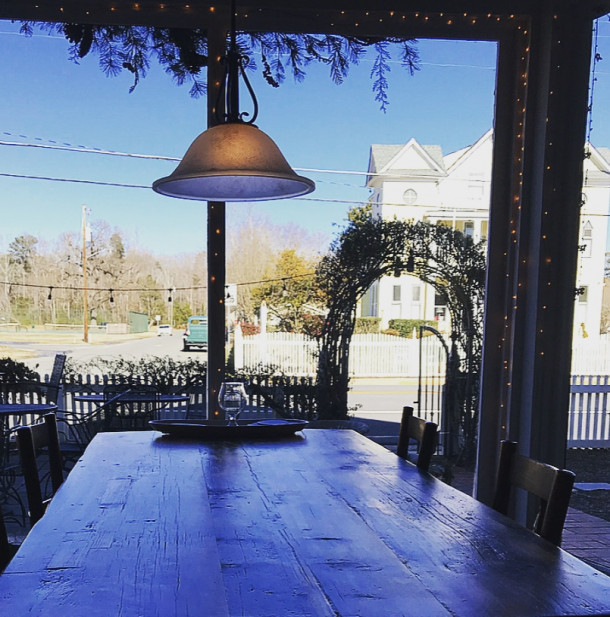 The relaxed, elegant setting creates a familiar feeling. Ideal for joining family or entertaining friends. I'm looking forward to warmer weather to enjoy the great terrace!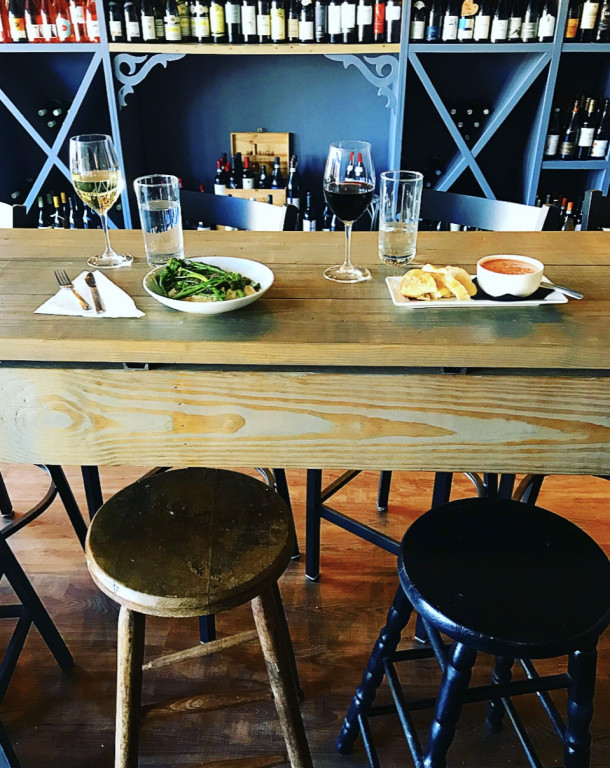 Vine not only does dinner but also a great spot for lunch! There are so many options for wine and beer to have with your dishes.
Did we mention the wine selection?!